Damn, and I thought last year was long?! What a joke. Tomorrow is my birthday, and unlike last year, I refuse to spend it working. I hereby give myself permission to read all day tomorrow, if needed.
I began 24 leaving my home in South Korea after 3 full years, embarking upon a travel adventure with my recently-retired mother. In that time, she's had surgery, recovered from surgery, visited around a dozen countries with me, and spent 5 months quarantined at home. On the other hand, I've gotten a confirmed diagnosis of one illness, self-diagnosed myself with a couple more, and realized the value of an extra month!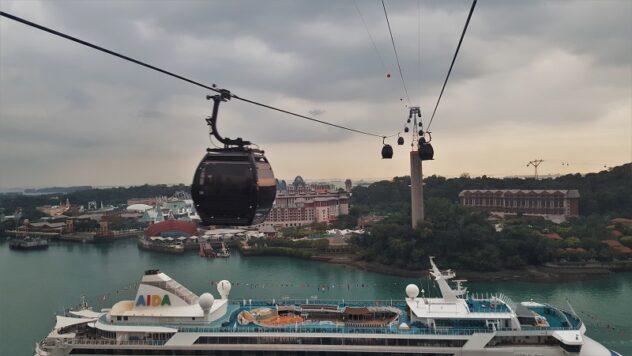 Some of My Favorite Parts of 24
Finding beauty in self control, and the power food has to strengthen or destroy us.
Spending a week staying with my best friend in Hanoi.
Seeing Asian elephants up close and in the wild on no fewer than two (2) occasions.
Finally visiting my 6th continent (Oceania).
Getting a steady paying job in the chocolate industry.
A reason for and a solution to the waking nightmares.
Spending a few months with my parents, and then being able to move out of my parents house and finally begin getting my life back on track.
Seeing the beauty of Myanmar, Thailand, and Malaysia, and still leave feeling like I'd experienced a mere fraction of the possibilities in each country.
(Barely) helping with cacao harvest in northern Thailand, and on Cambodia's first cacao farm.
Attending 3 dance congresses across Asia (Vietnam, Thailand, Malaysia)
Meeting up and connecting with chocolate lovers around the world in pursuit of creating the website and podcast I always wanted.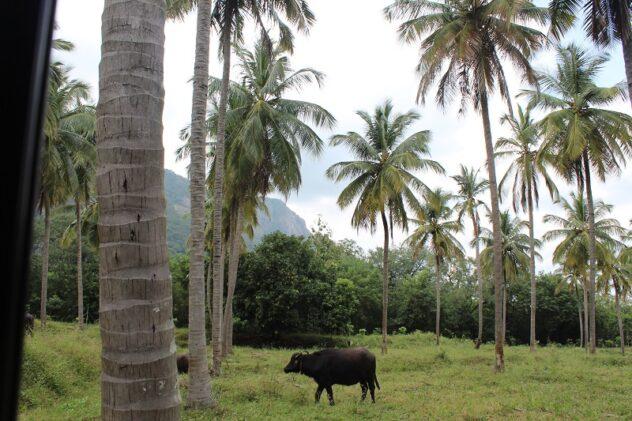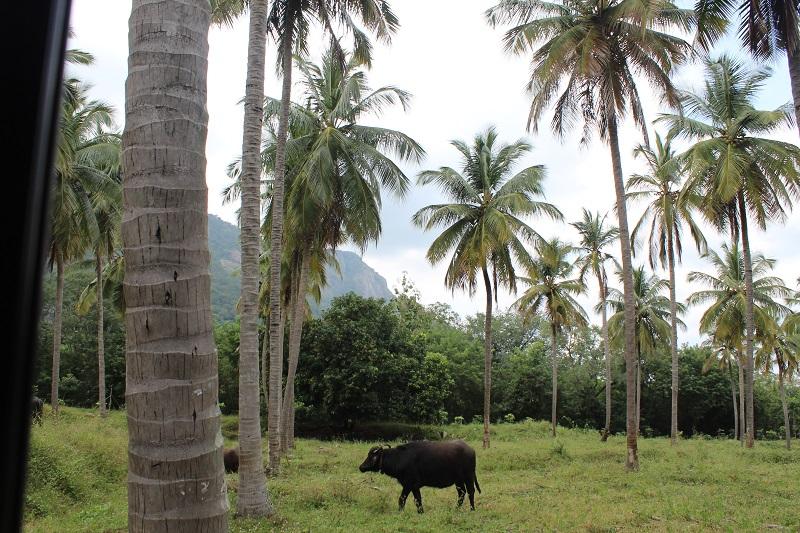 The Next Chapter
Now that I'm in my own space in DC and in a much better mental state, I've been able to see my future & its path more clearly. Since I'm locked inside for the foreseeable future, I've decided to try to be as productive as possible to set myself up for time to dedicate to a lasting relationship, and eventually having outside hobbies again. That means spending this time now working hard, but taking time to do things which calm me, to hopefully get that time back in a covid-free time TBD.
New Countries Visited: 13! I finally made it to Laos, Myanmar, Malaysia, Indonesia, Singapore, India, Sri Lanka, Fiji, Australia, Belgium, The Netherlands, Germany, and Czechia; and back to Thailand, Vietnam, and Cambodia. All my travel was cut short in March due to coronavirus, but
Buzz Word OTY: histamines.
Song OTY: Wine by B Young
Biggest Change: lockdown; duh.
Favorite Picture I Took This Year: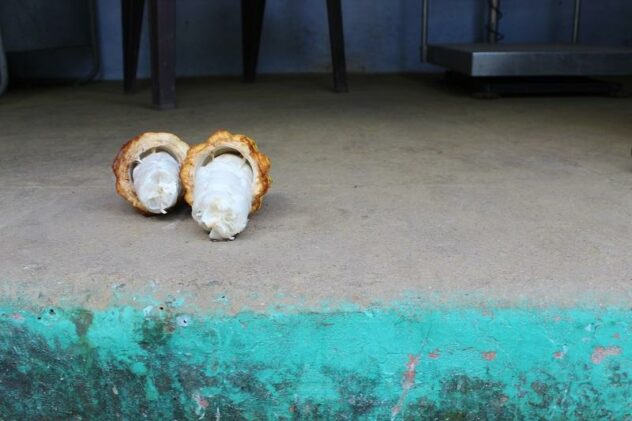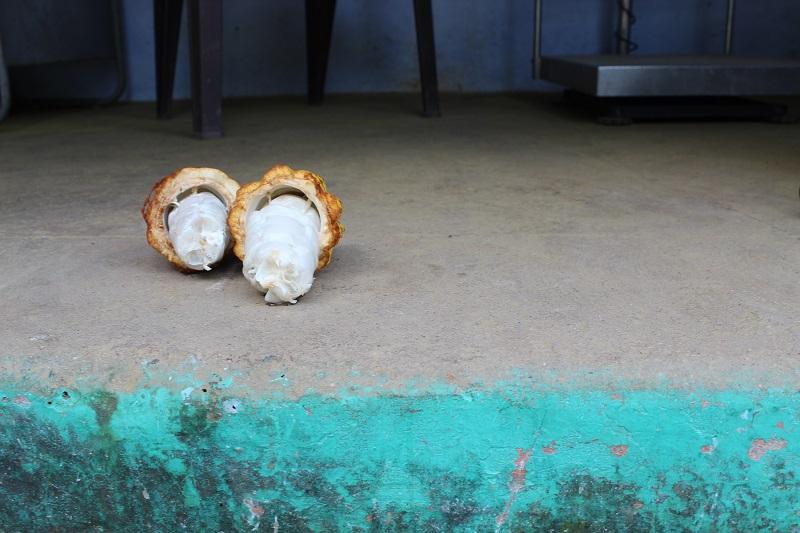 ---
Goals for 25
These tangible goals help keep me focused on the next experience I want to have, or how to spend my free time in a more intentional way.
Stick to my diet. I'm not ready to share all that's been going on in my gut over the last year, as of publication, but suffice it to say that I'm on a special diet to heal my many afflictions & it ain't easy to be on. See goal numbers 2, 3, and 7 last year.
Build back up my muscle mass to at least 70% of what it was in high school, partially in an effort to combat my mild scoliosis. See Goal number 1 last year.
Learn the basics of Portuguese. Since I'm obviously not going tot he Caribbean to learn French, I should at least bring some beach vibes to my new apartment!
Find love. We aren't all quarantined with a beloved significant other, unfortunately.
Build the foundation for two sites which will earn an income a few years from now. By this time next year, I'll ideally have those sites bringing in a combined $500 a month, and only increasing that number over the coming years.
Start doing sponsored work. Especially in light of the pandemic, I think it's about time that I can capitalize on all of the research and advice I've been sharing for free over the last 5+ years.
Eat chocolate again on the regular.
Use diet to re-clear my skin. Establish recipes that won't make me sick, and figure out what still is.
When it's time, make a plan for the post-covid days, and stick to it.
Stay safe. As I leave the bubble of safety that is Korea, I do worry about my physical safety, as well as my mental health. So stay safe out there, people. This is a carry-over from last year, but still very relevant.