This. Year. Was. Hell. You couldn't make me re-do the last year for a million dollars, though there were a few highlights. I began this last year in my first DC apartment, just barely having met the woman who would become one of my best friends this year, and one of my biggest supports during my illness. Since then, I've spent almost another full year in lockdown, realized what and for how long I'd really been ill, and then finally started dancing again.
I've had what feels like a million breakdowns and a millions weights put on & then pulled off of my shoulders. But I'm looking at some tests next week that I hope will give me a sense of how long the road to recovery is ahead of me, now that I know in my soul what's had me sick the last four years. I'm optimistic.
Some of My Favorite Parts of 25
Starting a few new websites.
Eating cake again.
Spending Christmas Eve with my parents.
Realizing what made me (and continues to make me) so sick.
Finding peace and confidence in dancing.
Rose Ave Bakery, Olivia Macaron, Elle Restaurant, Beau Thai, Soi 38, Une Je Ne Se Quoi.
Hugging my parents again.
Discovering a coping strategy that works, while I search for answers.
ESPRESSO.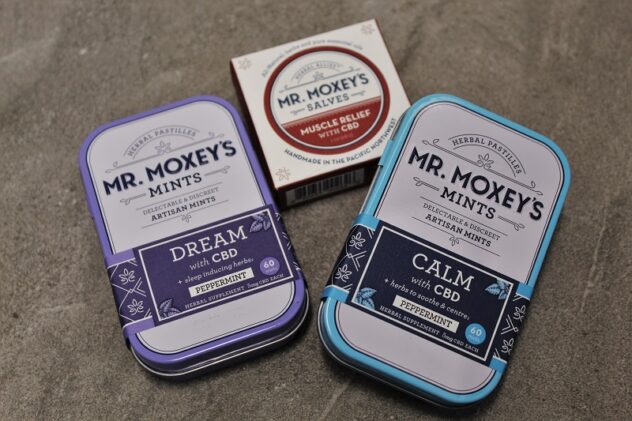 The Next Chapter
I honestly have no idea. All I want from 26 is to feel like me again by 27. To feel like the me I was at the brink of 21, but with the decades of wisdom I feel I'll have earned in the 6 years since. I could actually copy + paste the blurb I wrote in this space last year, and it would be almost exactly as true today, for this coming year. I'd love to get a handle on my head, to feel grounded and stable enough for the relationship I deserve and the life I try so hard to earn. Life isn't fair, and it's hard, but it's also worth it.
New Countries Visited: 0.
Buzz Phrase OTY: copper toxicity.
Song OTY: Lost On You by LP.
Biggest Change: uncertainty.
Favorite Picture I Took This Year: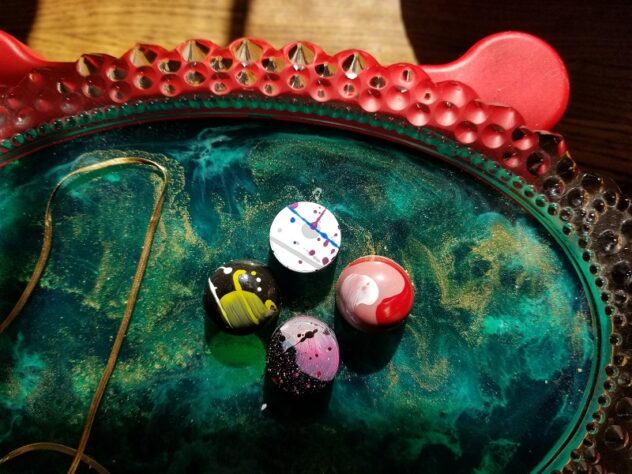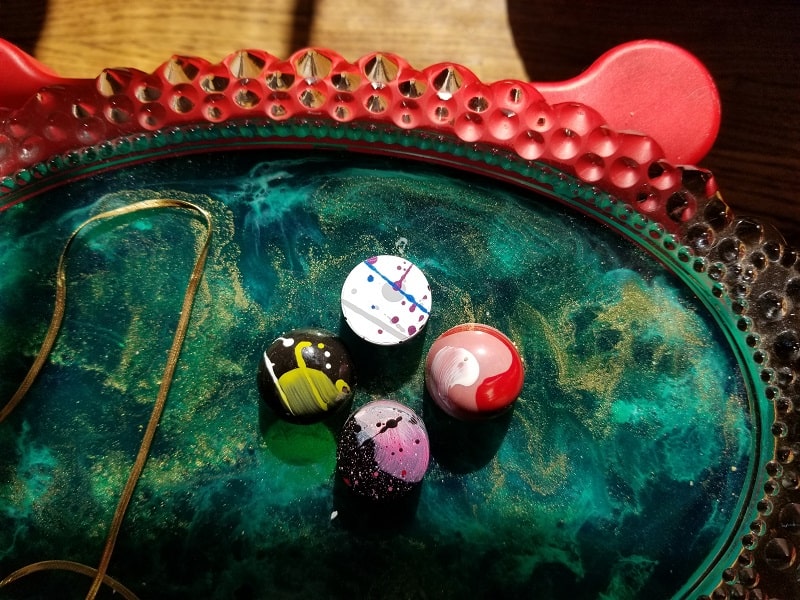 ---
Goals for 25
These tangible goals help keep me focused on the next experience I want to have, or how to spend my free time in a more intentional way.
Do whatever is necessary to get healthy again. This is the year I get my life back on track. See goal number 1 last year.
Stick to the PT I've been doing for the last week, trying to build up my back muscles in light of my raging inflammation & mild scoliosis. See Goal number 2 last year.
Get my money out of Korea.
Find love, if I'm feeling reasonable. See Goal number 4 last year.
Build up my other main site using my Korean savings, and hopefully go in on one other site I have high hopes for.
Visit one new country, on a real vacation.
Eat more chocolate on the regular. See Goal number 7 last year.
Get healthy, seriously. Feel good in my body, rather than pained & restless.
When it's time, make a plan for the post-covid days, and stick to it. See Goal number 9 last year.
Stay calm. Breathe. Alphabetize. The doom is not real and it's all in your head.