Days Sick: 0
Days Danced: 0
This was my first full calendar month of quarantine. As if my mental health wasn't already in enough peril, I didn't leave the house more than a couple times a week, and still haven't seen any old friends. It's a weird, anxious time to be me (or anyone else suffering through quarantine). But the month wasn't all bad & worse.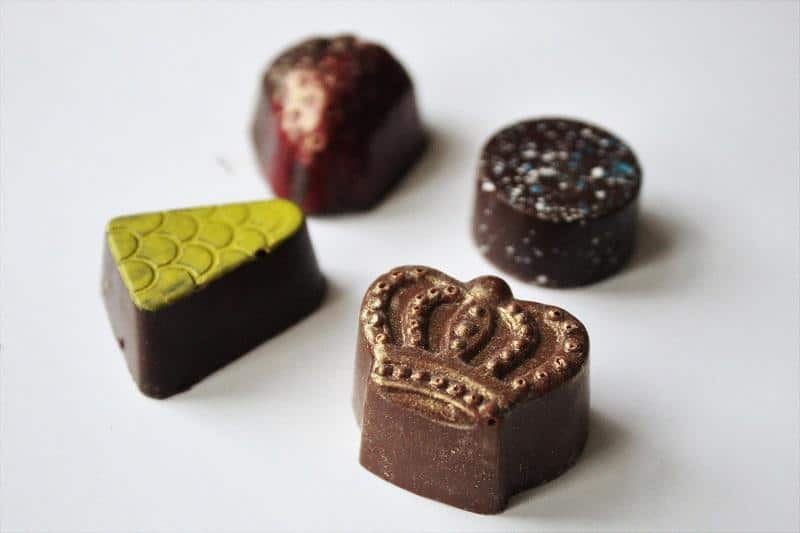 For the most part, I spent this month looking through the window at beautiful weather, and walking my neighborhood. I was sniffing flowers, joking with my Mom, and keeping my damn distance. Honestly, I didn't even keep notes on this month until nearly halfway through. There just wasn't much to do that wasn't working or worrying, the latter being almost completely pointless. Slowly, time became meaningless, as I tried to find good habits for my mind & body, and kept coming back to feeling trapped.
My health concerns basically came to a head this month, as I was denied the ability to check on any of my issues. I realized that my concerns basically coalesce into two issues: GERD and scoliosis. Yeah, that's right. I've self-diagnosed my scoliosis, because nobody is about to do it for me. I started to do targeted back-strengthening exercises and scoliosis stretches most nights, and not only has it evened-out my shoulders, but it's made me more aware of which parts of my back need the most help.
Throughout April, my Mom & I went on a few field trips to go pick up chocolate or take-out food orders; otherwise, we made a dozen or so further online chocolate orders. I stayed inside trying to figure out how to pivot my site so that it continues paying for itself (if not paying me a penny). I donned gloves & mask and took a walk to pick up ingredients for recipes to be posted to the site.
Eventually, I dusted off my dad's old bike & went for a ride for the first time in half a decade, and then I did it a few more times. I sat on the floor of my room and conducted interviews… and maybe a few first dates via video chat, but c'est la vie en quarantine. Honestly, this month's entry is probably the most like a diary, of all the 50+ entries I've made over the years. This was the month wherein I finally got off my ass and jumped into a different future for Dame Cacao, completely re-organizing my content calendar, and picking up some extra freelance work.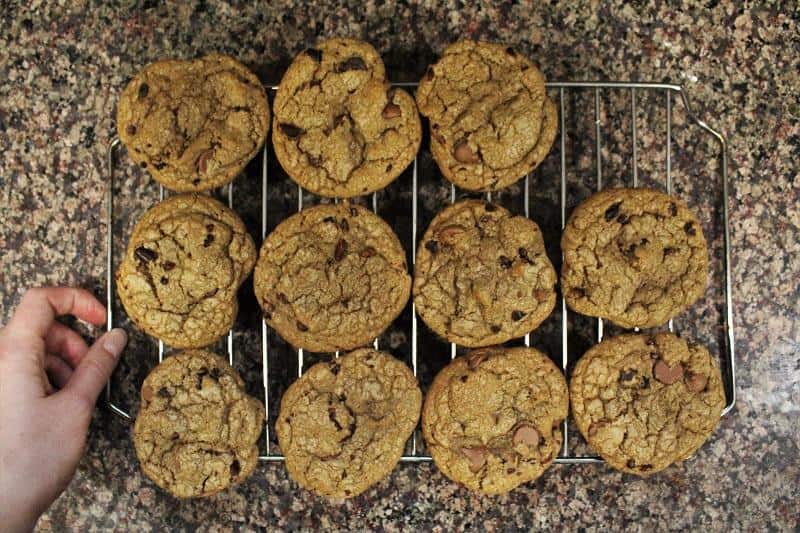 Intermittently, I found myself listening in on industry meetings and trying to stick to an exclusion diet to find the source of my GERD… and man, failing miserably at the latter. I did manage to cook more, but most of the recipes I undertook were just because something was going bad. I love takeout. A lot of calories were burned dancing around the house. I started talking to a guy I really really like.
Near the middle of the month, I started talking to a therapist. Armed with three self-help book, I've thrown myself into changing the things I think are damaging my mental health. Being only with yourself, almost all day & without alternatives, you really get a sense of what ails you. Sometimes, that's a good thing.