Days Danced: 0
Days Sick: 0
I wrote and edited, went to a couple of chocolate festivals, did overall neutral stuff in Tokyo, and staved off anxiety attacks, finishing off my month with a nice long chat with my older sister.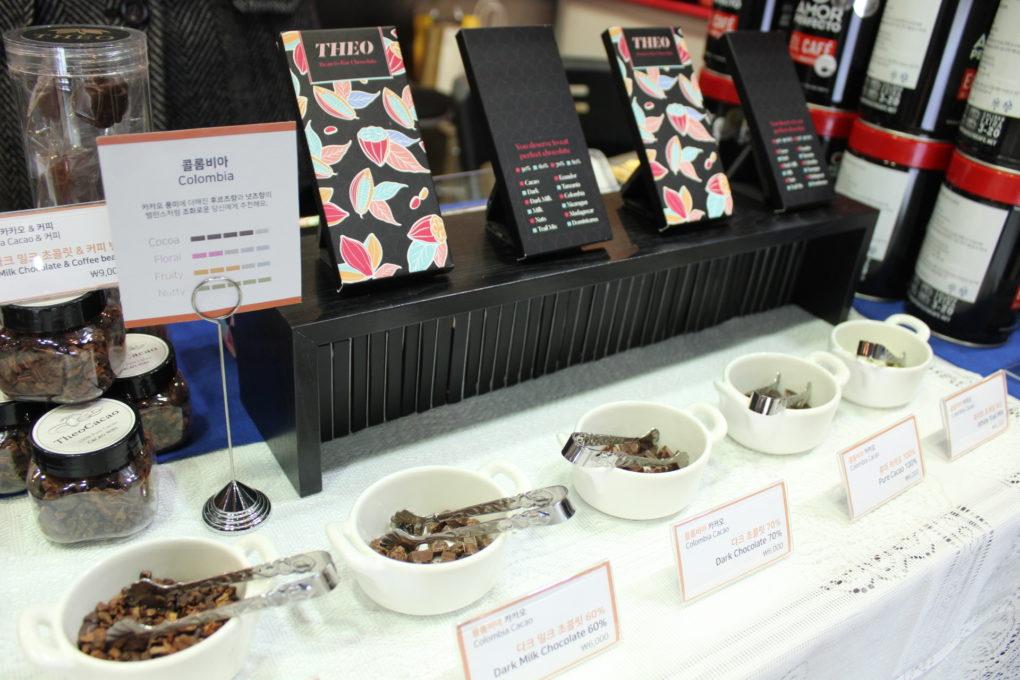 Yeongwol
Landlady grandma came to check on me, which was nice except for the fact that she speaks only Korean and she talks really fast, no matter how many times I ask her to slow down.
My boiler sort of exploded and then stopped working, proving that even if your nightmare comes true it might not be as bad as you imagined. But then I got my final wisdom tooth out, and that was even less bad, so I guess I can get on that flight to Hawaii tomorrow.
The kiwi massacre (forgotten fruit in my backpack that I couldn't stop laughing at), and horrible pollution haunted my entire month. It was bad, but we made it through with minimal coughing and sore throats. My 6th graders also graduated and I'll miss at least 3 of them. 🙁
Seoul
At the Salon Du Chocolat, I finally felt like I'd reached the point of being a part of the Korean craft chocolate scene. Makers knew who I was. They were asking opinions on new bars and taking pictures, and all I was just wondering was "how can I add value to what they're doing?"
Korea finally has a group of dedicated chocolate makers, and I'm so worried that some of them may get discouraged that I've never walked into a shop without buying anything. I always leave with something. Because they're doing this scary thing that I wouldn't have the courage or dedication to do, and that's build something in one place, creating your audience out of thin air with no "real job" to fall back on.
They're chocolate makers, and that distinguishing factor plays a huge role in their identities, and I'm honored to count them as my colleagues. Hopefully I'm pulling my weight.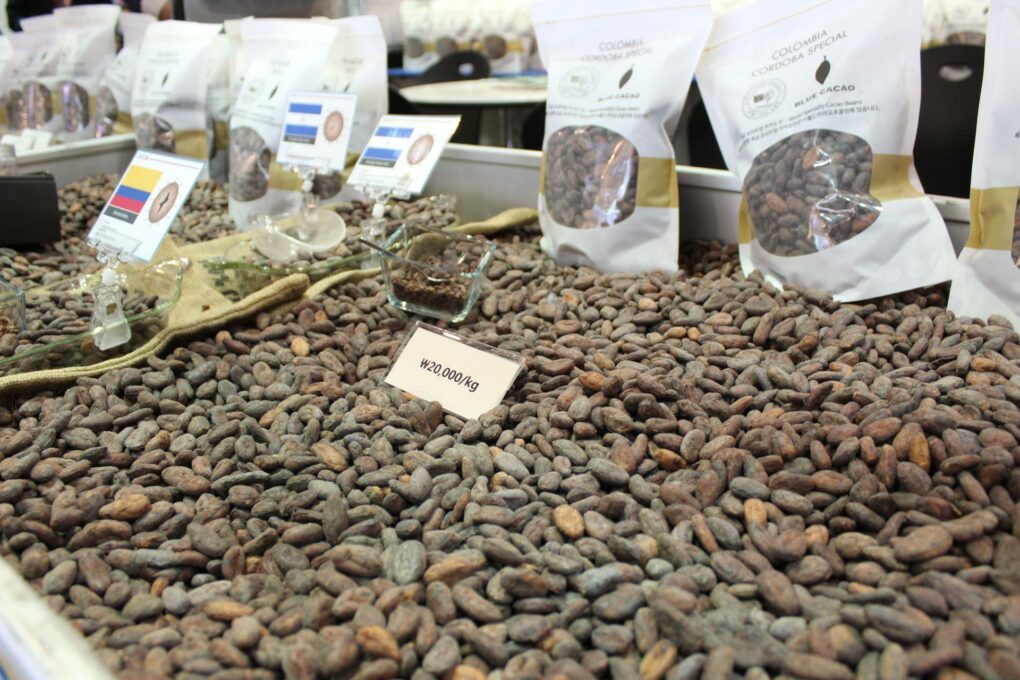 Tokyo
As predicted, Tokyo was frustrating to no end. My first night I even tried to go salsa dancing in another neighborhood, but I missed the last train, and honestly might have been on the wrong side of the station, anyway. Overall, it was an incredibly stressful experience.
I could never find WiFi, half the people surprised me with a "cash only, sorry" once I got to the register, and the subway system is consistently confusing. There were several bright points, however, all centered on the few experiences forged from chocolate, notably interviewing Greg from Dandelion and being at the table at Kabuki, enjoying a beautifully paired coffee and chocolate.
Homie was also snoring so loudly on one of the trains to the airport. I'm not saying he snored himself awake; I'm just saying it's possible.
Home
Once I'd finished all my interviews in Japan & had one person cancel on me, I had ten days to prepare 3 full-length episodes and 2 or 3 bonus episodes of the podcast. Just thinking about it gives me flashback anxiety, but someone had to do it. There was a job to do.
So I more or less had to try to concentrate in the cold for ten days, something made much easier by my finally-working boiler. It was… stressful. I didn't concentrate that well, to be honest. It brought up this overall sense of always being on edge, and it was not a fun way to end my last winter in Korea. I actually still have one entire episode & bonuses to finish.
But hey, it's over!