​Days sick: 0
Days danced: 0
This month's update will be relatively short. July marks over half of 2020 being in the past, and as of today, I'm a week out from being 25. I've been pretty reflective over the last few weeks, and since I'm still in quarantine, quite frankly there's not much to report. Also, this month marks the 60th monthly update I've published… 5 whole years!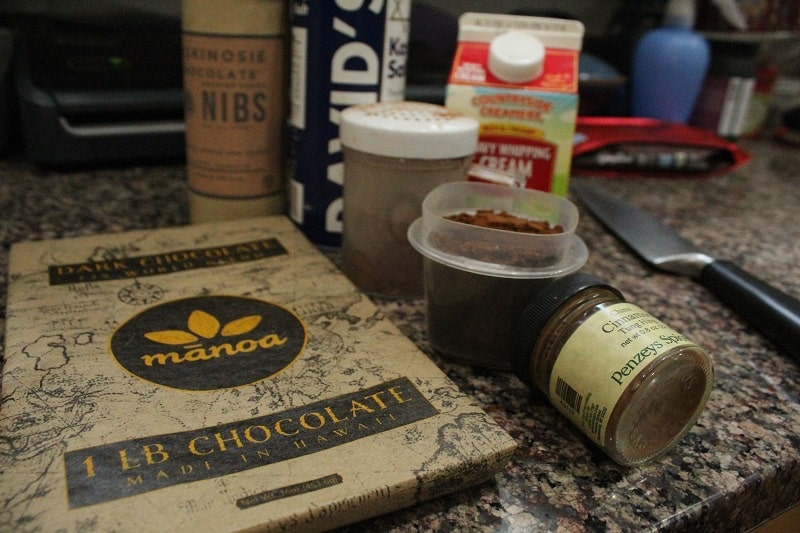 Quarantine Routine; Independence
Mostly I've been working a lot. First think in the morning, I make a meal, do simple Instagram stuff over lunch & coffee, and then really begin my day. I've sort of gotten a routine down, despite the fact that "weekend" is now just another word whose basic meaning I no longer indulge. It's getting tiring, but it's still a better station than most people are in around the world, and I try to remind myself of that every day.
Early on in the month I started a range of 10 different supplements, well over a dozen pills taken on an hourly schedule. I'm starting to feel like an ill octogenarian, but I'm hopeful it's leading to a healthy body on the other side. On the 4th of July, I found myself running through the gauntlet of civilian fireworks that overtakes downtown DC every Independence Day.
I realized early on that the last time I was in the city on the 4th was when I was fifteen, almost a decade ago, so this was an entirely new experience for adult me. I didn't remember them being so loud up close! It was a good experience, though, and our Covid numbers don't seem to have spiked too dramatically after the holiday, so hopefully the DMV can manage our caseload responsibly. It's hard to imagine the horror of realizing you've contracted Covid after just spending an evening with friends.
I hope I never have to.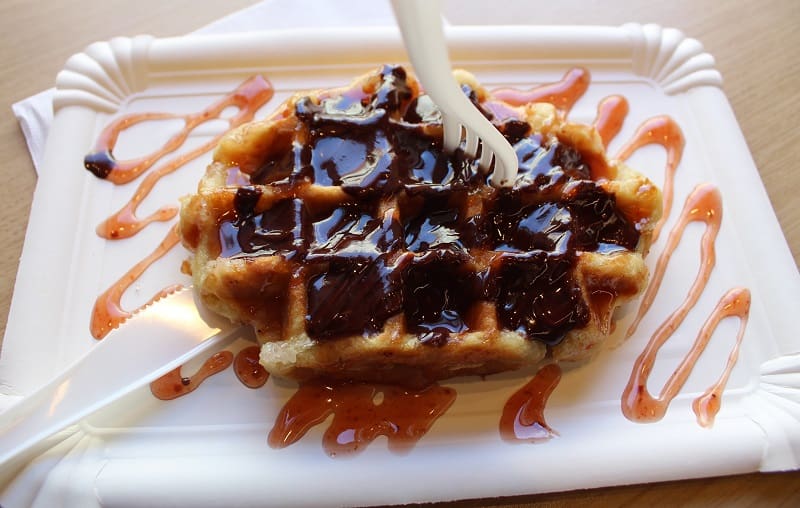 The Farmer's Market
In another humbling experience, early on in the month, I ran into a homeless man at the farmer's market. Or rather, he nearly ran into me. The man in question basically fell to the ground in front of a large crowd of people, and we all just fucking stared at him. None of us were wearing gloves and he wasn't wearing a mask, so we all just watched him chant "ayudame, por favor, ayuda," while purposeless hands reached out, hands that would never make it far enough to help him up before they were curled back in.
He was probably mainly thirsty, but also hungry and had been through who knows what, so logically I handed him a protein bar and wished him luck. A cop came over and spoke with him after awhile, but it's fucking haunting seeing so many homeless people in my city, and feeling like I can't do shit to help any of them. Having some social support in this country is good, but having the proper social support would be the best. It's something we need to fight for, and I feel like very few people are doing so. I know I'm not doing so.
This month I also got to reconnect with a lot of friends from High School, and plan a nice anniversary surprise for my parents. I had more unluckiness in love, possibly the right guy & definitely the wrong time. There was a shooting of 9 people just a block from my apartment, while I was at a park down the street with a friend. Unsurprisingly, this month was marked by a lot of being sad and burying those emotions by working a lot. That's kind of my M.O. at this point.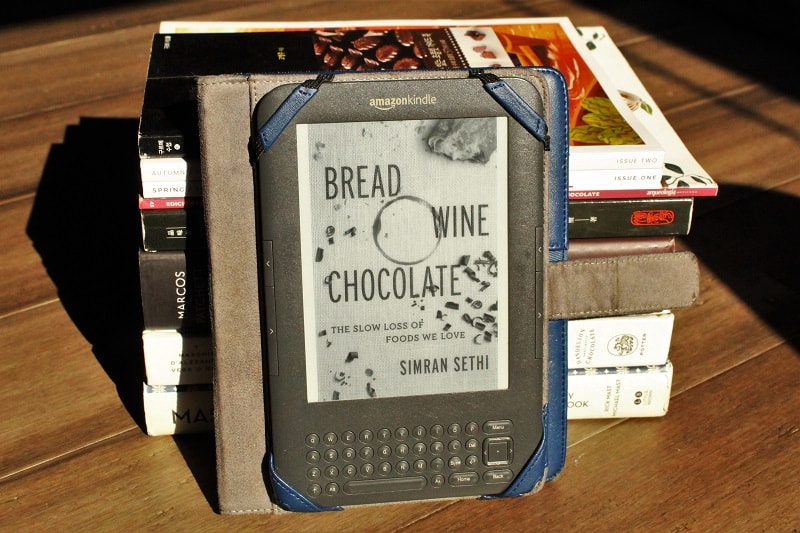 Being Thankful
I've been continuing to struggle with sticking consistently to my lifestyle diet. I find myself mourning the loss of age 24, and feeling like I'm welcoming 25 with very little direction, celebrating very little from a quarter century of living. On a Saturday, no less! But I've made a list of 10 things to be thankful for this month, in an effort to acknowledge, feel, and then move past these feelings.
1) I'm an American. This means that I don't have to worry about getting arrested and deported to a dangerous place. Well, more immediately dangerous than the place I'm in.
2) I have a safe place to stay, and if needed, I'd never have to leave.
3) I have a steady income from an ethical source, and a hope & belief that I can increase it over the next year.
4) I'm a catch! I CAN get my body back into shape, and I'm an interesting, funny, attractive woman. I will find that person.
5) I have 2 loving parents and a sister who cares for me. I have family, and that's more than most people can say.
6) For the most part I know what foods make me feel sick. I can avoid them.
7) Sunshine. I can still enjoy it.
8) Coffee. My coffee every afternoon brings me great joy, especially when enjoyed in that sunny nook in my apartment.
9) I can cook, and it tastes great! For some reason I was blessed with the skill of food preparation, and it's a skill I use every single day.
10) Mangoes! It's still mango season for a bit longer, and I. Am. Here for it.