Day​​s sick: 0
Days danced: 1!!
This month was less difficult than the few previous, but it wasn't exactly easy. I started off the month by waking up in a stranger's bed, and then watering his plants and feeding his fish. I stayed in my sister's roommate's room while both of them had vacated their apartment for a week, leaving me to my own devices in Boulder. For the first week of June I was finishing up collecting samples for one of the last tests I needed to do, but then all at once I went back on all of the stabilizing meds I'd been off for 6 weeks. Now, by the end of the month, I'm feeling great; I'm like a new person. Let's hope this continues.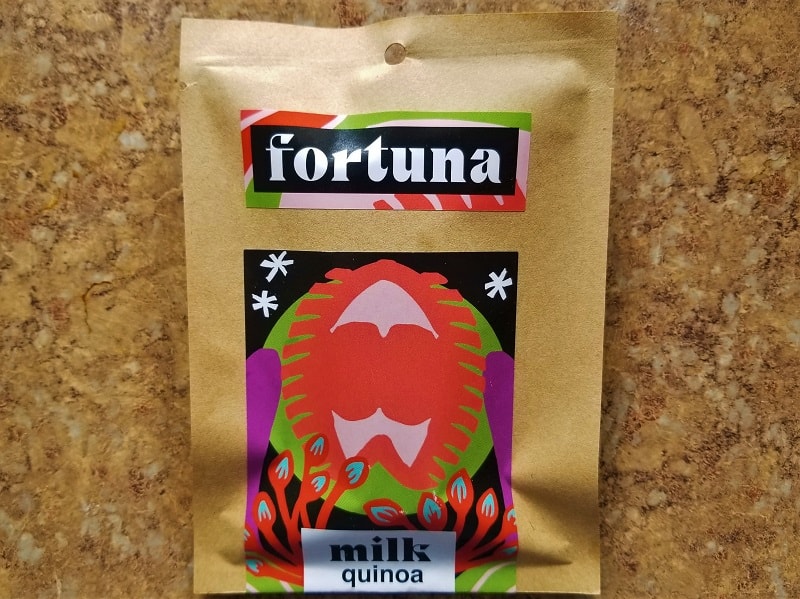 It's a strange type of trauma to experience your own mental decline, and later, recovery. It leaves you with the sense that everything you're living in that moment could be taken away in an instant, a fact which is always true, but which sits in the bleachers of your mind forever after, niggling at and unsettling your sense of well-being. Your own slow mood changes, physical decline, and mysterious ailments feel like they could and do happen to anyone else, and it reminds you that everything you've built can be destroyed with a short series of words or actions.
It weighs on you.
When you're amidst an intense bout of anxiety, the overwhelm is palpable; you feel like you'll never be who you used to be ever again, and with this life experience, this trauma, you're right— you won't. But all of these feelings seemed more manageable this month. I had less motivation generally, but many fewer anxious moments and a lot of more social interaction. I learned many more stats about my health, got to visit with old friends and make new ones, and I even went camping at Columbine!
I wasn't the most productive, my ADHD alternated with mild depression, and I way over-ate at most meals, but damn does the sun do good for the soul. I even found a dollar on a sidewalk in Denver! I'm doing my best to enjoy the good times as they come, though, so laissez les bons temps rouler… and not just because we're headed to NOLA in October. Even when Finnley ate a whole container of my coconut butter and destroyed half my basil plant, it was so much easier to accept and move past than it was a month ago. The cicadas died down, I went dancing for the first time in a year and a half, and I made loads of fall travel plans. Life is looking up, so I'm taking my wins while they come.