​Days Danced: 0
Days Sick: ​5
This month we pick up where last month left off, with my trip to the Philippines, which started in late February. I found the Philippines to be a mess of contradictions and contrasts, some of which I enjoyed and the rest of which I was glad to leave behind. Also, Filipino men apparently love me.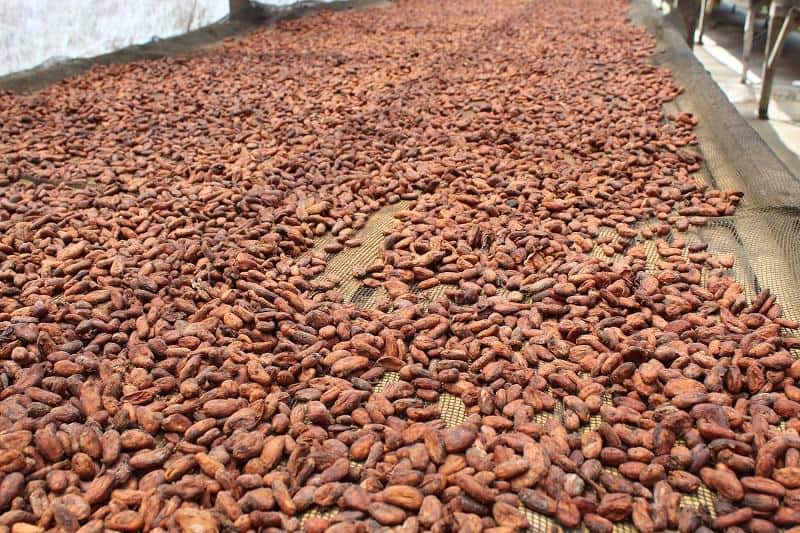 MANILA, PHILIPPINES
I thought DC had bad traffic, but holy cow! Manila takes the urinal cake.
It took me 2 hours to go 8km during rush hour. I literally could have walked there faster. The next day was seriously crunch time to be able to get the Japan podcast episode out, and I spent a solid 15 hours that day editing and re-recording everything. My only breaks were to eat, but even while waiting for the food I was working.
But I did take some breaks from working during my five days in Manila. The next morning I actually met up with these two girls I met on the Internet, Blessie & Honey. Side story: the first girl I ever met in the Philippines was a woman working at the airport named Divine. Insert shrug emoji here.
So with my 2 new friends I made awkward, and then real, conversation. They even taught me some about their current president, who's often compared to Trump. Embarrassingly, I had problems with my credit card the whole day and they had to pay for stuff since my bank wouldn't open til 10pm Filipino time… and I never got to meet them again during this trip. I still owe Blessie $40USD, and she says I don't have to pay her back, but I'm absolutely going to even if it takes an excruciatingly long time.
I actually spent the last 2 days in Manila working & awkwardly eating in the delicious top floor restaurant (all the servers knew me by day 2, much less by day 5).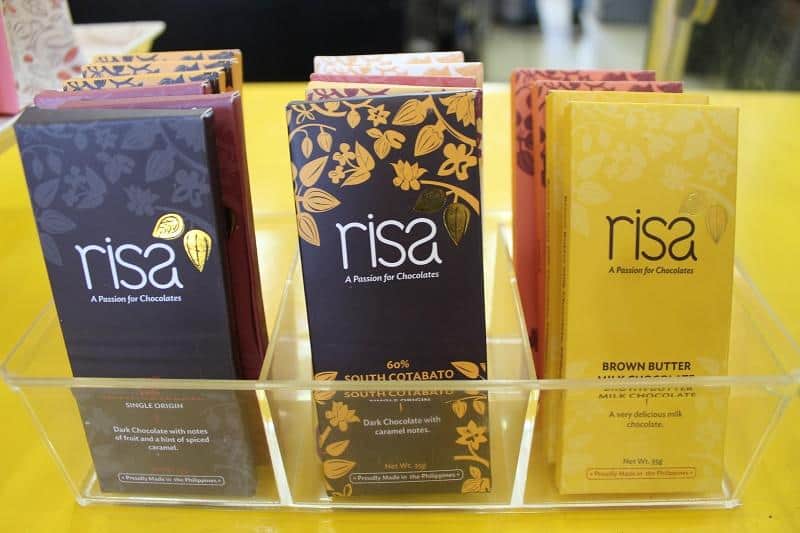 DAVAO CITY, PHILIPPINES
Moving onto the city I really came for, my plane landed in Davao, and within 10 minutes I was outside of the airport with my bag, looking for my hosts for the week. Davao City's airport is extremely small.
Dinner was nice Filipino food, including figuring out the name of 2 of my favorite Filipino desserts: sylvanas and turon. Remember those; they play a big role in my weight gain plan. Dinner involved, once again, awkward small talk before some real talk.
My flight had been unsurprisingly delayed, so I'd basically spent the entire day in transit, and was exhausted. Making my way back to the condo I'd somehow managed to rent, I passed out after preparing for my first real day in Davao, because honestly, all I'd prepped beforehand was the list of people I'd be interviewing.
The next morning Ken & Sheila picked me up in a massive vehicle and took me over to Cacao City, a store dedicated to Davao City's chocolate brands. It's actually a joint venture with the Filipino government, part of an effort to continue growing the Filipino cacao industry, starting with Davao City. Since they were already there, the first interview I did was actually with Ken of Cacao Culture Farms, the man who basically chauffeured me around the entire week. He is a wonderful, giving human.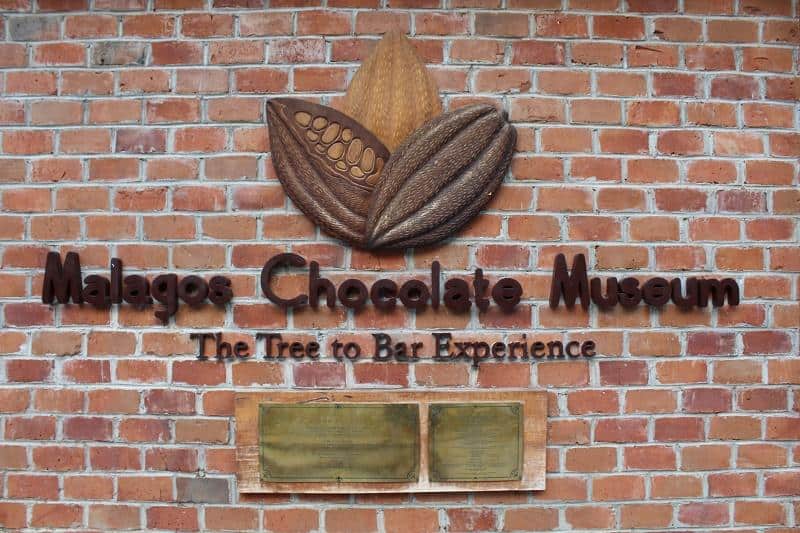 After interviewing Ken & being on his Youtube show, we then went over to the massive grounds of Malagos Chocolate, a relatively famous Filipino chocolate maker. Davao foodie pro-tip: Ube flan cake. Do it.
Leaving before 7am, tummy rumbling, the next day I broke my 9 year no-McDonald's streak. We were just halfway through a 4-hour drive to Kablon to see their plantation, try their chocolate, and interview Tito Jun! Ken. Is. A. Trooper. He drove the entire time rather than have me take the bus, saying that Sheila had never visited the farm, either, so it made sense for all of us to go together. Pure BS; he's just a great guy.
Tito Jun? Also a great guy, and the tallest Filipino I've met in my life. Heading over to Kablon drove home 2 things: Mindanao is under martial law, and I am a very strange person to see in rural parts of the Philippines. I got stared at a lot, got one "wow" at a military check point, and had one woman ask to take a picture of us after we ate at her restaurant. Most of the check points left me with similar experiences, including one where the guards asked my friend, in Bisaya (the local language), if he & I were married (after making sure I can't speak Bisaya).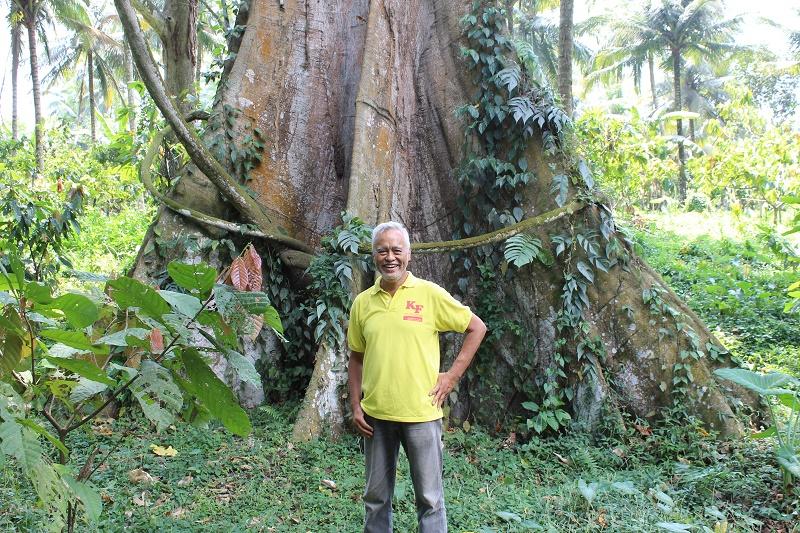 Interviews; No Interlude
One thing about hotels in Davao City is that the nicest ones have metal detectors and bag checks every time you enter, making guests feel like criminals. The apartment I was renting did not require such machines, so it was quite a shock the one time I did go out for breakfast. It certainly didn't make me want to go back, either.
Meeting Ken back at Cacao City, we headed straight for lunch and then an interview with Louie, from Auro Chocolate. And then literally next door was Val from CIDAMI; the two group rent the space together. By the end of the meeting, I was just about ready to fall asleep standing— one cup of coffee or cocoa is necessary per interview.
The next morning Ken picked me up before 7am to head back past Malagos, where I interviewed (in this order): Grover Rosit, Eyeth & Nhel Belvis, and Wit Holganza, two of whom I spoke to for my first podcast episode of this month. This day was by far my favorite of the whole trip. I even tried durian 3 ways (only one of which I found palatable, which was one more than I expected)!
We had our last dinner together in Davao that night, including a stupendous caramelized pork dish that outshined everything else at our meal (especially the crappy chocolate dishes). The next afternoon was a beach day, where I finally had good halo halo and met a Filipino lookalike of my friend Dito, whom I met in Belize 3 years ago. He was not amused by the comparison (or more than likely didn't speak English).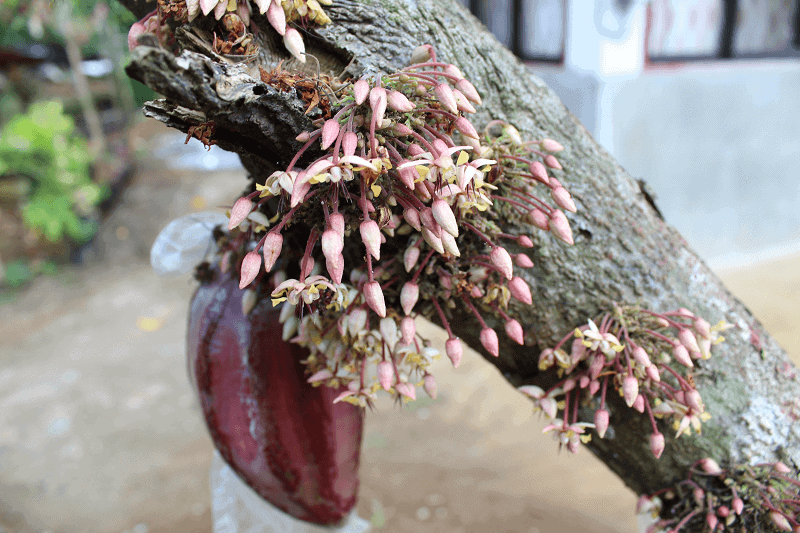 Return To Reality
Like most people's experiences in airports, my trip home was not a pleasant one, involving both delays and a change of plane, and approximately one hour of sleep.
I had work the next day.
The first part of this post encompassed about 10 days, while the latter part is nearly 4 weeks. This is the latter part:
"Pollution here worsens by leaps & bounds every spring, and even stuck through the wintertime this year. I've gotten so used to having a sore throat just appear that at the end of the month, while on the way south, I felt what I'd thought was a pollution-caused sore throat, but was actually a cold. Who knew! And I finally got to lay on the beach and in the sun reading a book, because for once, I didn't have anyone I needed to interview. I ended up taking two days off work to recover (from the cold or the long bus rides; you decide)."