Days Danced: 3
Days Sick: 5
A month doesn't seem too long from the outside, but one person can have many ups and downs within the span of a month, and mine are no different. Mostly centered around my Latin America vs. Asia conflict, between Russians in the Korean countryside, Colombians in Busan, and me in southern Japan, it's pretty safe to say that I live for chocolate and dancing. Let's explore the evidence.
Dance: Busan Salsa Festival
Even though I'm just living my regular life out here, I think everything still sounds a little cooler when you add the phrase "in Korea" to the end of it. Sort of like that old joke of adding "in bed" making any sentence sexual, life here is made incrementally more thrilling with the addition of this still-strange place.
That goes double for Latin American stuff in Korea.
At the beginning of this month was the Busan Salsa & Bachata Festival, which I attended alone as usual, but managed to leave with a renewed vow to never let myself go so long without dancing again. The things I force myself to go out and experience often end up being the best times of my life, and salsa dancing in Asia is definitely one of those force-yourself-into-it kind of situations. They dance on a different beat and much more showy, more performance-oriented than I'm used to. But there are gems in every crown, as one of the Korean performers proved.
I think that guy was the best dancer I've ever danced with. Seriously. It was so much fun and he was so clear with what move he was doing next that I had to ask him where he normally dances. I think he was a little put off by the questions, but maybe I'll see him in Gangnam one weekend. If my feet ever recover, that is.
On the brightest side, I've discovered that salsa dance festivals are THE answer to balance out my chocolate addiction on the road (when I can afford it).
Interlude: Russians in the Countryside
One night I was walking along, just having a slight cold because that's my luck, when I spotted a foreigner I didn't know in Yeongwol. Since I'm both nosy and impulsive, I stopped to chat with him, buying bread then stopping again because I never really got the answers I wanted. He was visiting some friend in Yemi, a town I'd never heard of, and it turned out to be great luck for him that I stopped because I quickly realized that he had misunderstood the Korean on his app.
He'd missed the last bus.
So using my magical Korean skills and connections, I found him another bus to take to his destination, and I thought he was well on his way. Then he broke the spell by asking for my Instagram handle… Oh, well. Not all memories will be able to remain in magical bubbles; these days they all just seem to bleed into each other.
Dance: Seoulful Nights
Every month, I try to make it into Seoul at least once, and in September that weekend happened to have multiple purposes (my favorite type of purpose). The initial purpose was meeting up with friends for lunch, dinner, drinks, and dancing, as well as the occasional java, but it later extended into showing a chocolate maker around the cacao-oriented sites of Seoul. This is where my natural extroverted tendencies in the presence of chocolate meets my love for my adopted country, and I definitely shine.
Yet despite the rain and incoming cold, my most peaceful moments this month took place in the countryside, where vibrant green rice paddies were waiting to be harvested. I've felt really distracted ever since my summer vacation to Alaska last month. I've been a bit overwhelmed with all I've taken on, sad about the incoming winter, as well as a bit physically lonely. I miss my parents and friends from home, and their physical presence, even more than ever, but I chose to combat that by both throwing myself into some projects & seeing friends more.
I think this has been my busiest month yet for coffee dates, language exchanges, and climbing meetings— it almost felt like I had no nights to myself anymore! But maybe that's a good thing. Now if I could only find sunshine in a bottle, I could curse these rainy day blues away forever. It didn't help that my go-to fast food spot was closed all month.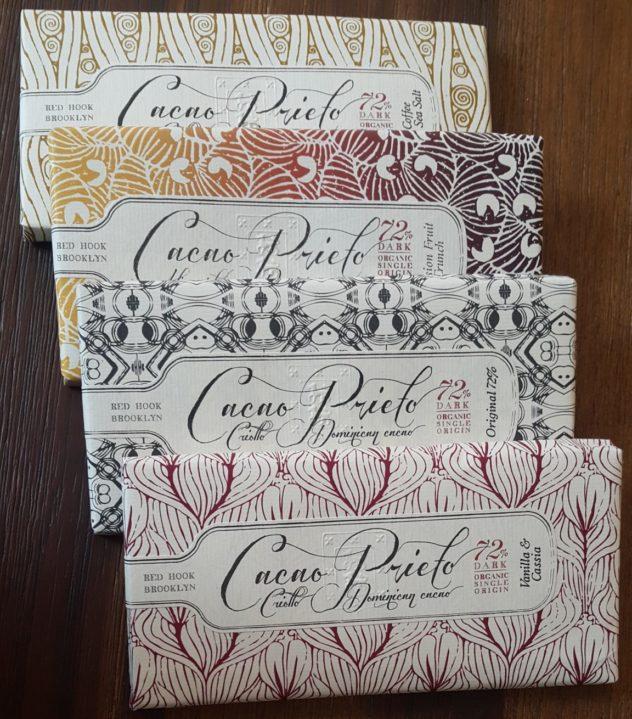 Chocolate: Fukuoka & Fink
I never sleep well the night before a flight.
I actually prefer to take overnight flights and just pump myself full of caffeine the next morning, hoping I got some sleep on the flight over. Lucky for me, Fukuoka is just an hour from Seoul, so even my morning flight wasn't too much of a hassle. But literally my first note from the country was about "overpaying for hostel and collapsing in my pee room." You tell me what that means.
Oh no, wait, that's my job. Well, apparently I have trouble remembering that 5000 yen is more than 1000 yen, and I definitely overpaid for the hostel I stayed in, which smelled like pee. It was fine. But after the long trip over I needed a couple of hours before meeting my friend at the only bean to bar chocolate shop in the city. While I snapped photos and took notes, we made some small talk about his experience in Korea before grabbing dinner with wine and then going to some disappointing salsa. It was so lame that I'm not even counting this title in the Dance category. It doesn't deserve that kind of designation.
Continuing with my friend the entire next day, we managed to sneak in some adequate impromptu-feeling beach time with great bread, and then a trip a little outside of the city. As disappointing as that salsa bar was the night before, we did meet a local who recommended we visit this sort of village-like place, called Dazaifu. It reminded me a lot of the area surrounding the bamboo forest in Kyoto, which I visited 7 months before. Dazaifu was nice, but even just that one excursion out was enough immersion into Japanese culture for me. The rude little 14 year old Japanese boys having Google translate repeat "vagina" and "penis" out loud, and then repeating it themselves, purposefully trying to embarrass me, didn't help.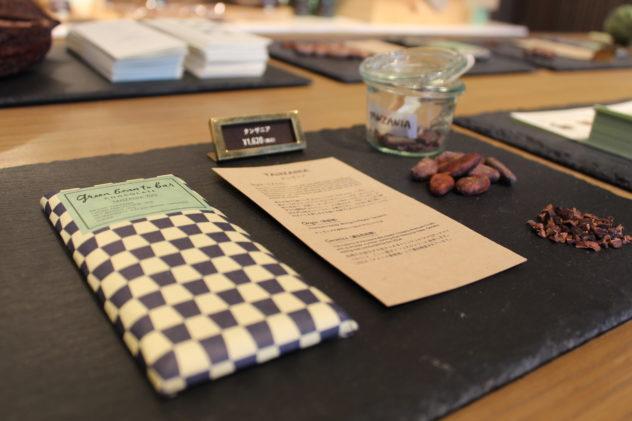 Returning to Green Bean to Bar, Fukuoka City's only chocolate maker, I spend the rest of Monday visiting another 5 chocolate shops around Fukuoka. Then, thanking the powers that be for Google Maps and polite Japanese people, I finally made my way into the countryside, which suspiciously resembled Korea's, and to a bean to bar chocolate shop there. Nearly three hours later, after an amazing chat with the chocolate family behind the company about its multiple projects, I found myself waiting for a bus back into the city. Of all the things I did in Fukuoka, I can tell you that talking with this family is the memory I'll remember most strongly. Not the two whole pizzas I had for dinner that night, or the woman who helped me find the bus, or the Chinese roommates in the hostel, but the people I legitimately connected with.
For my final day I went for the only Japanese food I had the whole trip, a delicious bowl of katsudon. Only, as I went to pay , I realized that I'd forgotten my wallet. Face palm. I left my camera at the resdtaurant as collateral and then walked all the way back to my hostel, a little over a mile each way, and got hit on by this young Japanese guy on a bicycle (okay, I'll remember that, too). This was merely the beginning of my longest walking day, a very pleasant stretch of 10 miles with the occasional break at a chocolate shop. I didn't mind.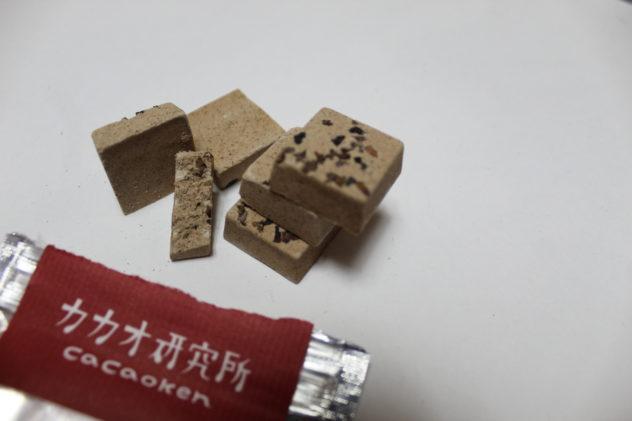 I went to two more chocolatiers that day, and just kept running into Korean couples and families. I spent the evening relaxing and then enjoying some fancy Western food as my last meal in Japan. Fukuoka was a nice getaway from Korea, similar but undeniably different. I got some delicious western food, great audio for my new podcast series, and lots of bars to send in packages to chocolate exchange partners. It wasn't exactly the Japanese experience, but then again, it wasn't supposed to be.
Post script. My favorite teacher from high school passed away while I was in Japan, and it didn't really sink in until my last class left on a Friday. That's when I realized that I have the same relationship with them as he did with all of his students, and I just broke down in tears at the thought of just disappearing on them one day. It seems unreal that he's gone, but I know how he'd want to be honored, and it's certainly not with tears.
So on I live, for all the dates, heartbreaks, wins, losses, and goddamn life coming my way.