​Days Sick: 7
Days Danced: 0
For the first week of September I was pretty sick with a cold or the flu or something that made my throat hurt some'n fierce. Eventually it downgraded to a strong cough and the covid test came back negative, but it still left me in near complete silence over Labor Day Weekend. On the plus side, I finally made a quiche! Plus I made a galette with a friend and overindulged in chocolate (twice), irritating my stomach in a huge way and leading to sleep-interrupting nighttime reflux and a sleep-inducing coffee ban.
There was also some turmoil in my love life, but I deserved better, anyway. It was mostly the fault of my strange mental state, which I'm still working to get answers to. Considering how infrequently I leave my apartment, the most exciting thing to happen to me during the week was definitely when that random man started following my roommate & I from the corner, and the manager of a Spanish restaurant had to go scare him off. Our savior also happened to be a vet, so we stayed to chat with him and left a nice tip, because that spot was DEAD.
The rest of this post, like many this year, is dedicated to an article I never really found a place for on the site. It's been sitting in my drafts folder for nearly 3 years now, with no final destination in sight. It feels just as relevant now as it did back when the idea came to mind.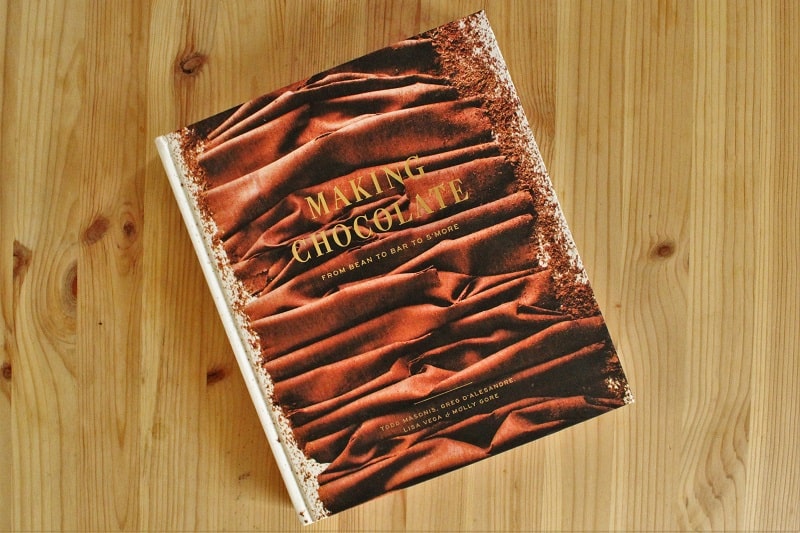 We all want to live & breathe chocolate, and we would if we could; let's be honest. Quality chocolate just doesn't make that much money.
You may be able to think of 10 chocolate shops off the top of your head which have to be raking in the dough. But ask yourself— are these chocolatiers or chocolate makers? Additionally, do they only sell chocolate bars, or do they have something else they sell, like truffles, tours, or talks? Makers who only sell chocolate bars are few and far between these days; most of them also have a café at which they sell their line of products.
Once they start working the farmers market circuit, I always advise new chocolate makers to begin selling simple rolled truffles in addition to bars. French-style truffles have high profit margins and are easy to make. Plus, if you flavor them it can cover up most defects in those first few test batches of chocolate from a new origin.
Most makers want to only sell their best, and while this is admirable, it is not always possible. Certainly don't sell anything that's not good, but to build a market, it's necessary to sell to the 80% of consumers who will buy 20% of your products. The other 80% of your customers will probably be buying a bar or two, sold at a higher price point and with lower margins, but often much, much more love.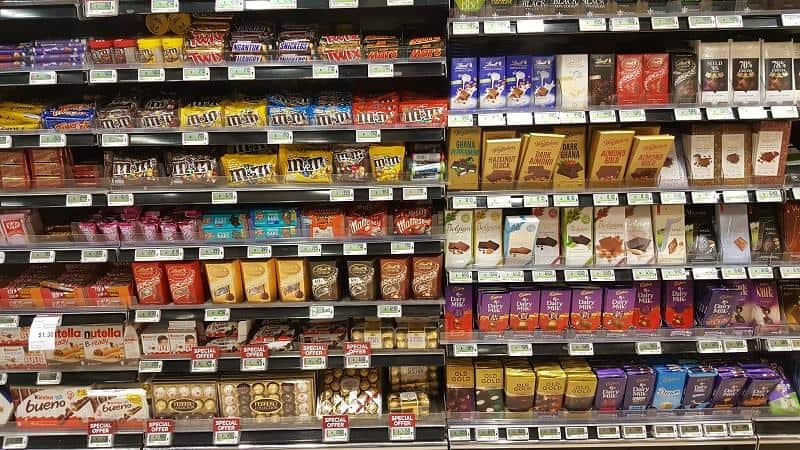 Trying to scale a chocolate business up is often a lose-lose scenario, because the quality which can come from a small chocolate maker is due to the sheer vigilance which a maker has over their product (Amano, Rogue, Patric). All twelve steps of the chocolate making process require precision in order to craft a quality chocolate, and all the variables are merely multiplied at high levels.
Chocolate people do it, we do it, for the smile on a face we'll never see. Chocolate is unlike so many other artisanal food industries it's compared to; namely coffee, wine, and cheese. Overall, craft chocolate still suffer from a relatively low price for our final product, and a relatively high cost of raw materials. There is no filler that can lower costs while maintaining quality, or simply change the strength of flavor, unless you count sugar (which I don't).
The margins are low and the costs are high, but there's a reason so many people still keep their hands in the industry. Some companies which have found a way to grow while maintaining their ethics include Mindo, Dandelion, and Raaka, in no small part because they put their emphasis upon transparency & innovation. I guarantee you that none of these companies are rolling in the dough, large as they may be.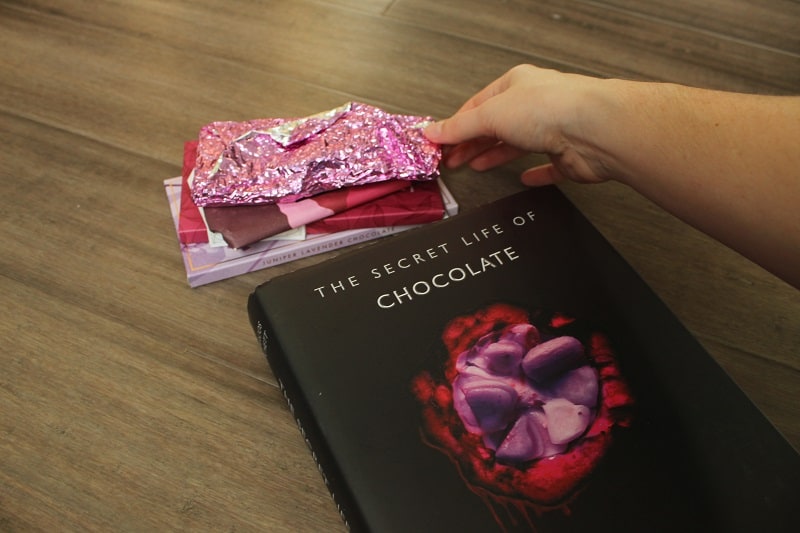 For example, when I was pulling this post together years ago, I found a tale of woe that well-encapsulates the struggle of ethical chocolate makers. It gets at the basic principle of the high cost of chocolate-making starting with the high cost of sourcing ethical ingredients. I can't find exactly where I got this piece, but bear in mind, this is a quote & I retain no credit for it:
"Shipping one metric ton from Columbia [sic]: Based on current fees levied on a 20-foot container from my country of origin (F.O.B), our cost for the beans would be $2470 (USD) to import approximately one metric ton of cocoa beans. This includes all fees associated with procedures to export and import dry commodities. These procedures include cost of documentation, administrative fees for customs clearance, customs broker fees, technical control, terminal handling charges and inland transport.

The aforementioned cost does not include tariffs or trade taxes specific to the final destination or cost of one metric ton of cocoa beans. It is important to keep in mind that a 20-foot container can carry approximately 13 tones of bagged cocoa beans (usually shipped in 60-65 kilo jute bags). In bulk, a 20-foot container would be able to accommodate approximately 18 tons of cocoa beans. Shipping fees including tariffs or trade taxes (cocoa has an import duty rate of 6%) = $2618.

Total landed price of raw material = $5088 USD.

This would average out to about $5.08 USD a kilo of raw material (landed)."
Already at 51 cents per 100g bar, and that's not even considering how much weight is lost after roasting, sorting, and winnowing— usually another 25-30%. No wonder so many chocolate makers seem to start out at farmers' markets, because the cost of materials alone doesn't take into account the time put into producing it, hiring employees, sourcing packaging & licenses, preparing the chocolate for transport, and all the other little details of running a chocolate business.
So to you, my fellow part-time chocoholics, I want to say thank you for all that you do. It is seen and appreciated.