I work in a chocolate museum. I love my job, no conditionals necessary. I'm not allowed to eat everything in the store, but that would be about my only (not to mention completely unreasonable) complaint.
The Perks of Working in a Chocolate Museum
Other than constantly getting to practice my English & Spanish translation, and a bit of my pitiful French, I help craft confections and teach= my coworkers English phrases in exchange for some useful Kichwa terms. Sure, sometimes I slide open the desk partition so I can see clients entering, and then I drift down to the floor and check my email while I eat chocolate samples or practice Korean, but who doesn't do that? It's usually before my shift actually starts, anyway.
So far, it's been three weeks and I have visited the store all but one of those days, joking around with the girls and stealing the filtered water. I love it here, but I'll be the first to admit that it gets lonely. It's not just the traveling by yourself in unknown lands, but living in a small town where there's not much going on after sundown. I have entertained my introverted side by doing a lot of writing and reviewing and reading, but when the weekend rolls around, I just wanna go out and dance! But I can't. I have no friends in town, on account of there is absolutely nowhere to meet them. Everyone assumes you're a tourist. Most likely because you're obviously not descended from the Incas, and your Spanish accent is in no way Peruvian.
Other than the occasional twinges of severe loneliness, I get pangs of anger. It's weird to have friends who have more privileges than you.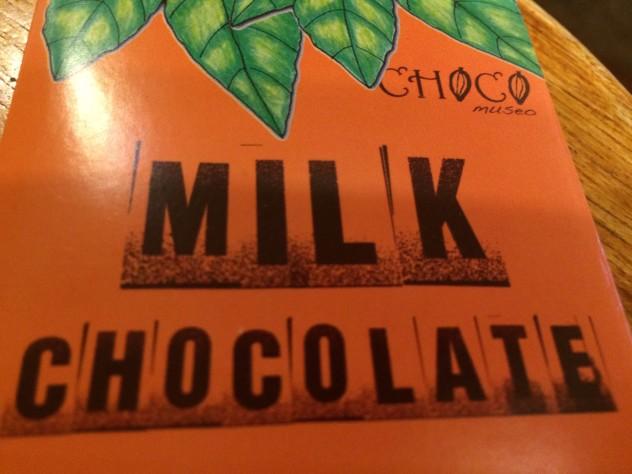 The Dichotomy in Long-Term Travel
Over the past twenty or so days, I've lost some of the tense energy I realized I was carrying around with me in Quito, always keeping an eye out for people trying to rob me, literally or just by unreasonably overcharging. But here, it's definitely not a city and it's definitely governed by a different set of rules. The locals see one thing and the tourists see another. As an in-between party, I rather like my view from this side. But it's not always the easiest thing to keep my mouth shut about the biases on both sides.
If an outsider were to walk onto the scene, they would observe that gringos seem to get to run around spending money like they've never heard of a budget. They seem to see places all over the world with no thoughts towards their family. You overhear countless conversations about "the last time they were here" or "when they were in the Philippines," and sometimes it makes perfect sense as to why the majority of the locals believe that all Americans are rich. They see nothing else.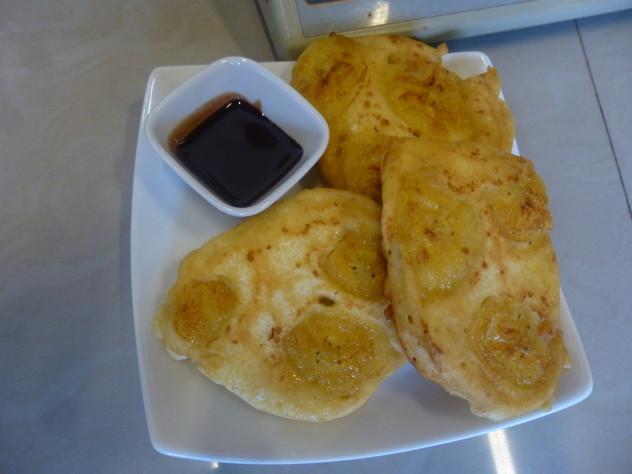 But, locals seem to always know where to go, never wandering aimlessly, and still managing to see everything there is to see… Albeit usually because they grew up with it. They get better prices than anyone, and have access to all the amenities of home because this is their home. They never seem to have cravings for a better or higher quality anything. They know of no better or higher quality version of these things, for example pizza or headphones.
But Which One Am I?
This is an exaggeration on many levels. But at its core, I believe that it's true. There is a huge dichotomy in this town as well as in my mind. On one hand is the price in soles, being compared to all the other things I could get for that price. While on the other hand is the price in US dollars, usually amounting to comparably little in the US. For example, a 30 soles dinner is common in the touristy restaurants here, and only amounts to $10USD, a great price for a huge dinner and wifi. But 30 soles?? That could buy you 33 pounds of potatoes or 16 pounds of tomatoes or a four-course lunch every day for a work week.
When I think of things in soles, it is hard to part with my money at such obviously touristy places. But if I convert it to dollars I feel on some level like I've gotten a deal. In truth, I have internalized the dichotomy. I have learned that it is impossible to ignore the differences when you consciously don't join either side (not that I could at this point). So I'll continue living with it until I leave, hoping that maybe one day in the future it will get better on both end.
For now, let's just enjoy the view.
Have you ever been somewhere and felt like you couldn't fit in as a traveler or a local?