Sharing is caring!
Sharing is caring!
The Monthly Newsletter
Meet Dame Cacao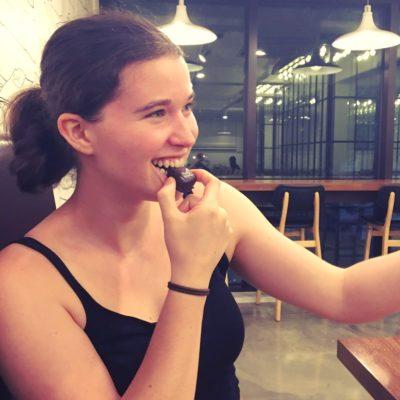 Hello & Welcome!
I'm Max, and I'm unabashedly in love with food. Hi, Max. A chocolate aficionado from the USA, I'm passionate about helping you find & eat better chocolate, on the road or at home! I recognize chocolate bars like most people recognize Kardashians. Currently social distancing at home.
On Instagram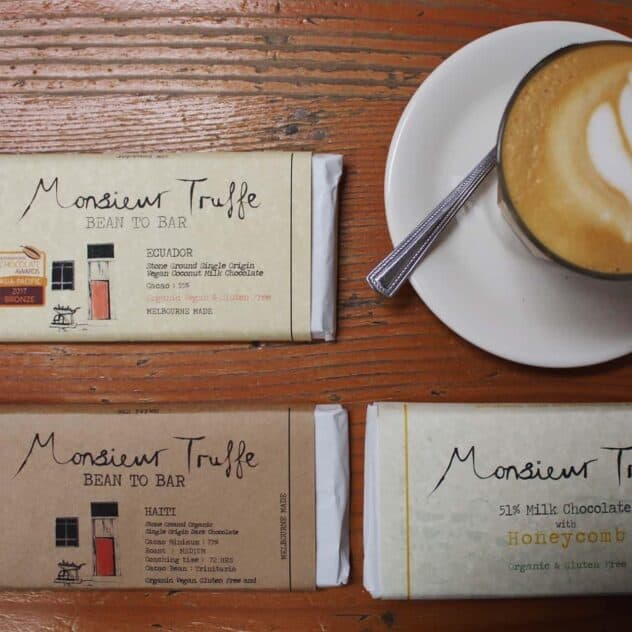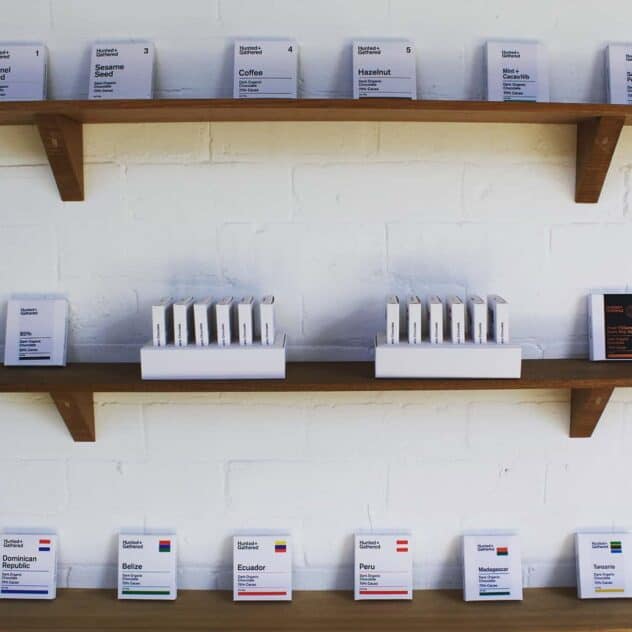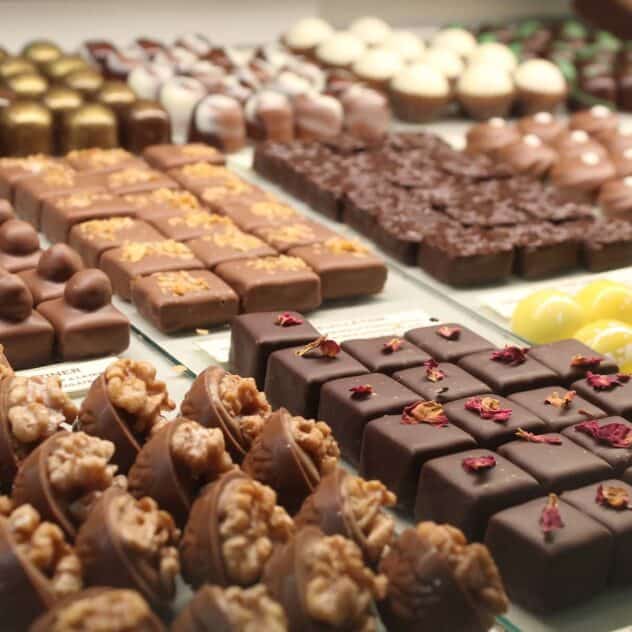 Dame Cacao is a participant in the Amazon Services LLC Associates Program [among other similar programs], an affiliate advertising program designed to provide a means for sites to earn advertising fees by advertising and linking to amazon.com [& other sites we love]. Any commission earned from these links goes towards keeping this site online.