If you're a fellow chocolate lover, you probably have a rotation of chocolate drink recipes and favorite cafes that make fantastic chocolate drinks in every season. Some to make you feel warm and cozy when it's cold, while some offer a refreshing energy boost in the heat of summer, particularly the frozen ones.
With so many chocolate drink recipes out there, it can be difficult to keep track of the best ones, but here's my expert-curated contribution. Below is my personal list of the best chocolate drink recipes to make at home; may my favorite drinking chocolate recipes bring you closer to a hygge or a hang-out!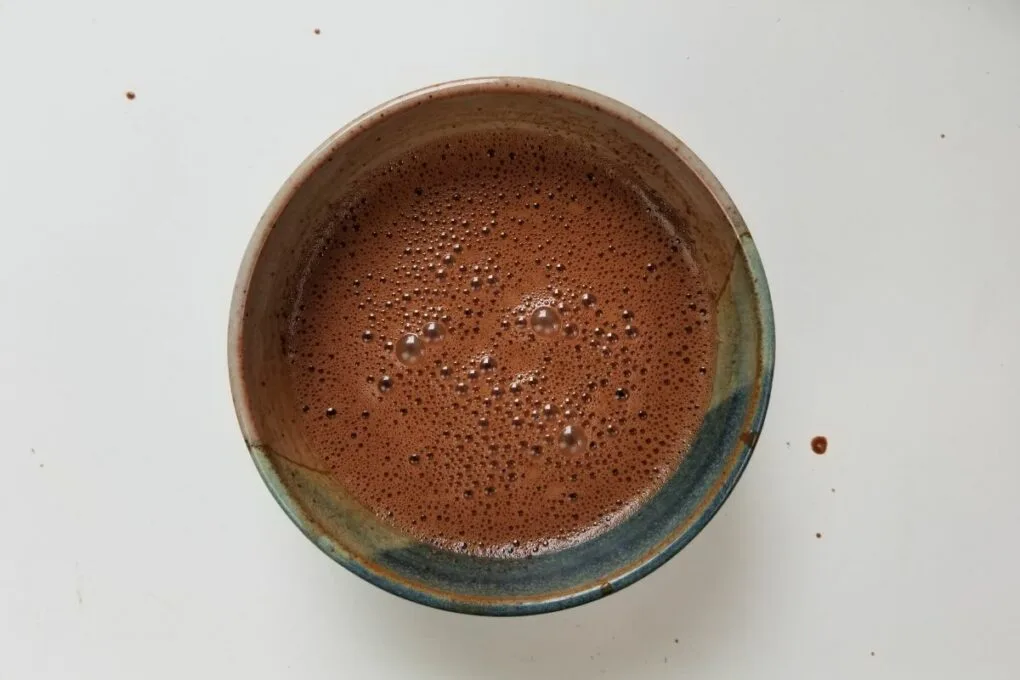 Alcoholic Hot Chocolate Drinks
Preparation Time: 22 minutes
To start off this list, cocoa powder, sugar, a pinch of salt, water, cream, and vodka all come together in a pan. Don't worry; the cooking doesn't evaporate the alcohol. Then they're doused with Kahlua and some high-quality vanilla vodka.
It's an easy-breezy, spiked hot chocolate that's perfectly indulgent for the afternoon or evening.
Preparation Time: 10 minutes
I don't know about you, but I reach for Bailey's whenever I want an extra nip in my hot chocolate or coffee. For a simple Baileys hot chocolate, just make any drinking chocolate you enjoy and then pour in a full shot of Baileys liqueur and stir well.
Layer on some hoemmade whipped cream and sprinkle with more chocolate shavings for an indulgent treat after dinner.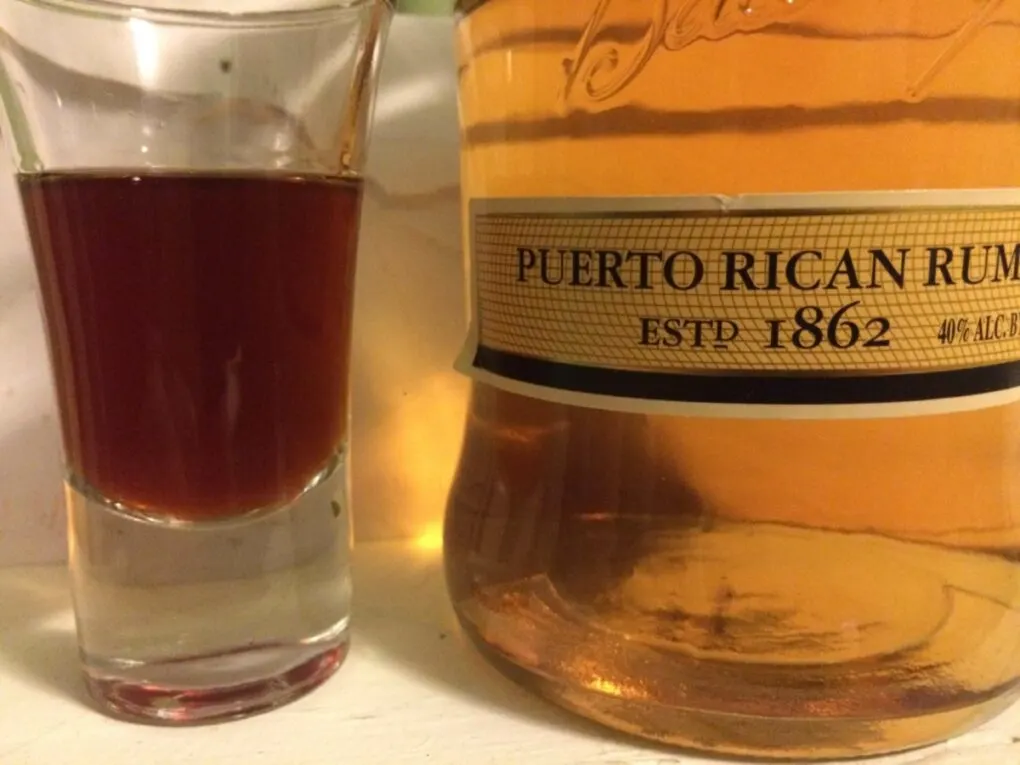 Iced Chocolate Drinks
Preparation Time: 15 minutes
Have you ever had a Milo Dinosaur? When I first moved to Asia I'd never even heard of Milo, but it's quite a classic malted chocolate drink mix throughout Asia, originally borne in its signature green cans in Australia.
This creamy milo dinosaur chocolate drink recipe will transform how you think of malted milk. Milo chocolate powder, which is now widely available in the US, is blended with ice and heavy cream, then poured into a condensed milk-doused glass and topped off with a dusting of milo powder.
Preparation Time: 5 minutes
There's always room for a peanut butter and chocolate recipe in any chocolate drink round up. Bringing together the popular pair of creamy chocolate and savory peanut butter, these two ingredients are combined with ice cream until smooth for a rich peanut butter chocolate beverage. It's like a chocolate peanut butter cup in a glass.
Preparation time: 5 minutes
The best way to make a great chocolate milkshake is to start with the highest-quality ingredients; I recommend trying Van Leewen's ice cream if you can find it. Then in a blender, liquefy vanilla ice cream, chocolate chips, chocolate sauce, and a bit of milk, and presto, the best chocolate milkshake you can make in 5 minutes.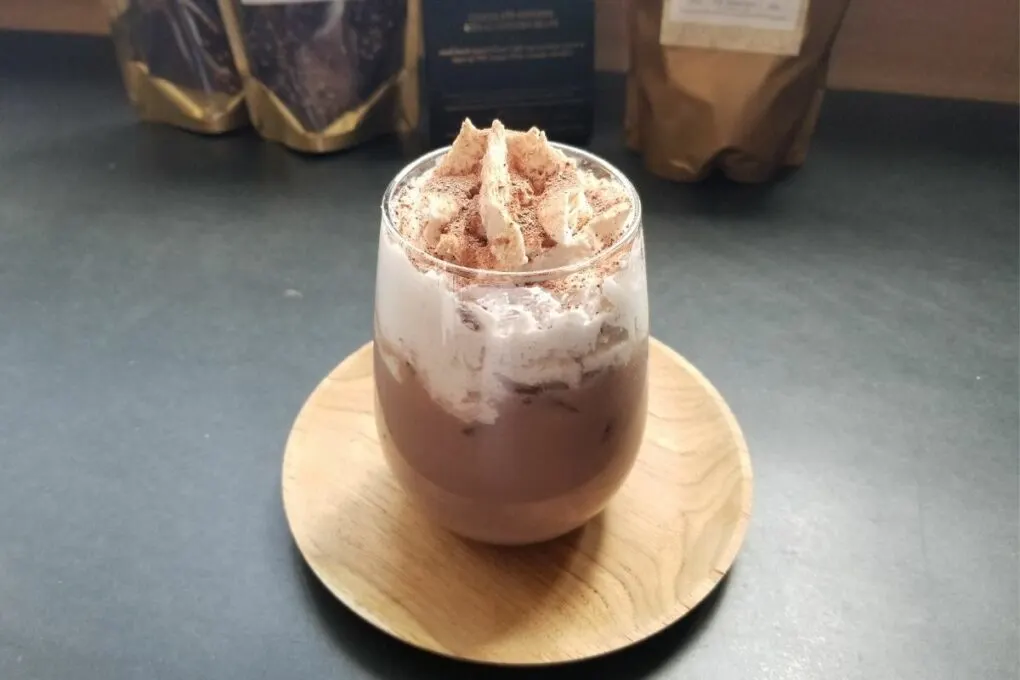 White Chocolate Drinks
Preparation time: 10 minutes
A sweet, creamy caffeine-laced beverage that will definitely beat your usual Starbucks order. Start by melting white chocolate chips with warmed milk in a pan. Once melted and combined, layer the mixture over a freshly-pulled espresso and top with whipped cream. You'll never see a mocha the same again.
Preparation time: 20 minutes
Try this velvety-smooth white chocolate beverage for winter, for a change. Just mix white chocolate, sugar, a bit of cornstarch, and milk in a mug, and then blitz everything in the microwave for two minutes at forty second intervals until the chocolate melts, and enjoy immediately.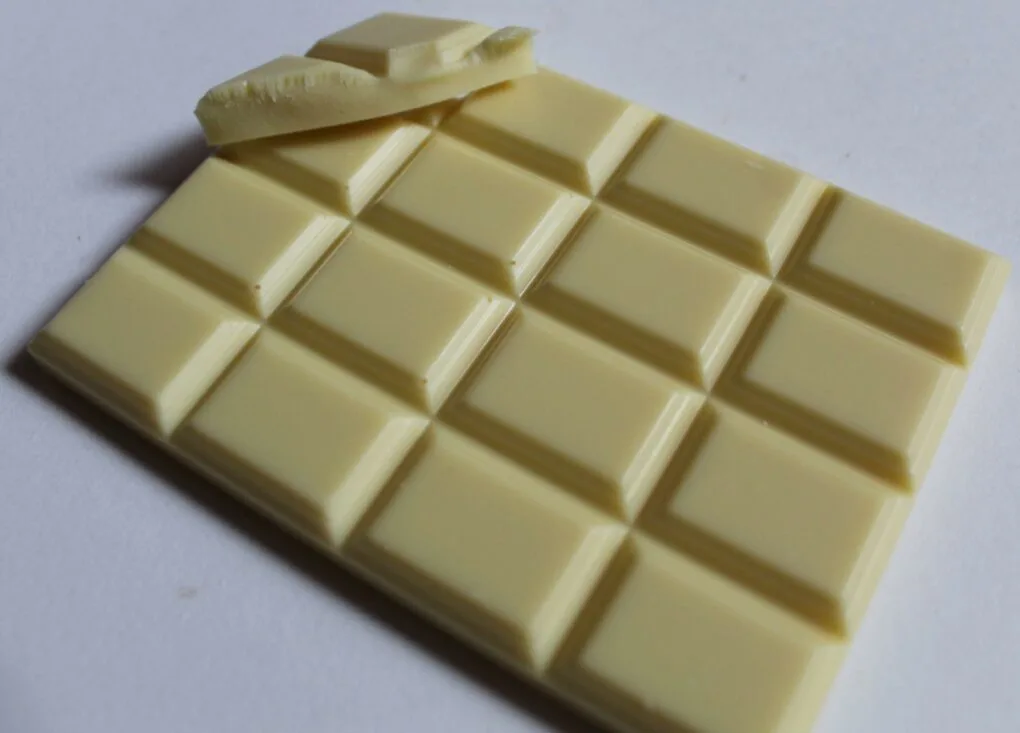 Milk Chocolate Drinks
Preparation time: 15 minutes
This frozen hot chocolate concoction may be having an identity crisis. Is it for cold weather or for warm weather? Whenever you choose to make it, this chocolate drink recipe is a delicious twist on the classic hot chocolate, making it a well-rounded all-weather treat, especially if you add a pinch of cayenne.
Velvety rich milk chocolate enhances a cup of hot cocoa with blended ice.
Preparation time: 7 minutes
We can't have a chocolate drink recipe round-up without a hot chocolate with marshmallows. To make it, all you need to do is heat up milk, heavy cream, and chopped chocolate in a pan. Once done, sprinkle your creation with tiny marshmallows. It'll make the kid in you grin from ear to ear.
Preparation time: 4 minutes
Not that we're lacking in things to smear with chocolate spread, but this sweet nutella iced chocolate drink is one for the books. It has the richness of creamy nutella with an extra layer of nutty indulgence.
To start, heat up some milk in a pan, then whisk it together with nutella, cocoa powder, and sugar. It's a simple chocolate drink recipe that's easy to make and utterly delightful.
Dark Chocolate Drinks
Preparation time: 8 minutes
This thick drinking chocolate recipe never fails to make me nostalgic for my first trip to Paris when I was 16. To make it, start by heating up whole milk, heavy cream, espresso powder, and powdered sugar in a pan, then fold in chopped dark chocolate (at least 70%), taking it off the heat until the chocolate is fully melted. Oui, oui to this recipe!
Preparation time: 15 minutes
When it comes to chocolate drinks, I prefer to go big or go home. This particular hot chocolate recipe is packed with uber-chocolatey goodness, plus flavor options like coconut, vanilla, or peppermint.
First you just heat up some milk until lightly bubbling, then melt the dark chocolate in the hot milk until fully incorporated, and add a few drops of the extracts for a flavored surprise.
Preparation time: 5 minutes
When it comes to chocolate, I've always found that chocolate makers have the best chocolate drink recipes. This simple yet indulgent iced chocolate drink can be tweaked in 3 ways: classic, salty, and chili iced chocolate, though my favorite version is salty.
Go traditional and simply mix Valrhona's Ground Single Origin Nyangbo 68% Ground Chocolate (from Ghana) and milk in a shaker, then top with ice. Or add fleur de sel or strained red chilis for surprising twists that both enhance and balance out the intense chocolate flavor.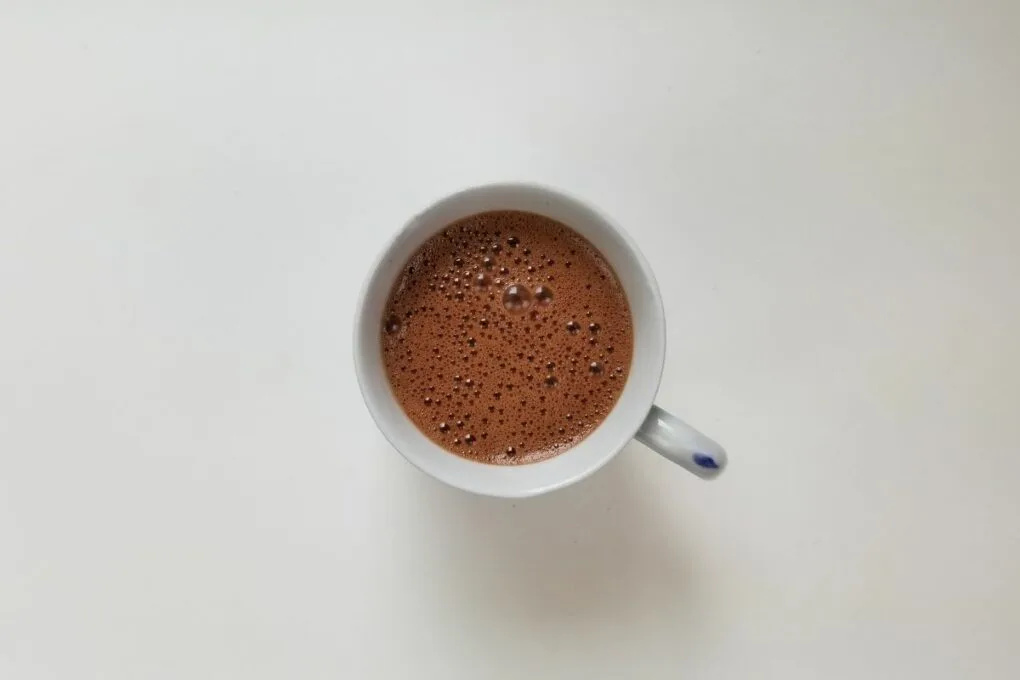 Best Starbucks Chocolate Drinks
Preparation time: 20 minutes
Starbucks Java Chip Frappuccino is the perfect order for someone who's looking for a drink that hangs in the balance between coffee and chocolate.
Java chips, a coffee Frappuccino base, and ice are blitzed together in perfect matrimony to yield a creamy cold confection. Finally, it's topped with a generous chocolate fudge sauce drizzle and whipped cream for a fantastic frozen treat.
Preparation time: 20 minutes
Ready for another Starbucks frappuccino copycat recipe? This Double Chocolate Chip Creme Frappuccino is as chocolatey as it can get plus it's a breeze to make. Combine whole milk, chocolate chips, sugar, ice, vanilla extract, and chocolate sauce in a blender for a delicious frozen chocolate drink.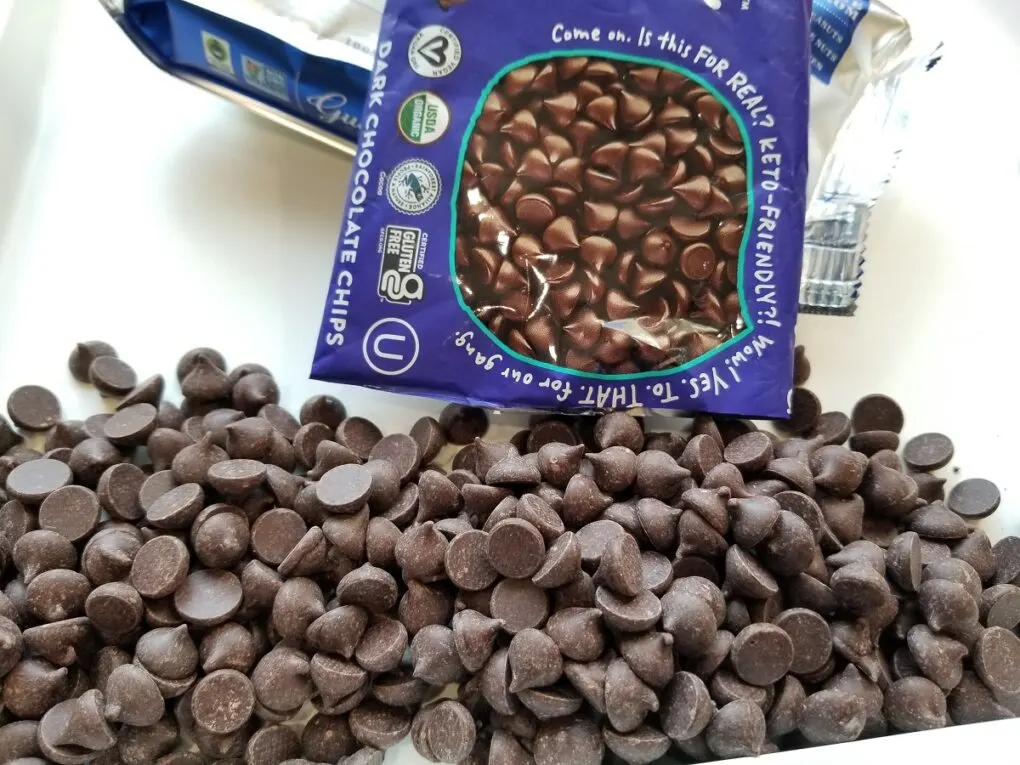 Vegan Chocolate Drinks
Preparation time: 5 minutes
Turn a few simple ingredients into a decadent, deeply chocolatey cold beverage. This creamy vegan drink only needs oat milk, cacao powder, tahini, and maple syrup. The ingredients are whisked together and then poured over ice.
Preparation time: 5 minutes
Only two ingredients are needed to make this vegan hot chocolate – plant-based milk and dark chocolate. Over the years I've perfected this recipe using my chosen coconut milk base, but feel free to use any type of milk and chocolate you'd like, from full-fat to fat-free and any level of sugar.
What's even better is that it comes together in the microwave!
Preparation time: 5 minutes
Try this thick, mouthwatering, nutritious vegan chocolate milkshake for a guilt-free night in. Into the blender goes oat milk, frozen banana, cacao powder, dates, vanilla, and non-dairy ice cream to be pulsed to a velvety richness.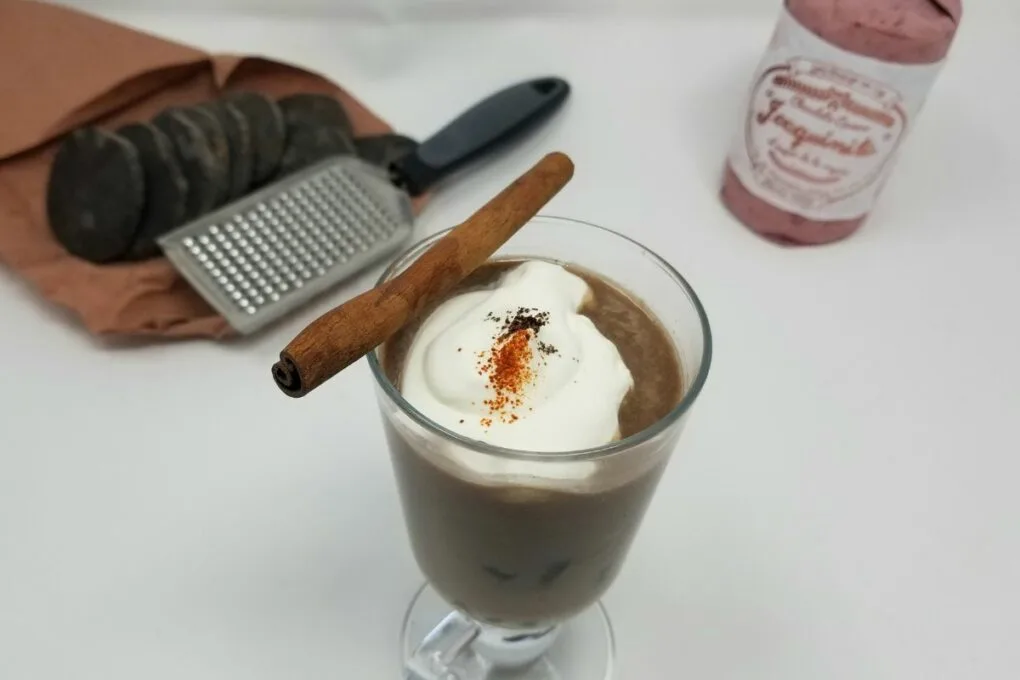 Mexican Chocolate Drinks
Preparation time: 18 minutes
This Mexican hot chocolate is all the comforts of a warm night in with a sprinkle of heat. Grated Mexican chocolate tablets are slowly melted in warm milk, with just a touch of spices and heavy cream.
The synergy between the unsweetened dark chocolate tablet and velvety milk is a cup of warmth, intense chocolate goodness and amazing health benefits from the cacao.
Preparation time: 17 minutes
Ever wondered what the Aztecs' and Mayans' frothy, bitter chocolate beverages tasted like back then? Let this homemade hot chocolate recipe transport you back to ancient Mesoamerica.
Simply melt chocolate chips in warmed milk, and then add desseeded chili, water, vanilla, cinnamon, and a little bit of honey (just note that cinnamon is not native to Mesoamerica; leave it out for a more authentic beverage).
Preparation time: 13 minutes
A classic Mexican hot chocolate recipe laced with Mezcal. This dark, spicy, and brooding drinking chocolate from Soma Chocolate in Toronto is warmed and whisked with milk, then poured into a cinnamon- and sugar-rimmed glass with smoky Mezcal. This is not food of the gods; it's a gift from the gods.