Your Chocolate Guide
Welcome to Dame Cacao! If you're new to craft chocolate, I recommend you check out this primer on Bean to Bar Chocolate to get a sense of what it takes to make great chocolate. If you're here to read my tips for visiting South Korea, where I lived for 3 years, here are all the Korea posts.
Hi, I'm Max
and I'm so very flattered that you stopped by! This site is dedicated to crafting a sustainable and delicious world by changing the way we eat & understand chocolate. As Dame Cacao, I dive into the global identity of chocolate; how it's made, where to find it, and why it's just so darn good. This site is part of my efforts to connect you to quality chocolate and the people who produce it, as well as to the world around us. If you love chocolate and travel, then welcome! You'll feel right at home here.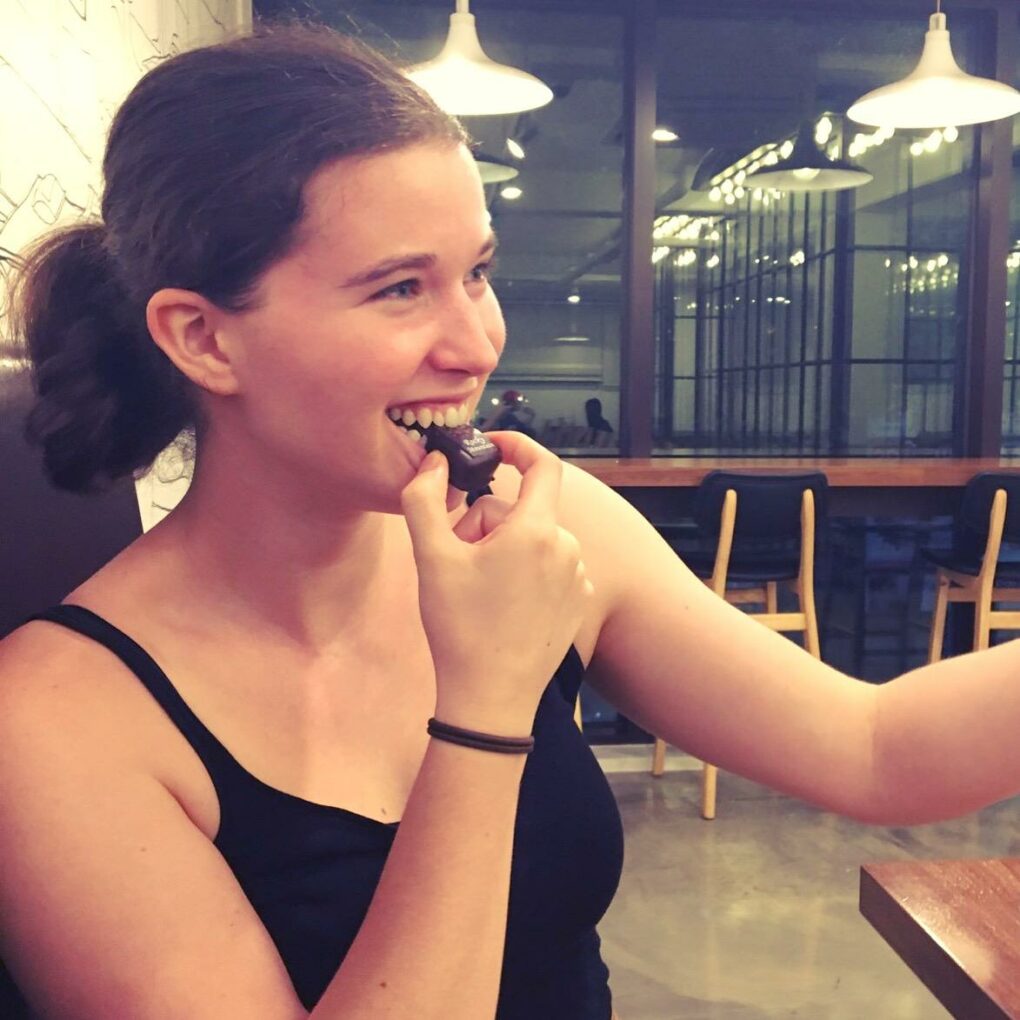 South Korea Guides