Podcast: Play in new window | Download
"Squirrels will eat all your cacao pods and leave [them] like a bat, you know, hanging on the cacao trees. And the uncle will say 'Oh, I cannot fight with it anymore.'"

-Paniti Junhasavasdikul, Co-founder of Kad Kokoa Chocolate
Thailand is the country of potential. Immigrants from nearby Myanmar, Laos, and Cambodia come to the country by the millions, to work and to live. Yet in so many ways, the Thai chocolate and cacao scene isn't living up to its potential. Despite having a growing number of cacao farmers across the country, there just isn't much chocolate being made in Thailand.
Or maybe it's because of that growth that there isn't much chocolate being made in Thailand. In this episode, we talk to five people involved in various stages of Thai chocolate making, from tree to bar. We get into the problems they're facing, their hopes for the future, and what they're doing about those damn squirrels.
To read an article version of this episode click here.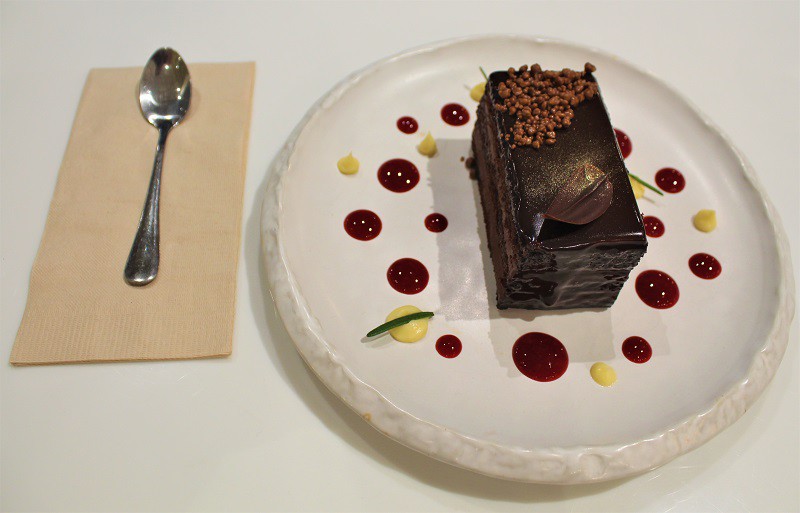 Topics We Cover
the history of cacao in Thailand, from south to north
types of cacao cultivated in Thailand
local cacao farmer's thoughts on cacao as a crop or cultural tool
the importance of trust & long-term proof in getting Thai farmers to trust local chocolate makers enough to even grow cacao in the first place
what makes Thai cacao unique
the culture of chocolate already in Thailand & its disruption of Thai craft chocolate's growth
problems with growing cacao in Thailand, or rather, processing cacao in Thailand
Show Timeline
0:00-1:30~ Country & contextual introduction
1:30-6:30~ Background on the history of cacao cultivation in Thailand, both its rise and fall, and its unexpected Caribbean origins
6:30-17:45~ Diving into the start of Kad Kokoa's journey, spurred by the death of their beloved King and a desire to do something to give back to their country, and the challenges they've faced in the intervening years
17:45-25:30~ Building a cacao farming community in Chiang Rai, from the ground up. (Nui, Cacao Farmer)
25:30-33:20~ Mae of Bean Blah Blah expounding upon what she's seen and learned in her years of teaching about cacao & chocolate across Thailand
33:20-36:06~ Final thoughts on value-added chocolate products in Thailand, & the end of the episode.
More About Our Guests
You can read more about visiting the Chumphon Horticultural Research Center here.
Kad Kokoa Chocolate: co-founders Nuttaya & Paniti Junhasavasdikul of Kad Kokoa Chocolate, a direct-trade chocolate maker in Bangkok, Thailand. Check out Kad Kokoa's Instagram, Facebook, and Website.
Nopphon "Nui" Pimonsakulraksa: cacao farmer involved in the Chumphon Collective, a group of cacao & coffee farmers in northern Thailand. Check out Chumphon Collective's Instagram and Facebook.
Mae Punjher: creator at Bean Blah Blah, a Thai-language craft chocolate blog. Check out Mae's Instagram, Facebook, and Website.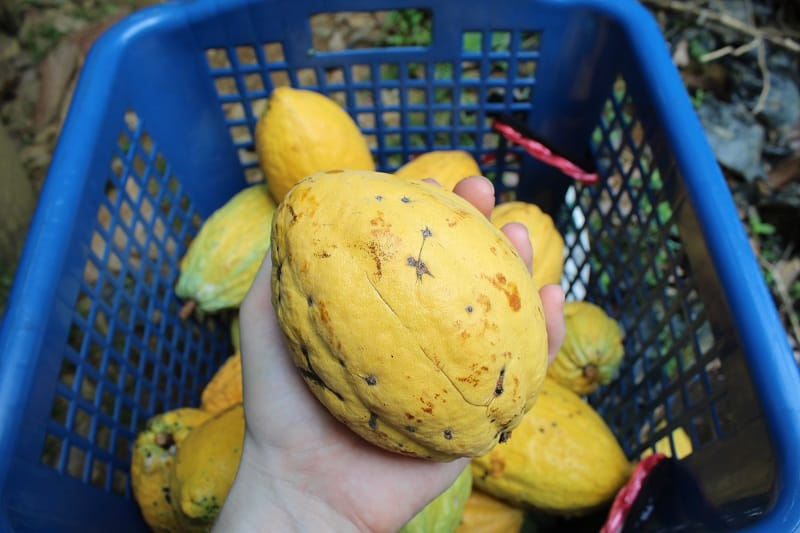 Connect With Chocolate On The Road
On Instagram: @chocolateontheroad
On Facebook: @chocolateontheroad
Show music is Roadtrip by Phil Reavis, and our transition music is We're Gonna Be Around by People Like Us.