Podcast: Play in new window | Download
"Sugar is demonized."

-Ayano Kimura, Co-founder of Böhnchen & Co. Chocolate
When I was a kid, discovering my Mom's chocolate stash in the pantry was always exciting— until I realized it was made up of only sugar-free chocolate. For as long as I can remember, sugar free chocolate was the "other" category in the chocolate aisle; it never tasted particularly chocolatey, but it wasn't good for you, either. But recently, that perception changed for me, because I tried craft sugar-free chocolate.
As a new category of craft chocolate, the very existence of companies like Böhnchen & Co. in Thailand opens up a Pandora's Box of questions. These include the line between health and indulgence, the importance of sourcing well, and a lack of moderation in modern society. This ain't your momma's sugar-free chocolate stash, anymore.
To read an article on chocolate sweetened with cacao fruit juice, click here.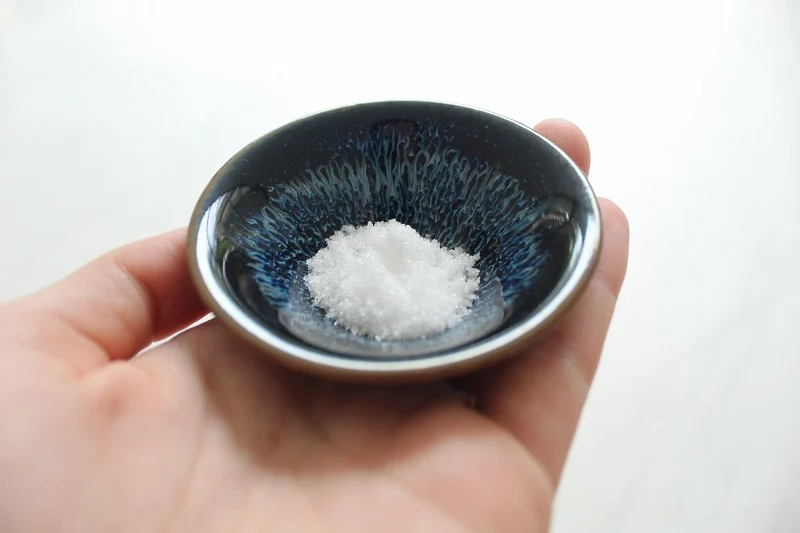 Topics We Cover
the historical perception & current state of the sugar free chocolate market
how the Keto diet led many makers to develop sugar-free chocolate bars, and the malleability of the term "sugar-free"
the intersection of health and indulgence in sugar-free chocolate
common alternative sweeteners on the market today
pros and cons or various alternative sweeteners, and how they're produced
low cost white sugar as a foil for sugar free chocolate; being a premium product in an already premium industry
Show Timeline
0:00-4:20~ Episode & guests' introduction, including a look as misconceptions about what quality sugar-free chocolate brings to the table.
4:20-9:50~ The definition of "sugar" as a general term, and various types of alternative sweeteners on the market today.
9:50-18:00~ How some of the most common alternative sweeteners are produced, and how they interact during the chocolate making process.
18:00-20:16~ No sugar added chocolates as a subset of "sugar-free" chocolates, & the end of the episode.
More About Our Guests
Ayano Kimura & Tobias Schramm: co-founders of Böhnchen & Co. Chocolate, based in Bangkok, Thailand. The brand specialized in keto-friendly, sugar-free craft chocolate made with a proprietary blend of alternative sweeteners. Check out Böhnchen's Instagram, Facebook, and Website.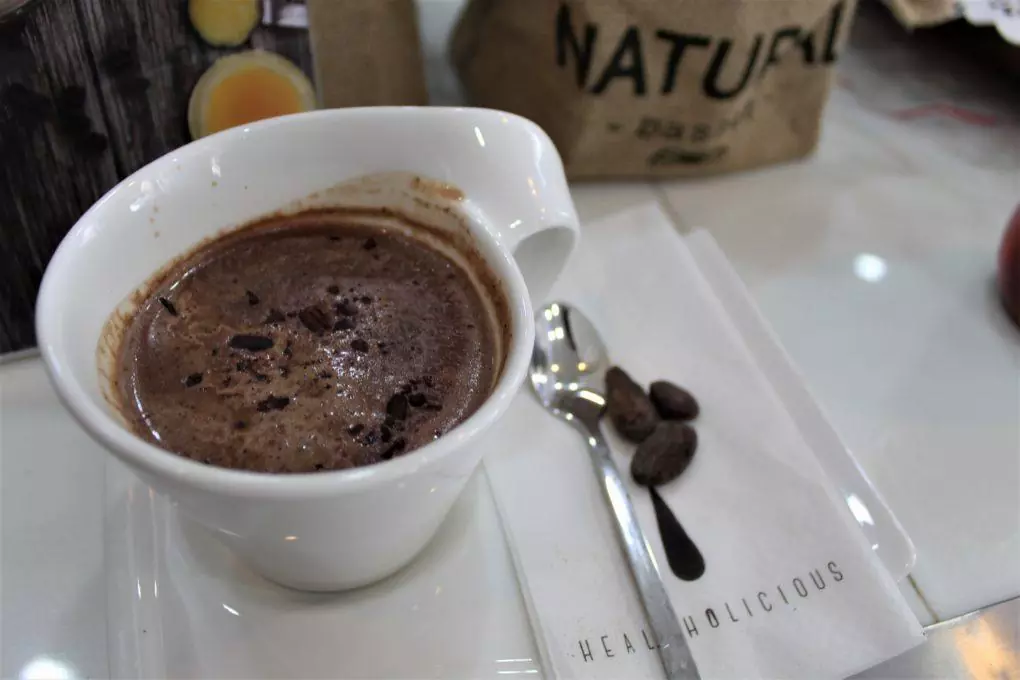 Further Reading
Connect With Chocolate On The Road
On Instagram: @chocolateontheroad
On Facebook: @chocolateontheroad
Show music is Roadtrip by Phil Reavis, and our transition music is We're Gonna Be Around by People Like Us.