Podcast: Play in new window | Download
"It's an honor to be able to create something that helps people."

-Erin Andrews, Founder of indi Chocolate
Even over the phone, Erin Andrews is someone you just feel drawn to continue chatting and laughing along with. Having founded her first chocolate company in Belize in 2008, over the last thirteen years Erin has used this extroverted superpower to build up a subsequent chocolate company in her home of Seattle. That company is indi Chocolate, named after her oldest daughter, who actually inspired the brand's oldest product line: cocoa butter-based lotions.
indi has since grown into a large fishbowl-style café in Pike Place Market, where Erin has managed to keep on her staff and even take in new business, thanks to some pandemic-fueled creativity. This is actually a hallmark of her approach, as Erin maintains tabs on what her customers are interested in, and then finds the most delicious and sustainable way to satisfy them. In this interview, we discuss topics like working at origin, slave-free chocolate, and community-based business building. I hope you enjoy listening to our conversation as much as I enjoyed having it.
To read more about craft chocolate, check out my guides to Chocolate in Seattle and to where to buy craft chocolate online.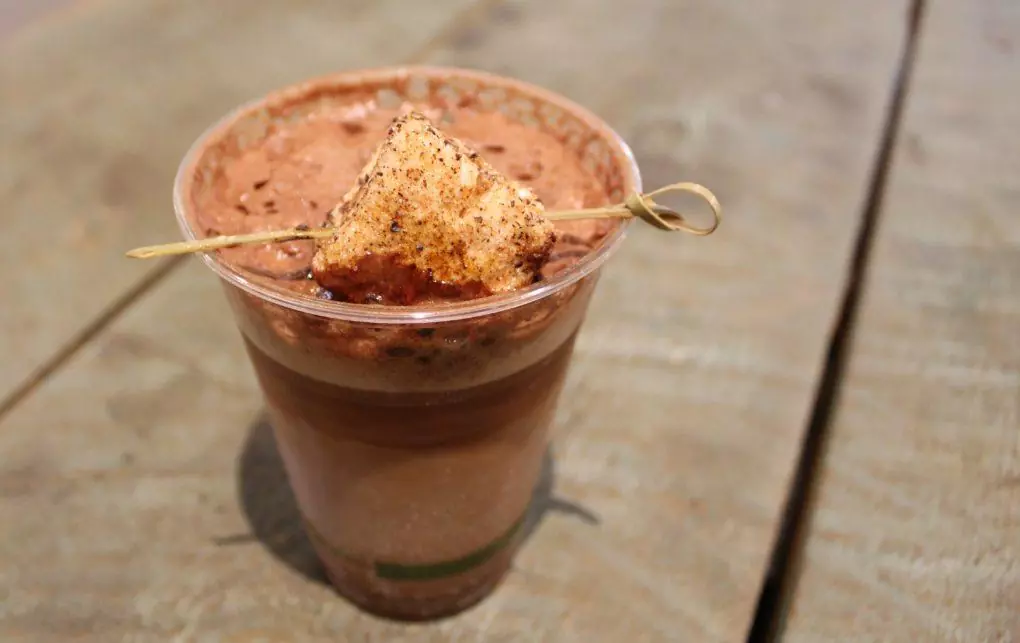 Topics We Cover
how she got into chocolate making in 2008 with her Belize-based company Cotton Tree Chocolate
Erin's roundabout family health journey to bean to bar chocolate
advice to someone starting a brand from scratch in 2021
bringing her corporate experience to building up Cotton Tree
finding new sustainable packaging in Brazil
looking towards the future for indi Chocolate as a "free from" company
the approach she takes of building a business through community relationships
her work with the slave-free chocolate movement & Community Carrot
putting your money where your mouth in how your business spends its resources
Connect With Erin & indi Chocolate
indi Chocolate Website.
indi Chocolate on Instagram.
indi Chocolate on Facebook.
Order Chocolate Directly From Erin!
Connect With Chocolate On The Road
On Instagram: @chocolateontheroad
On Facebook: @chocolateontheroad
Show music is Roadtrip by Phil Reavis, and our transition music is We're Gonna Be Around by People Like Us & Sweet Dreams by Lobo Loco.
To listen to the previous episode, click here.