Podcast: Play in new window | Download
"I look at my sister's kids… and I think that the chocolate that we're making today is the kind of nostalgia that I want to give them, because I think it's a better system for the future."

-Joshua Rosen, Founder of Charm School Chocolate
Coconut milk chocolate has become a pretty standard part of any craft chocolate maker's lineup of offerings. Yet the list of plant-based milks seems to grow every day. From nuts & legumes to fruits & grains, there's an option for every dietary requirement, none of which ever touch a cow. This wave of milk alternatives has finally hit the chocolate industry in a big way, with some large-scale chocolate manufacturers even releasing vegan chocolate lines.
So what does this movement mean for the chocolate industry, and the planet as a whole? To find some answers to this question, I spoke with the founder of a vegan chocolate brand, and a decades-old chocolate company with a large range of vegan chocolates. Today's episode asks how we can expand the definition of chocolate in a sustainable and delicious way.
To read an article related to this episode, click here.
Topics We Cover
background on powdered milk & the dairy industry
reasons for shifting away from milk products
defining veganism & "vegan" products
the power of nostalgia in maintaining various foods
greenwashing in chocolate
legal definitions of chocolate & how they affect vegan alternatives
waves of societal change which have contributed to demand for non-dairy chocolates
the logistics of experimenting with milk alternatives for chocolate
the effects of climate change upon our food systems and consumption choices
how large chocolate manufacturers will play a role in our shift away from dairy
Show Timeline
0:00-2:40~ Episode introduction to milk and the dairy industry, and the idea of plant-based alternatives.
2:40-15:40~ Joshua Rosen on the building of & reception of his company back in the early 2010's, and expanding people's understanding of milk chocolates in a sustainable manner. Plus, defining "greenwashing" as it relates to the growth of non-dairy milk chocolates.
15:40-32:05~ Julia Zotter on the development & expansion of Zotter's vegan chocolate line, the role of societal pressure in expanding plant-based milks in mass-market chocolates, and a primer on the chemistry of milk chocolate production.
32:05-36:56~ Final words on the future of non-dairy milk chocolate production from Joshua Rosen, and the creation of sustainable systems for the future. Also, the end of the episode.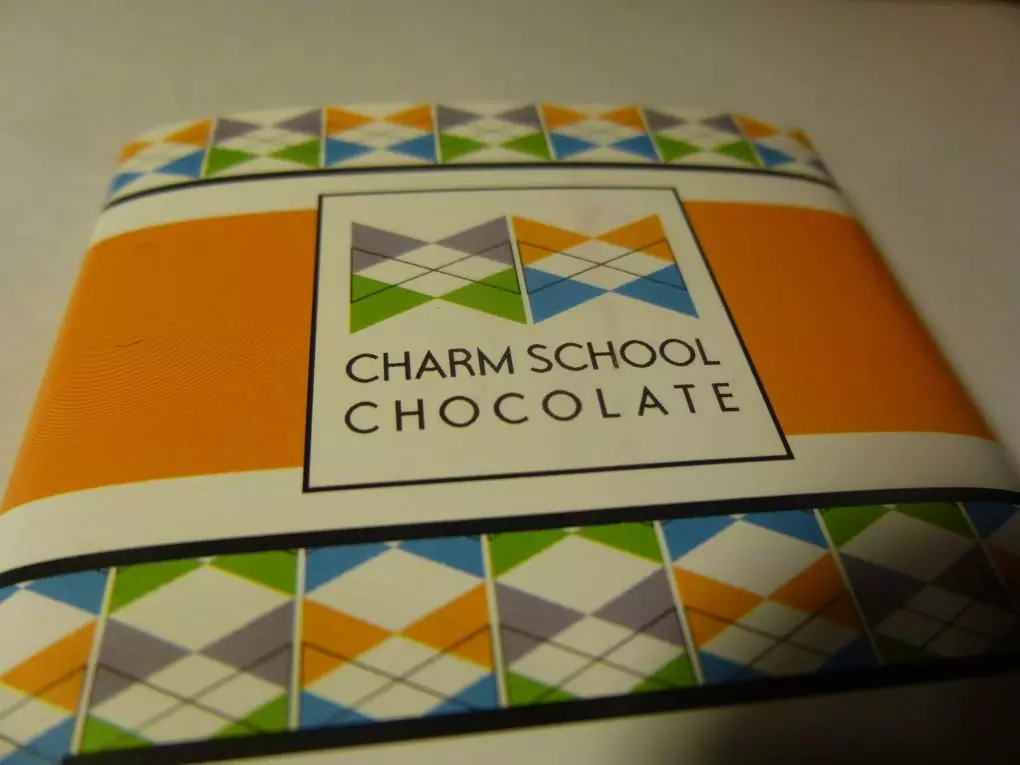 More About Our Guests
Joshua Rosen: Founder of Charm School Chocolate, a longstanding vegan chocolate company based in Baltimore, MD, USA. Check out Charm School's Website, Instagram, and Facebook.
Julia Zotter: Second-generation chocolate maker & creative director at her family's chocolate company, Zotter Chocolate. Check out Zotter's Facebook, Instagram, and Website.
Further Reading
Connect With Chocolate On The Road
On Instagram: @chocolateontheroad
On Facebook: @chocolateontheroad
Show music is Roadtrip by Phil Reavis, and our transition music is We're Gonna Be Around by People Like Us & Multiple songs by Lobo Loco. Also includes clips of "Too_Grimy" by Yung Kartz (www.yungkartzbeats.com) of Freemusicarchive.org and "Homeroad" by Kai Engel (http://www.kai-engel.com/) of Freemusicarchive.org.