Baracoa is the best Cuban city to visit for those of us who just aren't city people. It's ocean side, known for nature and curried seafood, as well as chocolate.
On our first full day in the area, my travel companion and I each spent just $10 on our activities, near half of which was for bike rentals. We wanted to find a way to explore Baracoa without a government tour, putting more money into local hands.
So we made up our own tour. It was an amazing but sweaty day, and I want to share our choices leading to how we explored Cuba for less than the price of a cocktail in Washington DC, so that you can do it, too. Coincidentally, this tour even includes that fancy cocktail, along with a day of biking to work it off.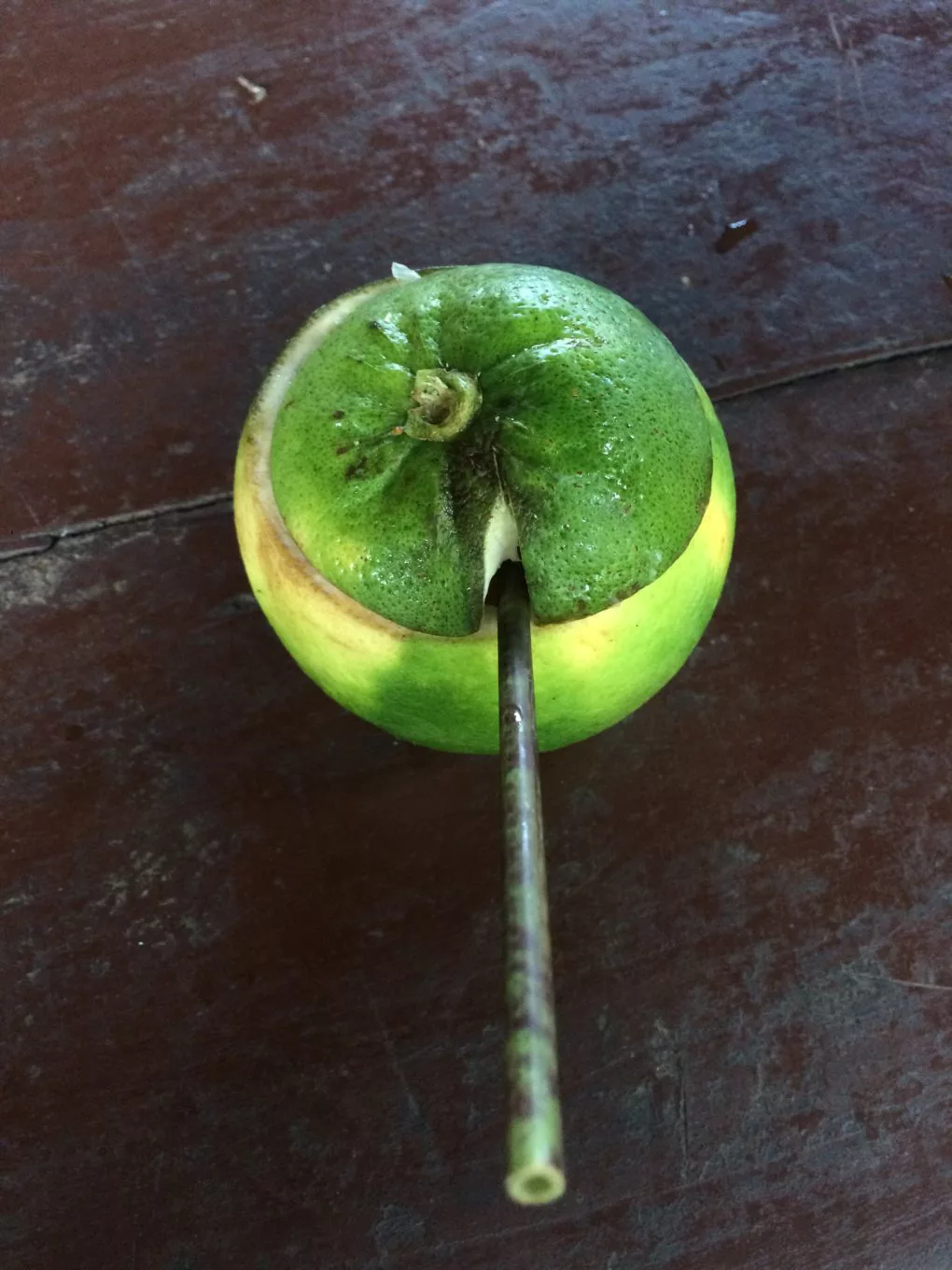 The DIY Bike Tour of Baracoa
Rent a bike ($4CUC).
El Sendero del Cacao ($2CUC).
El Horno de Coco ($0.50CUC).
Rent 1 hour of kayak on Río Toa ($0.50CUC).
Coktel de Naranja de Toa en Racho Toa ($3CUC).
Total: $10CUC ($1CUC = $1USD)
Your first order of business is to rent a bike for the day. You can either ask your casa particular owner about bikes, or walk around asking about them. All the quotes we got for bikes were $4CUC per day ($4USD), but make sure to look around early in the day, like before 9am.
The best bikes go fast, but always test the brakes first! It's more polite and likely quicker to ask your casa particular owner, and they may even have one for you to borrow. But either method is fine. Just be sure to rent a bike, because unlike in Vinales, horseback is not recommended here.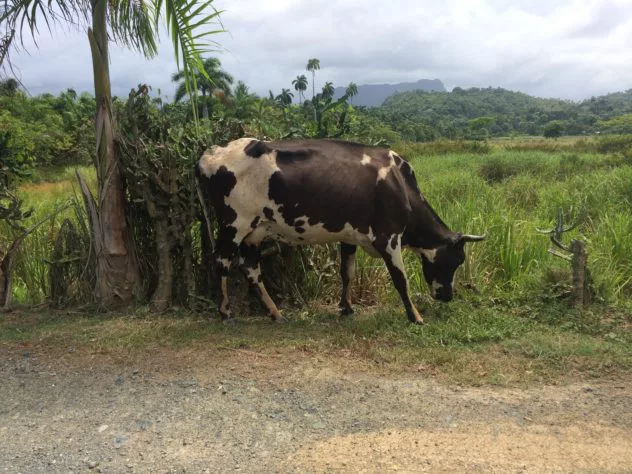 El Sendero del Cacao
Your first stop of the tour is a family-run government-owned cacao plantation just a few kilometers out of town. Finca Duaba is the home of El Sendero del Cacao, where you can explore the family's farm & casa del cacaotero with or without a guide.
The guide is included in your entrance fee, but they likely only speak Spanish. So if you really want more information on cacao during your tour, insist on waiting until the guide is available so that you can get your money's worth. The Finca Duaba estate consists mainly of the small cacao plantation, and after the tour they will try to sell you products made from Cuban cacao, not all of which are unique to their estate.
You also get a small cup of complementary local hot chocolate, made with coconut milk. If you're staying in a casa particular in town, you may have had some of this local hot chocolate with your breakfast, a practice I'll be adopting in my own home.
I bought some cocoa butter ($1CUC) and a ball of cacao paste ($1CUC), both of which were most likely made at the close-by government factory. The duo was later made into chapstick and breakfast cocoa, respectively. If you've never seen cacao pods up close and were always curious about how chocolate is made, this is a can't-miss $2CUC experience.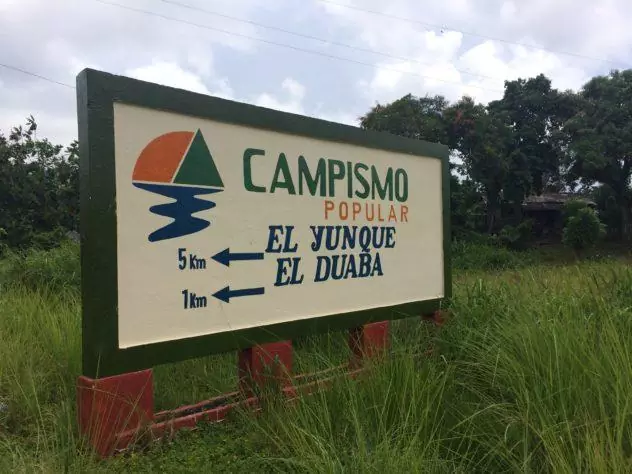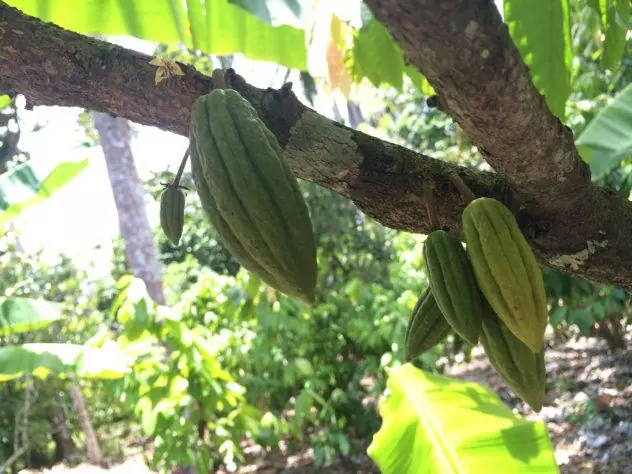 El Horno de Coco
Not to be confused with cacao, coco means coconut in Spanish. On our way further down the highway and away from town, we ran into a wall of the stuff. Not literally, but it sure smelled like we had. The air had been thickened over the years with coconut oil and caramelized coconut sugar.
The smell turned out to be coming from a coconut roastery. Noticing our curiosity, an older gentleman named Ivanesto gave us a very detailed tour and some coconut snacks, all without asking for anything in return. He just noticed our interest.
So even though technically this was free, I tipped what we had in change, which was about a Cuban dollar. To be candid, that was probably equal to or more than what he earned that day, and I think it was fair compensation. At no time did I ever get any vibes that he was expecting anything in return, either. I'd give at least $0.50 per tourist if you encounter the same kindness & openness as we did.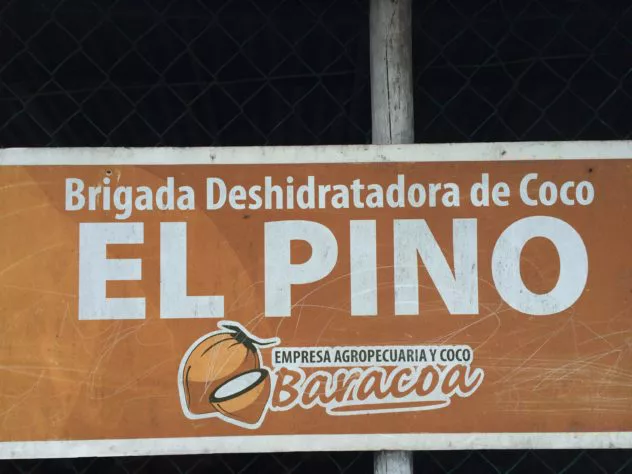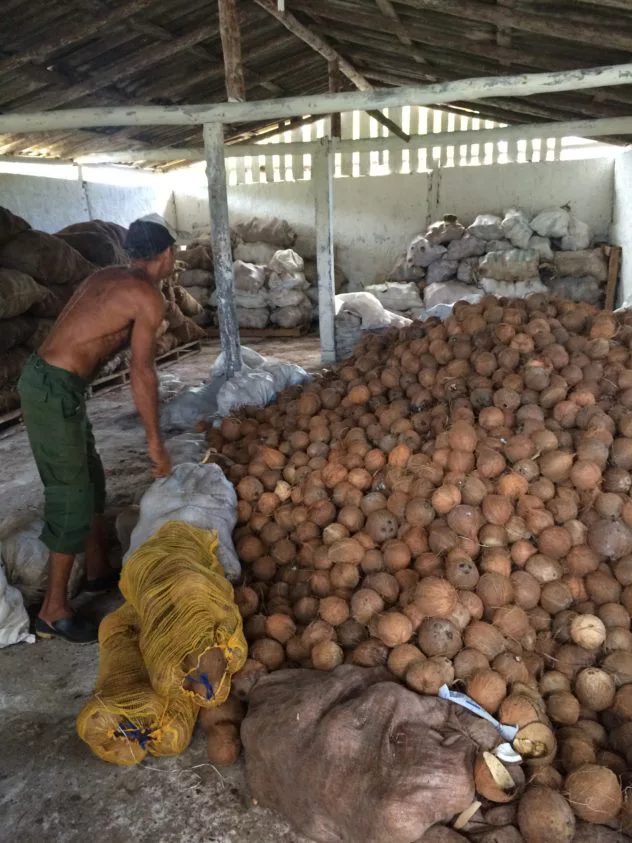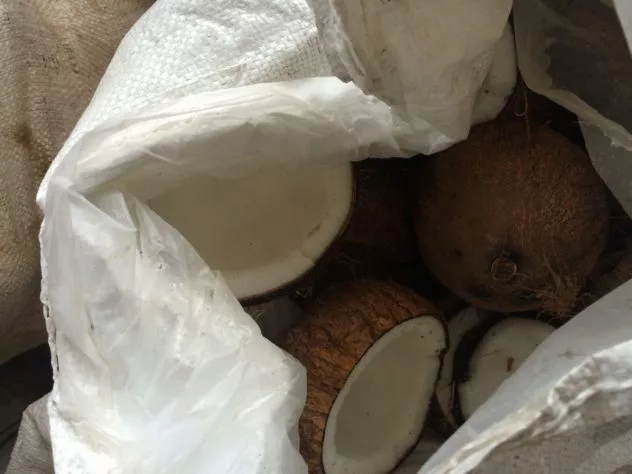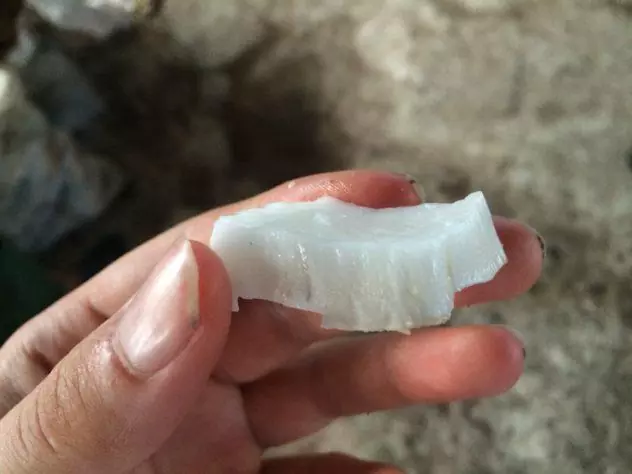 Kayaking on Río Toa
Next up is a trip to Rancho Toa. Bike or walk up the path to River Toa & rent a two-person kayak from the owner. It's just $1CUC for an hour, and that's just enough to explore the water and get some upper-body exercise. You may even be able to get closer to the Tibaracón, a natural phenomenon which you can see from the ranch.
This is also a stop on the official government tour, so if there's a group waiting when you get there, it's worth asking if you can join their trek around the property.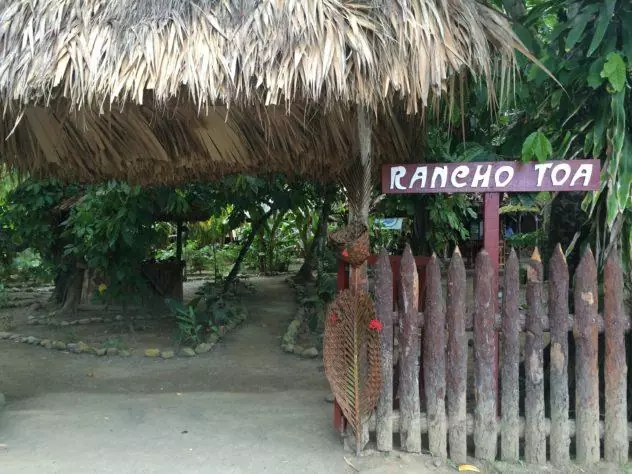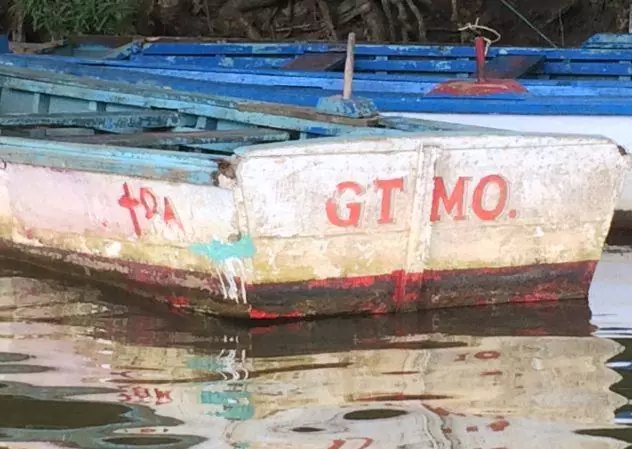 Coktel Hour on the Finca
To finish your tour, relax at the wooden bar and enjoy a cold beverage of rum, passion fruit juice & orange juice while overlooking the river or exploring the various paths around their small farm. They maintain a variety of local plants, and if you ask nicely, they'll tell you all about them.
If you're more introverted, much of their garden is also labeled. Once you've thoroughly exhausted yourself, never forgetting to stop and explore ever nook & cranny of rural side roads, return to town. We found several distracting paths to nowhere on our way home, adding at least an hour to the commute.
Be sure to reward your efforts (and savings!) with a nice dinner and some vitamin sea, and marinate on your day.
If you followed our DIY day tour of Baracoa, what did you think of it? Has anything changed?