Podcast: Play in new window | Download
"It's so easy now that pretty much anyone could start making chocolate, and then get sucked in, and then start trying to turn it into a business."

-Sunita de Tourreil
At it's core, social media has broken down the barriers to communication on a global scale, and allowed people to carve out their own place in a massive industry that's been stagnant for far too long. Traditional advertising channels of television, radio, and print are largely being replaced by platforms people can use on-the-go, allowing small (chocolate) businesses to (potentially) thrive.
But what have consumers and retailers been seeing on their side?
In this episode, we talk to 3 chocolate industry folks about the most impactful changes they've seen social media make in craft chocolate. After a decade of shaping the industry, we can finally look back at how the importance of Twitter in 2009 became the urgency of Instagram in 2019.
To read the article that inspired this episode, click here.
Topics We Cover
Different definitions of social media
The real impact social media has had upon sales of craft chocolate
How visual platforms can improve the chocolate experience
Social media's addictive design
Figuring out what success looks like for you
Pretty pictures as a poor substitute for quality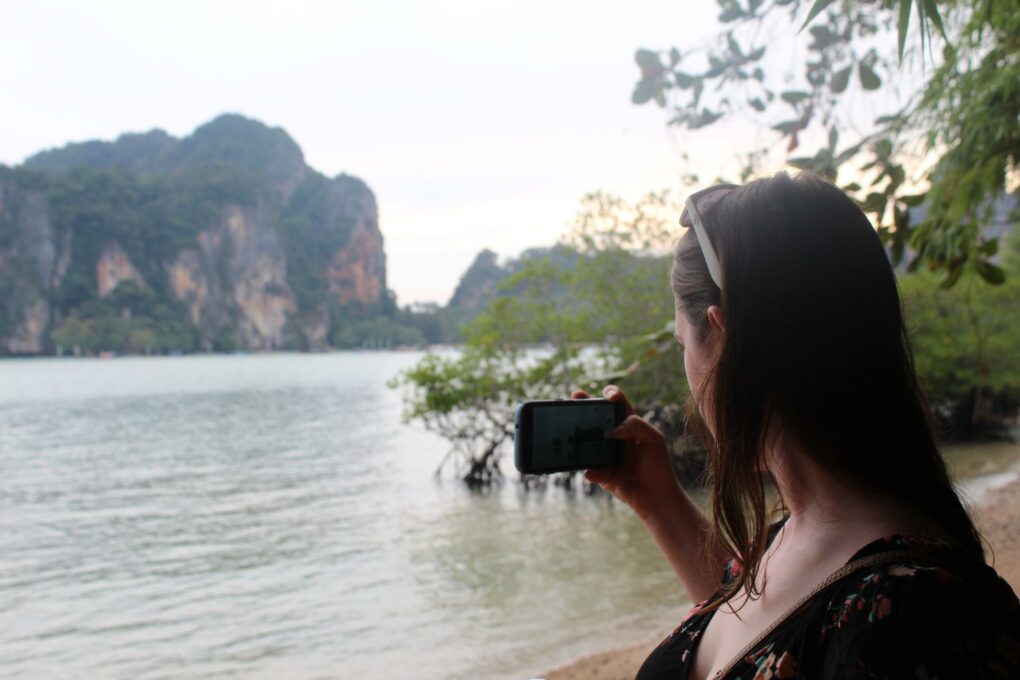 Show Timeline
0:00-0:23~ Show intro
0:23-1:20~ Episode intro
1:20-2:25~ How chocolate industry people used to connect
2:25-3:30~ Defining social media
3:30-11:00~ Hazel Lee on social media & convincing people to pay more for chocolate
11:00-12:10~ Taste With Colour®: The Chocolate Tasting Flavour Map
12:10-24:00~ Sunita de Tourreil on social media for business v. pleasure, and the potential pitfalls of focusing too much on appearances
24:00-29:05~ Estelle Tracy on being successful on Social Media and changes in how consumers interact with brands online
29:05-32:20~ The fear of losing the "craft" of craft chocolate
32:20-33:50~ Final Thoughts
More About Our Guests
Hazel Lee: chocolate consultant & creator of the Taste With Colour®: The Chocolate Tasting Flavour Map. Check out her Instagram, Website, and Flavour Map.
Sunita de Tourreil: long-time chocolate educator, CEO & founder of the Chocolate Garage, and former judge for several national & international chocolate competitions. Check out her Podcast, Instagram, and Cacao Documentary Series.
Estelle Tracy: chocolate blogger at 37 Chocolates and author of multiple books on American Food for French expats. Check out 37 Chocolate's Facebook, Instagram, and Website.
Resources Mentioned
Connect With Chocolate On The Road
On Instagram: @chocolateontheroad
On Facebook: @chocolateontheroad
Show music is Roadtrip by Phil Reavis, and our transition music is We're Gonna Be Around by People Like Us.
To listen to the previous episode, click here.