Podcast: Play in new window | Download
I think what made me fall in love with cacao was the complexity of it. The fact that it requires so much care, so much dedication, and so much understanding... it's a science.

Jonas Rosales Tejero
Get to know 3 very different chocolate industry professionals in this introductory episode of Chocolate On The Road, a documentary-style podcast exploring hot topics & hot destinations for chocolate lovers around the world.
Through bean to bar chocolate discoveries and fine cacao realizations, come with me and our guests to southern Africa and Tanzania, Venezuela and England, and France and the US. I promise that this chocolate podcast will take you on the road trip of a lifetime!
Episode Topics
What the show is about & how often episodes come out
How Max Gandy, the show's host, got into craft chocolate
The story behind the founding of Kokoa Kamili
Why Jonas Tejero chose chocolate as a way to make a difference in Venezuela
Which pivotal craft chocolate bar completely shifted Estelle Tracy's chocolate story
Show Timeline
0:00-1:11 About the show
1:11-5:45 Max's origin story
5:45-10:52 Simran's origin story
10:52-13:45 Jonas's origin story
13:45-18:30 Estelle's origin story
18:30-20:05 More about the show & future episodes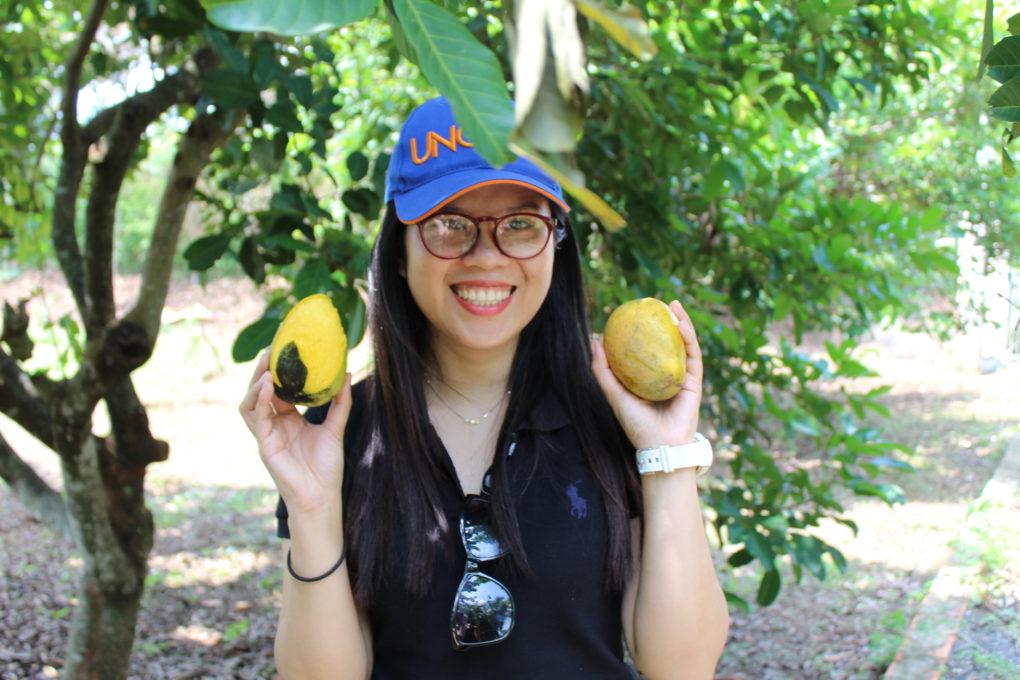 More About Our Guests
Simran Bindra: co-founder of Kokoa Kamili, a cacao producer in the Kilombero Valley of Tanzania. Check out Kokoa Kamili's Facebook, Instagram, and Website.
Jonas Rosales Tejero: founder of the Hult Chocolate Society in London, England, and current MIB candidate at Hult International Business School. Check out the Hult Chocolate Society's Facebook and Instagram.
Estelle Tracy: chocolate blogger at 37 Chocolates and author of multiple books on American Food for French expats. Check out 37 Chocolate's Facebook, Instagram, and Website.
Resources Mentioned
The Chocolate Garage: where Max first discovered craft chocolate
Acalli Chocolate: the maker of Estelle's pivotal chocolate bar experience
Connect With Chocolate On The Road
On Instagram: @chocolateontheroad
On Facebook: @chocolateontheroad
Show music is Roadtrip by Phil Reavis, and our transition music is We're Gonna Be Around by People Like Us & As I Figure by Kevin MacLeod.
To listen to the next episode, click here.