Podcast: Play in new window | Download
"Basically we're finding the limits of what there is today [in terms of quality Vietnamese cacao]."

-Samuel Maruta, Marou Chocolate
Many people still think of Vietnam in terms of its contentious civil war, back in the 60's and 70's. But while the war has certainly left its mark, for chocolate lovers Vietnam has become one of the best-known cacao origins in Asia. Many small batch craft chocolate makers keep a Vietnamese bean in their lineup of cacaos. But with over a dozen chocolate makers popping up in Vietnam over the years, where does that leave local chocolate makers?
In this episode, we talk to 3 players in very different positions in the Vietnamese chocolate & cacao industry. Each of them has forged a unique role for themselves, from farmer to chocolate maker to industry leader; and those roles are changing every day. Cacao from Vietnam is slowly earning itself a place in history, while also possibly working its way towards extinction.
To read an article version of this episode, click here.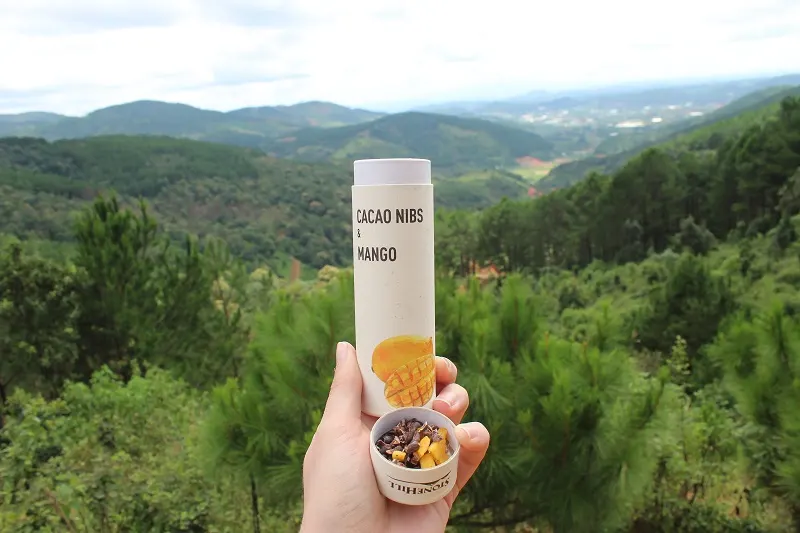 Topics We Cover
some of the complicated history of Vietnam
how cacao has historically come to and come back to Vietnam
the largest craft chocolate company in the region
chocolate manufacturers' role in revitalizing Vietnamese cacao
issues with sourcing non-ingredient materials for chocolate making in Vietnam
Vietnam as a representative of the future of Southeast Asian cacao
Show Timeline
0:00-2:10~ Episode & topic introduction.
2:10-10:10~ Background on Samuel Maruta and his company, Marou Chocolate, as well as the history of cacao in Vietnam.
10:10-17:20~ Diving into the modern wave of cacao cultivation in Vietnam, from where it came from to how it's grown so large. (Van Thanh Trinh)
17:20-20:40~ Discussing the headache that is sourcing cacao in Vietnam, and how it's changed rapidly over the last several years. (Samuel Maruta)
20:40-26:50~ Looking at what it's like to build a chocolate business in Vietnam these days, and the role which tourism has played in urging & repressing new businesses. (Ho Nguyen Thao)
26:50-31:05~ Samuel Maruta's final thoughts on the changes in Vietnam over the last two decades, and whether the Vietnamese people are able to keep up with it all, & the end of the episode.
More About Our Guests
Samuel Maruta: co-founder of Marou Chocolate, a value-added chocolate company started in 2011 & based in Ho Chi Minh City, Vietnam. Check out Marou's Instagram, Facebook, and Website.
Van Thanh Trinh: chairman of Binon Cacao Joint Stock Company & founder of Tanda Chocolate, both based in Vung Tau, Vietnam. Voiced mainly through his interpreter, Brian Truc Dao. Check out Binon's Facebook for more information.
Ho Nguyen Thao: co-founder & chocolate maker at Au Lac Chocolate based in Hoi An, Vietnam, using cacao from farmers in the country's Dak Lak province. Check out Au Lac's Instagram and Facebook.
Samuel's business partner Vincent Mourou was also featured in the Cacao Brands episode.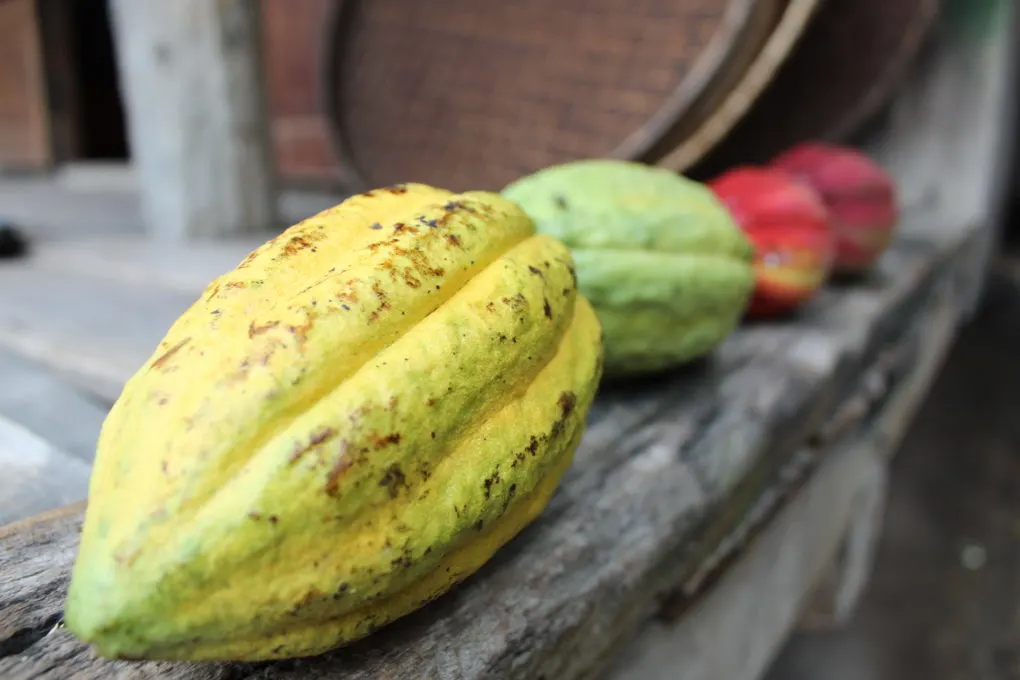 Further Reading
Connect With Chocolate On The Road
On Instagram: @chocolateontheroad
On Facebook: @chocolateontheroad
Show music is Roadtrip by Phil Reavis, and our transition music is We're Gonna Be Around by People Like Us.