Podcast: Play in new window | Download
"10 years ago, 15 years ago, chocolate makers wouldn't say where their cocoa came from... I think you're doing a disservice to a cacao producer if you're a chocolate maker and you don't say where you get your beans from."

-Greg D'Alesandre, Dandelion Chocolate
Up until just a decade ago, you'd have been hard-pressed to find the name of a country of origin on a chocolate bar wrapper. These days? It's standard practice for anyone starting a chocolate company.
But most small batch chocolate companies are going even further than just country of origin by naming the cooperative, estate, or producer from which their beans were sourced. On their end, many of these producers are now specifically targeting the high-end market. They're carefully harvesting the ripest pods, fermenting & drying beans with the weather in mind, and storing their cacao in climate-controlled conditions. But even will all of that extra effort, will it be enough to attract buyers?
In this episode, we talk to 4 leaders in the craft chocolate & cacao industry about the slow development of cacao brands. Each of them has worked firsthand with farmers to improve their post-harvest handling of cacao, and has seen the amount of quality cacao on the market soar. Cacao producers began looking for a way to differentiate themselves, and in the process, they began approaching their product just like the chocolate makers do.
To read the article which inspired this episode, click here.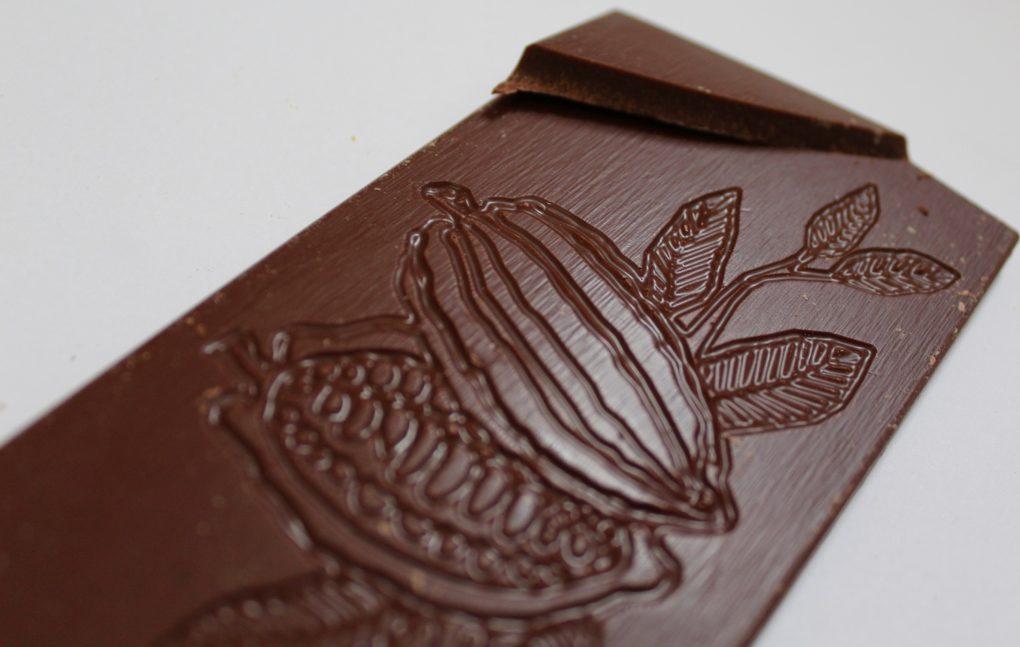 Topics We Cover
the definition of cacao brands
how instability in the cacao market can affect farmers in the short-term, and how businesses are combating this
the role of branding in growing any business in the cacao industry
how to start your own cacao brand
farmgate vs. export prices, and what that difference means on the farmer level
the power dynamics between cocoa producers and chocolate makers, and everyone in between
how cacao can take from industries like wine to shift power dynamics and growing techniques in the cacao industry
the differences between single origin, cacao brand, and terroir
the forces playing against craft chocolate's success
Show Timeline
0:00-1:50~ Episode introduction
1:50-11:30~ Looking at how chocolate makers can help support the cacao producers they source from with Simran Bindra of Kokoa Kamili
11:30-26:45~ Diving into branding 101 and the why behind Maya Mountain Cacao & Uncommon Cacao with co-founder Emily Stone
26:45-40:40~ Discussing historical & current power dynamics between cocoa producers and chocolate makers, and how we can shift these to build a more equal industry moving forward (Greg D'Alesandre)
40:40-48:40~ Looking at how Vincent Morou & his business partner started Marou chocolate, and how they've built up the business alongside a bevy of Vietnamese cacao identities
48:40-52:00~ how cacao brands could play into the future of craft chooclate
More About Our Guests
Simran Bindra: co-founder of Kokoa Kamili, a cacao producer in the Kilombero Valley of Tanzania. Check out Kokoa Kamili's Facebook, Instagram, and Website.
Emily Stone: co-founder & CEO of Maya Mountain Cacao, established in 2010, as well as the Uncommon Cacao group. Check out Uncommon's Instagram, Facebook, and Website.
Greg D'Alesandre: cacao sourcer at Dandelion Chocolate (Japan & US), and occasional chocolate & cacao lecturer. Check out Dandelion Chocolate's Instagram, Facebook, and Website.
Vincent Mourou: co-founder of Marou Chocolate, a value-added chocolate company started in 2011 & based in Ho Chi Minh City, Vietnam. Check out Marou's Instagram, Facebook, and Website.
Emily & Simran were also featured in Millennials in Chocolate.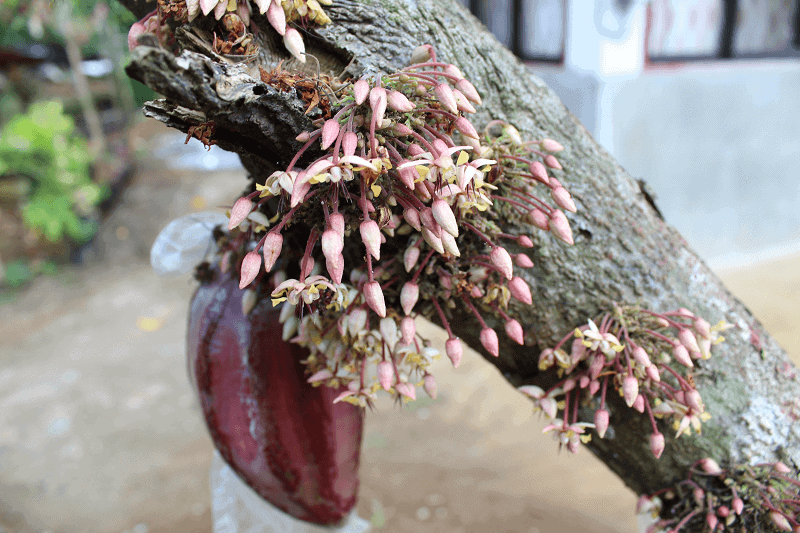 Resources Mentioned
Connect With Chocolate On The Road
On Instagram: @chocolateontheroad
On Facebook: @chocolateontheroad
Show music is Roadtrip by Phil Reavis, and our transition music is We're Gonna Be Around by People Like Us.