Cuba is known for its cigars and rum, as well as being rather secretive about both. I admit that I partook of many late nights with a shared bottle of rum during my stay, but as for the former, I needed a bit of education.
Taking a tour of a local cigar factory is one of the most interesting things to do in Cuba, not to mention one of the most unique.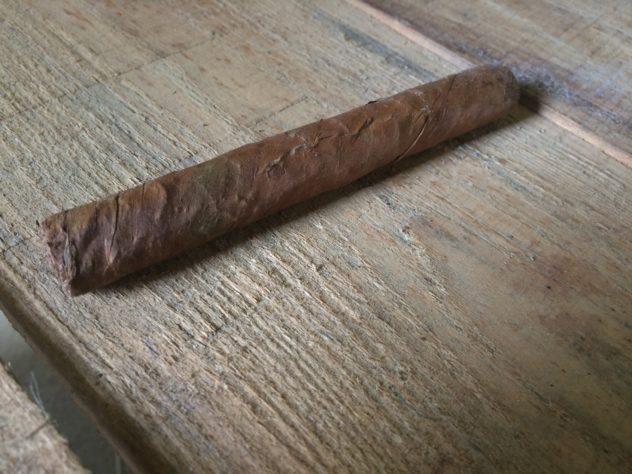 Searching Desperately for an Education
Before going on a tour of a tobacco farm in Viñales, I knew little to nothing about the plant or its products, beyond that they used to be grown all over the area in which I grew up, Washington D.C. But after seeing a thriving tobacco plantation, I also wanted to explore the products that the government famously makes from those same leaves.
This meant learning beyond the scope of the one cigar we saw that specific farmer's hand-roll. So I went to the Havanatur office in Santa Clara and was promptly turned away.
It turns out that in Santa Clara the tours are only offered between 9am-1pm during the week, subject to the whims of the factory. Tours cost $4USD per person (exactly $4 US Dollars), and last about half an hour from the time you leave the waiting room.
The name of this particular factory is Constantino Perez, and it is located at the corner of Maceo and Berenguer streets in downtown Santa Clara, Cuba. Everyone going on the tour waits in a small open room just outside of the factory's loading dock area, and this small room is the only place you're legally allowed to take pictures in.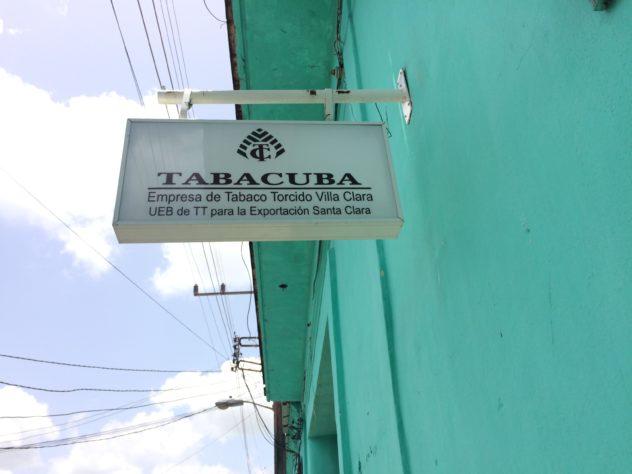 Factory Constantino Perez
After the last tour is finished, whoever is waiting for the next one is ushered in and the English- & Spanish-speaking guide starts the tour by telling you very explicitly that photography is forbidden in the factory. People did not seem happy about me asking to take one of the waiting room, either.
But I did do so as politely as possible, noting the government cameras constantly pointed our way. When I asked our guide about the ban, she gave the common response that the state just doesn't allow it. She seemed a bit nervous.
I won't give away all of the interesting facts we learned or observed during the tour, but we were told about the three parts considered when making the famous "tabacos" of Cuba: taste, smell and smoke quality. Each element of the cigar calls for a different type of tobacco cured for a specific amount of time.
They use tobacco grown in Viñales, Pinar Del Río City and Remedios, all of which we had coincidentally already visited or passed right through. Students of tobacco rolling sit slightly apart from their trained counterparts and make practice cigars.
Those are generally less well-made and given to workers as part of the fifty cigars our guide told us that each worker receives per month (as Ian said, "a side hustle in itself"). Apparently the extra bits trimmed from the end of each cigar are used to make Cuban cigarettes, explaining why I kind of almost might like the smell of the cigarettes made here.
She showed us the pressure and size tests of quality control, and then suavely capped it all off by mentioning the store just across the street that sells the wares of the factory, as well as many varieties of rum. There are standardized prices for each type of cigar, coffee and rum in Cuba, however, so we held off on buying anything.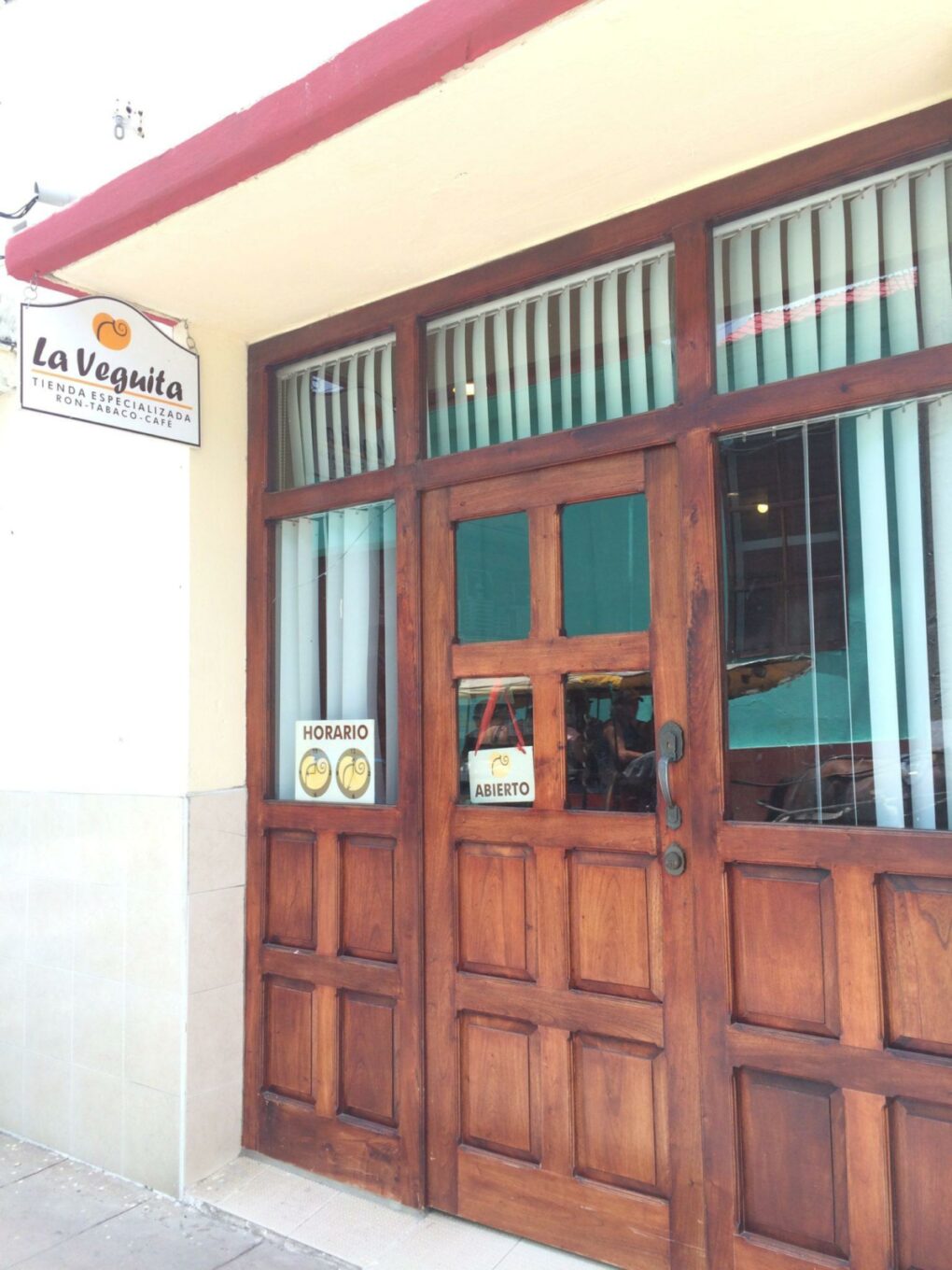 Our Impression of Cuba's Cigar Culture
Workers seem to be treated well there, though this is only one of many factories, and this might explains why it is one of the most sought-after government jobs in the country. She said that after workers make their minimum of 65-85 cigars per day, they also get a small bonus per extra cigar rolled.
Though, I've heard that they still only make $25-45 a month depending on a variety of factors, plus the extra fifty lower-quality tabacos (probably the reason it's such a desirable position). It was fascinating to watch how each person had a minutely different superstition in rolling each variety of cigar, doing their best to pump out quality time after time after time.
They work just 40-48 hours a week (every other Saturday), plus an hour and a half of lunch and a break, and I've read that there are cafeterias where they can buy lunch for just $1MN ($0.04USD) a day.
A lot of people had headphones in; in general they just seemed keen on rolling as much as possible, happy to earn the most for their families. They appeared to be rather accustomed to tours coming through, so I assume that they tend to go on as scheduled.
The tour guide was very helpful and answered all of our questions in good English, and I would recommend this tour, if only for the interesting insight into hand-rolling cigars and the Cuban government's interpretation of what tourists really want to see.
---
If you found this article helpful, please pin it so that others can, too!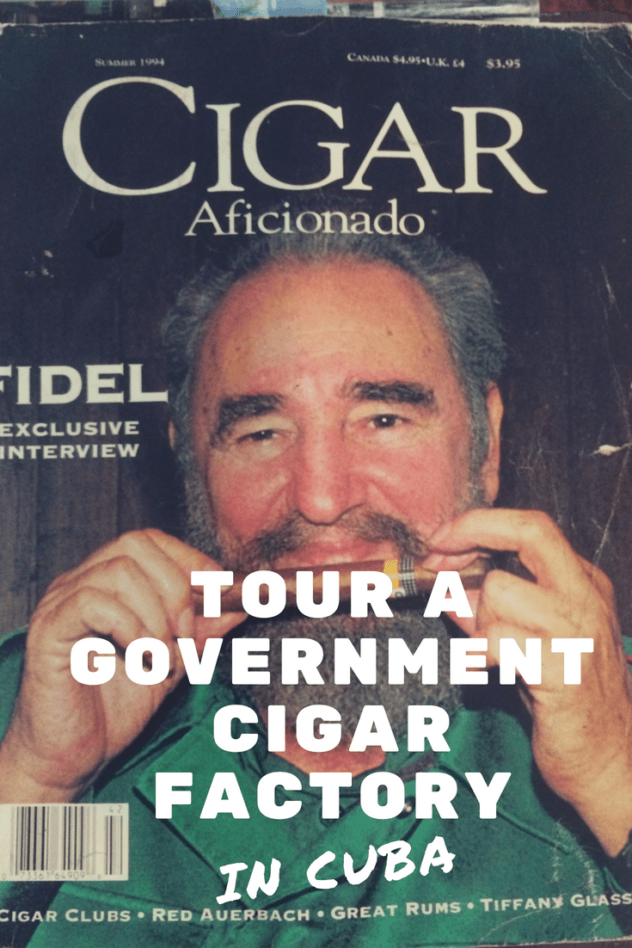 When was the last time you were educated on an unexpected commodity? Did you learn anything new about cigars just now?