Podcast: Play in new window | Download
"I think everyone should make chocolate at home… if you make bread, or bake, or make your own ice cream, chocolate making should be added to that."

-Mackenzie Rivers, Map Chocolate
Most modern craft chocolate makers start off making chocolate on a small scale, in their homes. Once they decide to professionalize their making, often they move out of their homes and into a rented or purchased kitchen space. There's an order to these things. But the fact that such small-scale chocolate making is possible at all is thanks in large part to one man: John Nanci (whom you may recognize from The Internet episode).
John is the force behind Chocolate Alchemy, a long-running resource for people making chocolate at home. He's been the engineer of many pieces of equipment adapted specifically for making chocolate from bean to bar on a micro scale; pounds rather than tonnes. To complete that circle, he's also become a source of dozens of different cacao origins supplied to chocolate makers all around the world, such as Mackenzie Rivers, of Map Chocolate.
In this episode, we talk to both John and Mackenzie about their own roles in & observations of the movement. Our story touches on the true scale of home chocolate making around the world, as well as the stages it's gone through and the growing pains of going from hobbyist to professional. But most importantly, we dive into why now is the best time to start making chocolate at home.
To read an article related to this episode, click here.
Topics We Cover
the paths to "professional" chocolate making
evolving what it means to make chocolate at home
scaling the home chocolate making movement
transitioning form home chocolate maker to "professional" chocolate maker
Mackenzie Rivers' strange introduction to home chocolate making
the idea of a "home chocolate factory"
which basic pieces of equipment you need in order to start making chocolate at home
what happens to all the chocolate that John Nanci makes
the place of home chocolate making in daily life and consumption
Show Timeline
0:00-2:00~ Episode introduction with my own history in home chocolate making
2:00-8:00~ Discussing the basics of home chocolate making, its current scale, and the idea of market saturation. (John Nanci)
8:00-20:20~ Diving into how Mackenzie Rivers got into chocolate making, the pros & cons of working from home, and the ideas of factories & scaling as a chocolate maker.
20:20-34:40~ Looking at how to start making chocolate at home, the evolution of small-scale chocolate making equipment, and what John Nanci does with all the chocolate he makes.
34:40-39:00~ Final words from Mackenzie, and the possibilities now afforded to anybody with a few hundred bucks & a valid PO box.
More About Our Guests
John Nanci: founding alchemist and cacao sourcer at Chocolate Alchemy, and Youtuber at How To Make Chocolate At Home. Check out Chocolate Alchemy's Instagram and Website.
Mackenzie Rivers: the force behind Map Chocolate and the Spoon & Pod craft chocolate baking boxes. Check out Map's Website and Instagram, and the page for Spoon & Pod.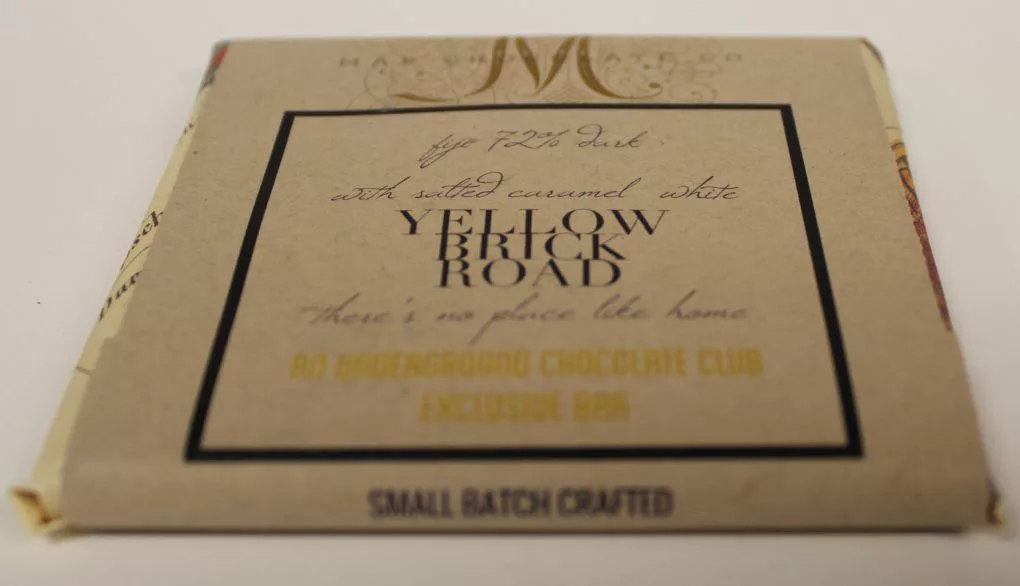 Resources Mentioned
Connect With Chocolate On The Road
On Instagram: @chocolateontheroad
On Facebook: @chocolateontheroad
Show music is Roadtrip by Phil Reavis, and our transition music is We're Gonna Be Around by People Like Us & Multiple songs by Lobo Loco.