Podcast: Play in new window | Download
"If you want to make money, you're not making a shop. You're buying property. It's better."

-Jeffery Koo, JK Patisserie
Hong Kong is one of the biggest travel & financial hubs in the world, and the territory's diverse populations reflect this. But how has that cultural diversity shaped Hong Kong's eating habits? How has British afternoon tea & Cadbury creme eggs blended into Chinese dim sum & moon cakes?
In this episode, we talk to 5 Hong Kongers in the local chocolate industry about how the region's British history and Chinese origins have shaped local consumption of cacao. Each guest plays a distinct role in the Hong Kong chocolate ecosystem, either making, selling, consuming, or molding chocolate to their will. But today we'll see if their visions line up enough to grow this young industry in the direction it needs to go.
To read the article version of this episode, click here.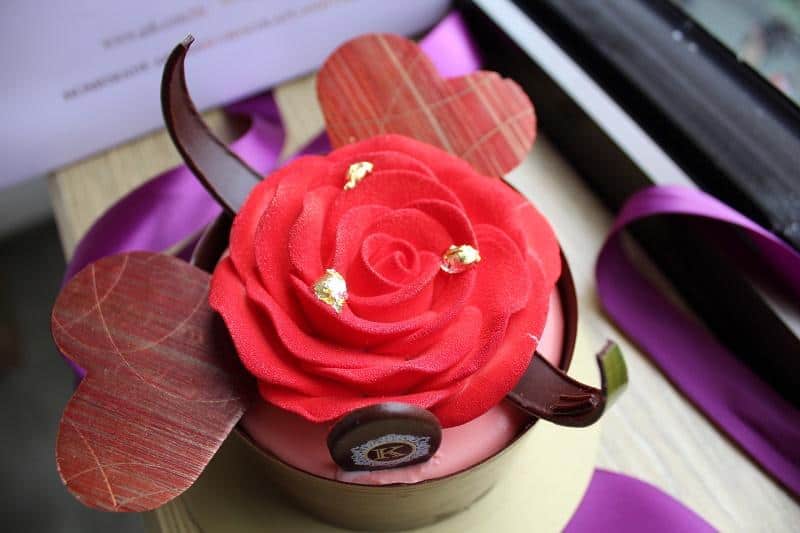 Topics We Cover
basic history of Hong Kong
the blend of cultures in Hong Kong
Hong Kongers' perception of bonbons vs. chocolate bars
why there are so few local chocolate shops in Hong Kong
popular local flavors for chocolates & desserts
how craft chocolate has been received in the territory
"Made In Hong Kong" versus "Made In China"
the trajectory of & needs for the fine chocolate industry in Hong Kong
Show Timeline
0:00-4:30~ Episode introduction with history of Hong Kong
4:30-14:30~ Discussing the emergence of a craft chocolate market of consumers in Hong Kong, and what it's take to build that up. (Katie Chan)
14:30-23:00~ Diving into the chocolatier scene in Hong Kong, looking at why there are so few chocolate shops in Hong Kong, and what kinds of flavors are the biggest hits with local consumers. (Jeffery Koo)
23:00-34:50~ Looking at local consumption of craft chocolate on a direct-to-consumer basis— what kinds of changes have needed to be made, who's buying craft chocolate in HK, and how locals take their drinking chocolate (Mandy & Sally)
34:50-39:05~ A casual look at consumer trends, and what kinds of products are of interest to the newly-converted craft chocoholics in the city. (Hilda Chan)
39:05-43:25~ the one thing Hong Kong so badly needs in order to move their chocolate industry forward, and the one thing nobody can afford
More About Our Guests
Katie Chan: founder of the Chocolate Club HK, an online chocolate retail shop which also conducts chocolate pairings and tastings across the city. Check out Chocolate Club HK's Facebook, Instagram, and Website.
Jeffery Koo: founder, owner, and head instructor at Patisserie Jeffery Koo. Jeffery spent over a decade as Assistant Executive Pastry Chef for the Mandarin Oriental Hotel in Hong Kong, and later opened his own shop and school. Check out Jeffery's Facebook, Instagram, and Website.
Mandy & Sally: co-founders of Hakawa Chocolate, Hong Kong's oldest bean to bar chocolate makers, opened in 2017. Check out Hakawa's Facebook and Instagram.
Hilda Chan: the force behind the My Chocolate Diary Instagram page, and the maker behind Renaissance Chocolates. Check out Hilda's Facebook and Instagram.
Katie was also featured in Millennials in Chocolate.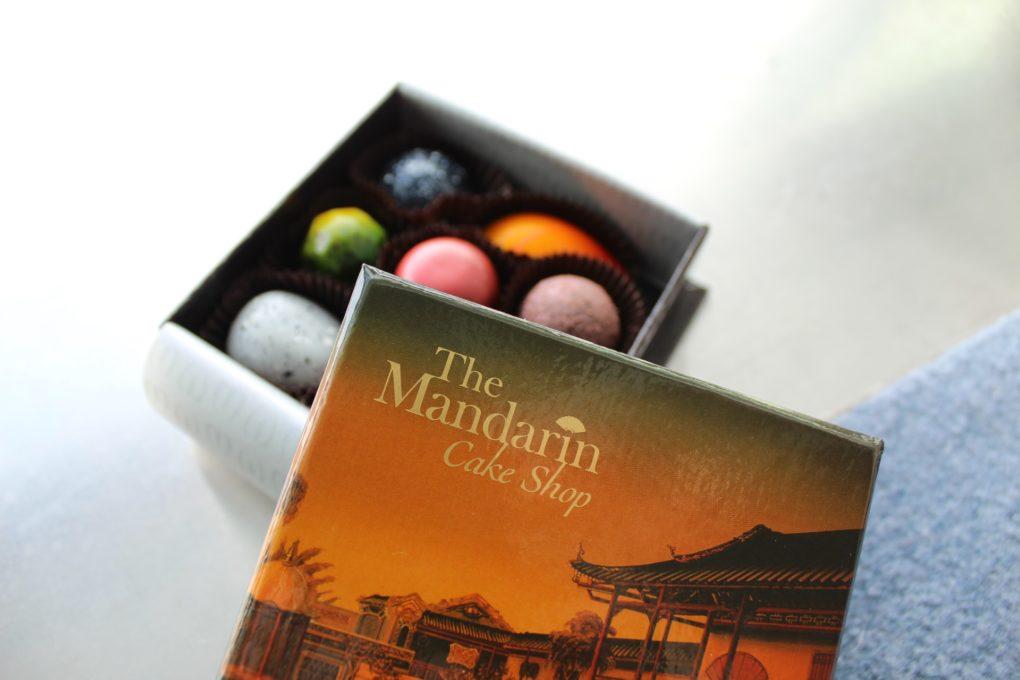 Resources Mentioned
Connect With Chocolate On The Road
On Instagram: @chocolateontheroad
On Facebook: @chocolateontheroad
Show music is Roadtrip by Phil Reavis, and our transition music is We're Gonna Be Around by People Like Us.