Podcast: Play in new window | Download
"I don't think sustainability should break down at the last mile."

-Pashmina Lalchandani, CEO of Bar & Cocoa
Pashmina kinda started Bar & Cocoa "by accident," with co-founder and former co-owner Chris Lacey, back when they were offering craft chocolate subscription boxes under the name "ChocoRush." Fast forward half a decade and a few big moves, and Pashmina is now running one of the world's largest online craft chocolate retailers, offering nearly 80 makers & 800+ products. Each brand was carefully chose by Pashmina herself; she's even helped many of them get FDA certification for their products.
The company's selection is growing quickly, and with the holidays coming up, I wanted to make sure we all have a better sense of the mammoth that a retail business can be— even if they haven't physically seen any customers in nearly a year. So in this interview, Pashmina & I dig into global warming, social-based marketing, and adjusting in the middle of the pandemic. I hope you enjoy listening to our conversation as much as I enjoyed having it.
To read more about craft chocolate, check out my resource page for chocolate lovers, or my article on where to buy craft chocolate online.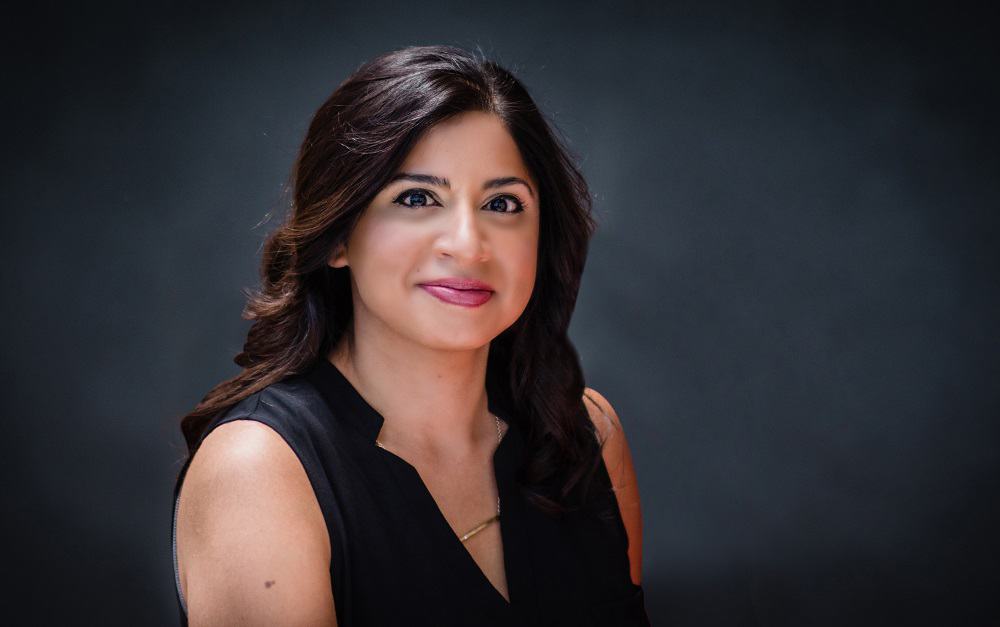 Topics We Cover
how Pashmina & her co-founder, Chris, got into the chocolate industry... by accident, via ChocoRush
what Bar & Cocoa is doing to add value to shopping for craft chocolate (price & quality + uniqueness)
the evolution of bean to bar over the last half decade, from the perspective of a retailer
which daily processes are needed to keep Bar & Cocoa online, behind the scenes
borrowing ideas from wine to suss out what types of chocolates repeat customers might enjoy
designated protection areas for cacao (types & cacao brands)
chocolate awards systems
growing segments in the craft chocolate industry (i.e. what sorts of samples to send her!)
chocolate in the face of global warming
hot chocolate-making tips
Connect With Pashmina and Bar & Cocoa
Bar & Cocoa's Website.
Bar & Cocoa on Instagram.
Bar & Cocoa on Facebook.
Connect With Chocolate On The Road
On Instagram: @chocolateontheroad
On Facebook: @chocolateontheroad
Show music is Roadtrip by Phil Reavis, and our transition music is We're Gonna Be Around by People Like Us & Sweet Dreams by Lobo Loco.
To listen to the previous episode, click here.