In many ways I can't remember life before bean-to-bar chocolate. When I got into this industry over ten years ago, I never could have imagined how large it would grow to be. Even just ten years ago, there were only maybe a dozen craft chocolate makers in the US, while now there are hundreds, not even counting home hobbyists.
Over the years, a multitude of these players have entered my life, both virtually & in-the-flesh, from all around the world. So like humans are wont to do, I categorized them. Many of the makers I've met or read about could fall quite snugly into one of ten categories, though most would fit well into a few of them.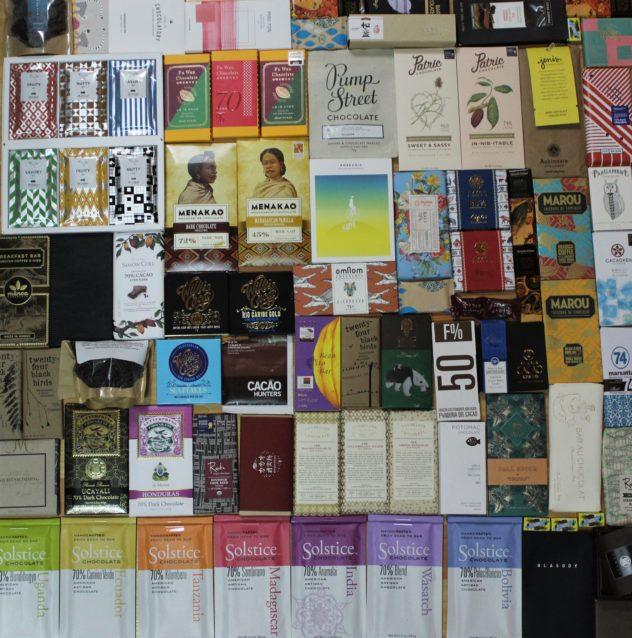 Cacao Hunters
The cacao hunters are obsessed with finding the purest cacao to process into chocolate. They promote the value of heirloom cacaos grown over the world, and value quality over uniqueness. Some of them are dedicated to promoting the fine flavor cacaos from one area, while others just want to work with the best; both groups are intensely dedicated to their craft.
They're not after the next biggest trend, but rather the timeless varietals from which all others spring, no matter how delicate the fruits.
Part-Timers
Very few modern chocolate makers rely solely upon their chocolate to make a living. Most also have a cafe where they sell bonbons, coffee, and other treats. Still others have another completely unrelated side hustle that may in fact long pre-date their chocolate making ventures. I creatively dub these makers "Part-Timers."
The Part-Timers generally have another business they like to bring into the mix, like bread or pepper or coffee. This can mean anything from selling inclusion bars in their online store to selling graphic tees in a corner of the cafe. This in no way lessens their commitment to chocolate, but it just means that they've found an interesting hobby outside of chocolate (something I suppose I should work on).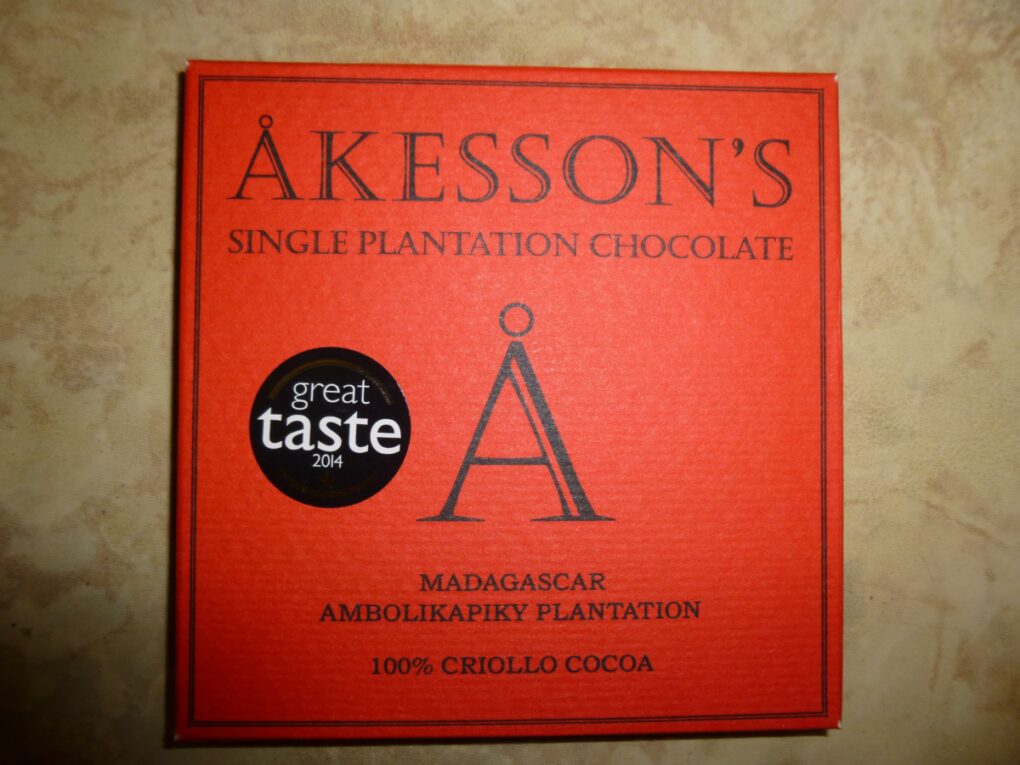 Superfood Fanatics
These makers are mad about adding ingredients which make their chocolate the healthiest. Often you'll find that their chocolate are sugar-free, sweetened with a next-level food that you can either barely pronounce or never thought could be sweet. Yet somehow, it works.
They're always searching for the next big superfood, when the superfood they needed was there all along (Theobroma cacao, anyone?). From 100% bars sprinkled with sea salt or dried fruit to chocolate-covered spiced pili nuts, your palate is guaranteed a surprise, and it's not always a bad one.
Just know that if you see "carob" on the ingredients list, you should probably drop the bar and run.
Mad Scientists
Most of these makers can be found at any given moment in their choco-laboratories, babysitting the newest batch of chocolate or molding bars. Obsessed with making the most unique and perfectly expressive flavor profiles, mad scientists are often revered for the nothing-but-perfect results they acheive. This is done by manipulating each step of the process in minutely different ways, and often means that a batch can take months to be released. It needs to be aged for exactly 99 days, right?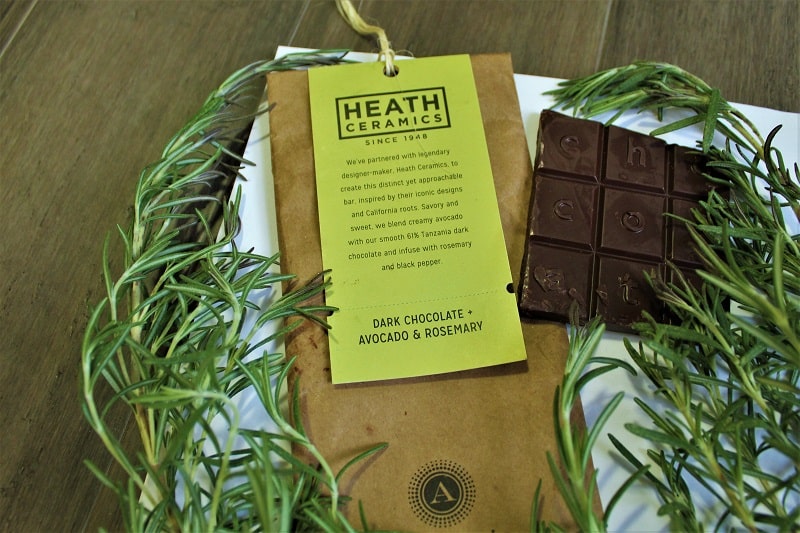 Social Entrepreneurs
Maybe I'm biased by my own desire to change the world, but the social choco-preneurs are my favorite. These are the makers working directly with farmers & cooperatives, focused on changing lives through making (& selling) great chocolate. It sounds simple, but it's certainly not.
Social entrepreneurship through chocolate and cacao is not just paying higher prices for higher quality cacao, but working with the community of cacao growers to improve their lives directly. Whether this is through establishing a tourism program on some of the cacao farms, helping build schools, or simply giving them access to a market, the social choco-preneurs have truly embodied the transparency and quality that is craft chocolate.
Chocolate Nonconformists (Hipsters)
Bringing you the most exclusive product of the month direct from their factory (likely located in downtown Brooklyn), we have the Chocolate Noncornformists. Like the Superfood Fanatics, these makers are prone to being written off as not really part of the movement, maybe for expanding so much into other industries.
Origin of the cacao is important to them more for the unique factor than for finding the best flavors out there. Some of them are purists, only making single origin bars, but most also have a glorious line of inclusion bars that changes more often than the weather. We've all got a bit of Hipster in us, though.
Want a bar made with cacao from Vanuatu, Taiwan, or Dominica? They're your best bet. Just be sure you sign up for the subscription box.
Unroasted Makers
Functioning both as part of the "raw" movement of the last decade and a move that differentiates them from others in the industry, Unroasted Makers only use cacao that has not been, well, roasted. This basically means that they skip a step of the chocolate making process, one which develops a lot of the flavor of the beans, often giving their chocolate the reputation of tasting like dirt. Sometimes, this is true.
Appealing to a wide range of the restrictive diets that have been trending, unroasted chocolate finds a solid market in the vegan and foodie communities. The more established and creative makers in this category don't just make single origins, but they create an experience around each bar. Otherwise the bars do all too often just taste like the earth their ingredients came from.
People Pleasers
They're the chocolate company which specializes in making something for everybody on your list, for any and every occasion. You want it? They've got plenty. Some of those? They've got twenty. Am I channeling Willy Wonka enough for you, yet?
Most of the People Pleasers have been around for well over a decade, outdating the craft chocolate movement by a mile. But this doesn't always mean that they don't carry characteristics of the movement.
The People Pleasers located in cacao-growing regions tend to source locally, while the biggest among them will source from all over and draw inspiration from the regions from which their ingredients come. Even though they're usually big companies, if you choose carefully, you can taste a bit of the craft movement even in their peppermint bark.
Origin: big cities around the world
Percentage of the Population: 14%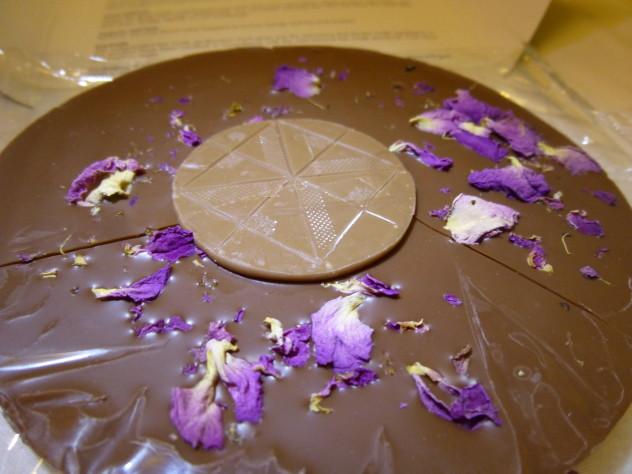 European Traditionalists
A bit harder to categorize as part of the new craft chocolate movement, the European Traditionalist are European-style makers doing it the way they have for decades. These are the large-scale French, Belgian and Swiss chocolate makers who have a relatively large part of the market in their home countries, and often sell their chocolate to local chocolatiers. Yet outside of Europe, only the other craft chocolate heads will have heard of their name.
"Oh, you brought back a Bonnat bar from your trip to France? Tres chic!"
The European Traditionalists usually have a history generations long, and they're working on their re-branding strategies. So get ready for some big shifts in the chocolate world, and save me a piece of that Bonnat bar, s'il vous plait.
Tree-to-Bar Locavores
This next generation of value-added chocolate makers intrigues me the most. I truly believe that this way of making chocolate is the future, despite the many problems it presents on the manufacture side. The Tree-to-Bar Locavore is a maker who not only grows their own cacao (as farmer, overseer, or owner of a plantation), but they also make chocolate from this cacao, too.
Likely located in a very rural part of the cacao-growing country, this maker has control over every single step of chocolate making, from the second the cacao tree is planted. This gives them an enormous amount of control and creativity in the process, allowing them to not only keep more money in their home economy, but to experiment at every step of chocolate making.
Tree-to-Bar Locavores are known for showcasing pride for their country and their local foods on an international scale, especially when it comes to inclusions. Unlike with Unroasted Makers, Tree-to-Bar Locavores allow you to taste the land they came from in a very cultural sense.
Origin: anywhere cacao is grown, but especially Hawaii
Percentage of the Population: 7%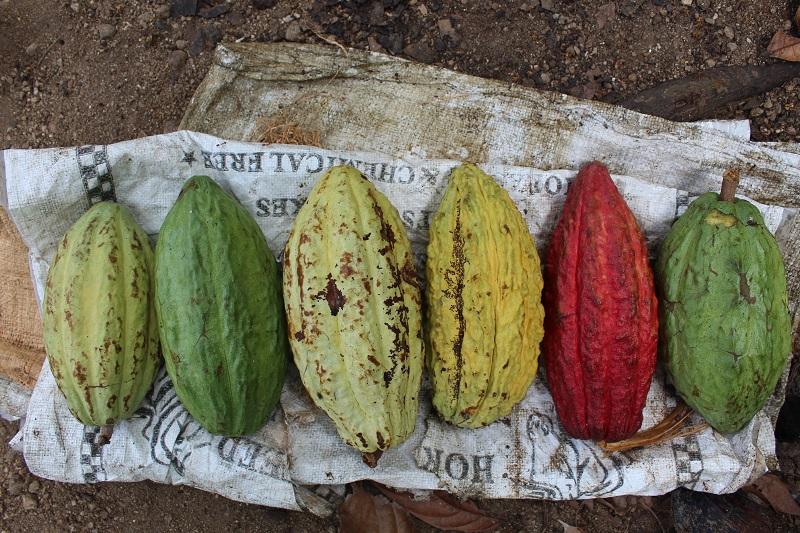 Yes, I do realize that these percentages do not add up to a hundred; not everybody fits into one neat little box. In the end, this is not to criticize chocolate makers in any way.
Quite the contrary, this is sort of a love letter to some of the people I most admire. Every single one of these people just wants you to be able to eat better chocolate. They want all the benefits of quality chocolate, but sometimes to reach your market you've got to check a few boxes and conform to expectations. Or not.
Who would you include on this list, and what category would they fall under?
---
If you found this amusing, please pin it and share it!