I've heard it from dozens of makers— bars with have won awards sell better. It doesn't matter that they only entered 3 bars out of their 12-bar lineup; one of them won, and customers are drawn to winners. It's like pre-approval from a panel of judges whom they assume know better than them.
But is that always the case?
There are a multitude of global chocolate awards competitions, but there are seven which stand out. Some for their longevity and popularity, as well as their acceptance, and others for their standards of excellence and accessibility to newer makers.
Each of these award competitions for chocolate is meant to recognize and honor the best chocolate makers, and sometimes chocolatiers, who choose to enter them. In this article we look more closely at each of the seven most prominent chocolate award shows, including their histories and the scope of each one.
Note that the competitions are listed in no particular order.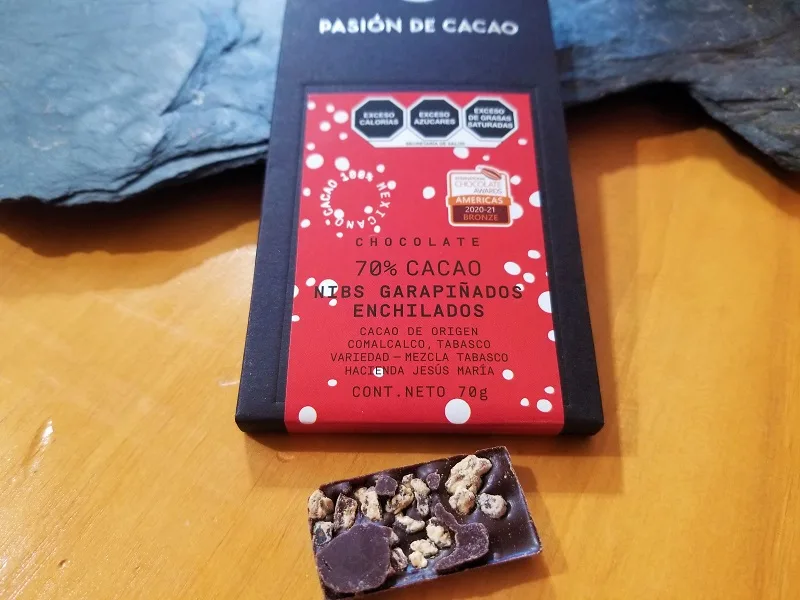 Problems With Chocolate Awards Shows
Whether you are a professional or amateur chocolate maker, these competitions offer a great opportunity to showcase your skills and be recognized in the global chocolate community— in most cases, though, only if you have the dough.
Many of them require relatively hefty entry fees, on top of shipping costs and the labor and materials needed to make the chocolates they send in. Chocolate makers around the world spend hundreds of dollars and tens of hours just to enter the competitions, and the most common complaint I hear is that they never get any feedback.
While there are pros and cons to entering each of these chocolate competitions, many makers enter just to get helpful comments & critiques on their products (though most certainly would love a win, as well). However, some of them have gotten a bit of a bad rep in recent years.
This is because other than some small physical certificates or awards for winners, the main benefits for makers to enter chocolate competitions are the feedback from judges and the potential recognition from having 'award winning' stickers on their packaging.
When you don't win, the frustration of not even hearing why or what tasters thought can be infuriating, especially if you've entered more than once. So anytime you see a chocolate awards sticker on that packaging, don't assume that means it's clearly the best. That said, here are the 7 more common chocolate awards competitions.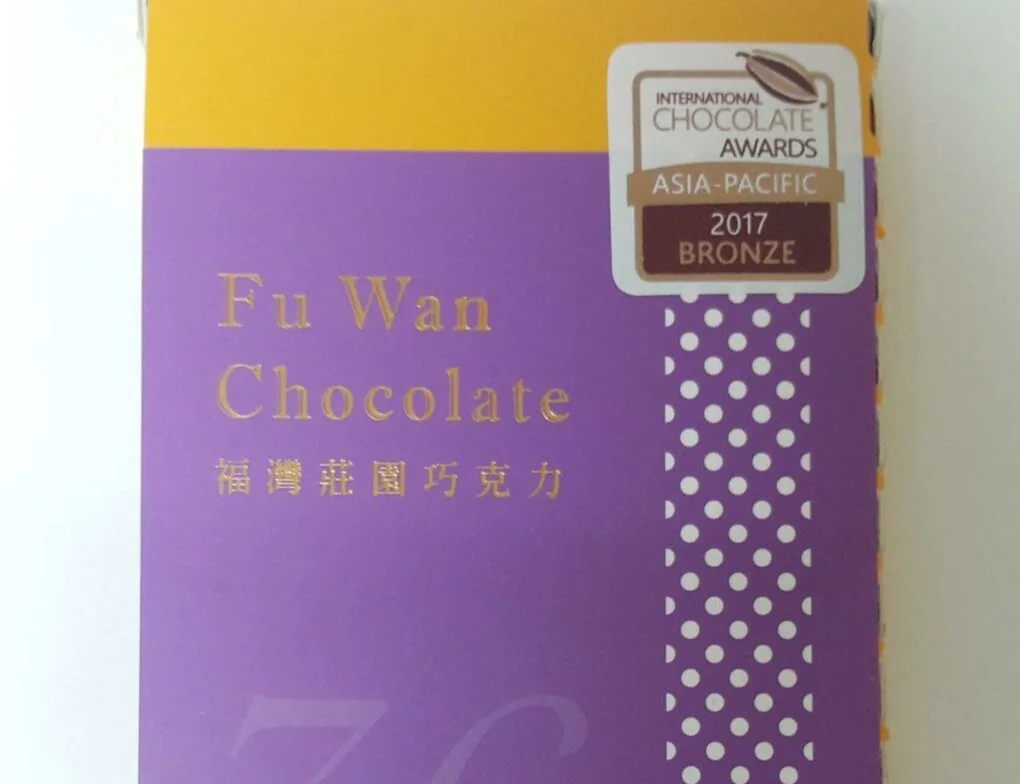 One of the most popular chocolate award competitions, the International Chocolate Awards is a global chocolate competition founded in 2012. It's run by the International Institute of Chocolate & Cacao Tasting, which itself also accredits 'chocolate tasters' of all backgrounds, some of which go on to be judges in the competition.
The International Chocolate Award stickers are among the most common to see on chocolate bars and bonbons. This is because the competition is open to professional and amateur chocolate makers, as well as chocolatiers from around the world; they have one of the largest ranges of categories out there.
Competition is both global and separated by region, and then further divided into over a dozen categories. These include dark, milk, white, and flavored chocolate bars, with a distinction between entries made with bean-to-bar chocolate or couverture chocolate.
The competition also includes categories for chocolate truffles, chocolate-covered confections, and more, though every entry must be made with cacao traceable to its origin. There are no caps on the number of winners in each category; there are only as many as there are worthy entries, according to the judges.
As of publication the show is completely redoing their website, but most recent online info shows that the admission fee for the competition is $65USD + a $50USD fee for each entry.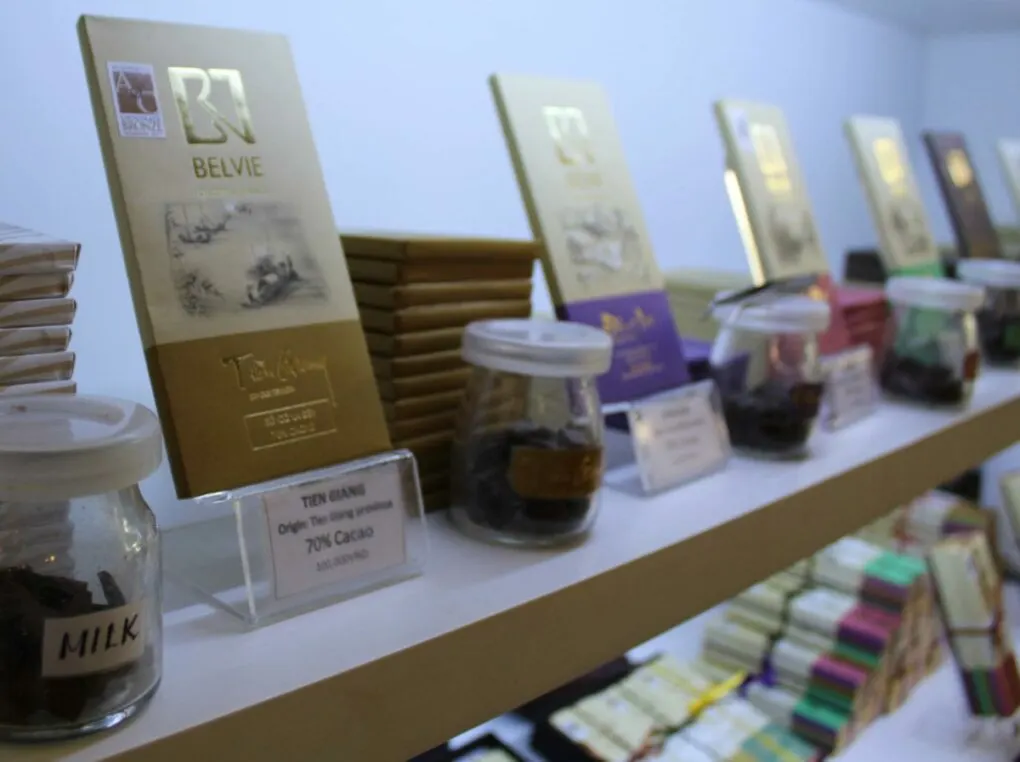 The Academy of Chocolate Awards is a UK-based competition, founded in 2005 and held annually in London. The competition is open to chocolate makers and chocolatiers from around the world, but it tends to have more of a focus on European chocolatiers & chocolate makers.
Much like other chocolate awards systems, competition is divided into several categories, including dark, milk, and flavored chocolate bars. Other more unusual categories include filled chocolates (bonbons), flavored (couverture) bars, chocolate drinks, and 'brand experience.'
Judging is done by members of the Academy of Chocolate, as well as some invited or guest judges, and is completed & announced in waves. From the fall into the winter, every year you'll see makers and creators around the world proudly announcing their wins from the Academy of Chocolate.
There is a 'best of' category known as the Golden Bean or Golden Bonbon, which is awarded to up to 3 entered products each year. Awards may fall under Gold, Silver, Bronze, or Commended classes, and there doesn't seem to be a cap on the number of winners in each category or class.
The current cost for the awards is £50 per entry.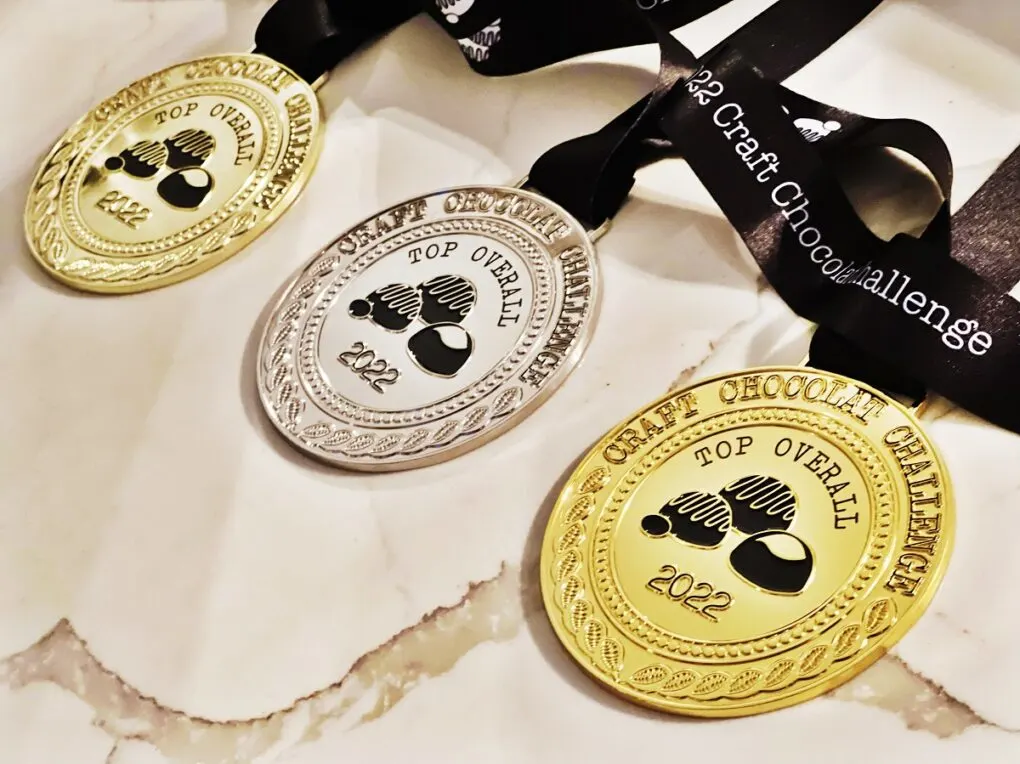 This is the newest craft chocolate competition, founded in 2022 by Kentucky-based Chocolat Inn, a young bean-to-bar chocolate company. Since the couple behind the brand had experienced issues with getting feedback when entering chocolate competitions, they decided to start their own.
The Craft Chocolat Competition is focused on bean-to-bar chocolate only, with four categories: dark chocolate, milk chocolate, white chocolate, and flavored chocolate bars. The most recent iteration had nearly 50 entries, with more expected each year.
While the two founders are themselves judges, they've recruited over a dozen other chocolate professionals (myself included) to do full brand feedback & scoring. Entries are accepted every year from October to December, with judging completed in January and winners announced a week or two later.
Unlike other chocolate competitions, there is no fee to enter your bars, though makers are required to cover shipping & send full-sized bars, as feedback also includes packaging.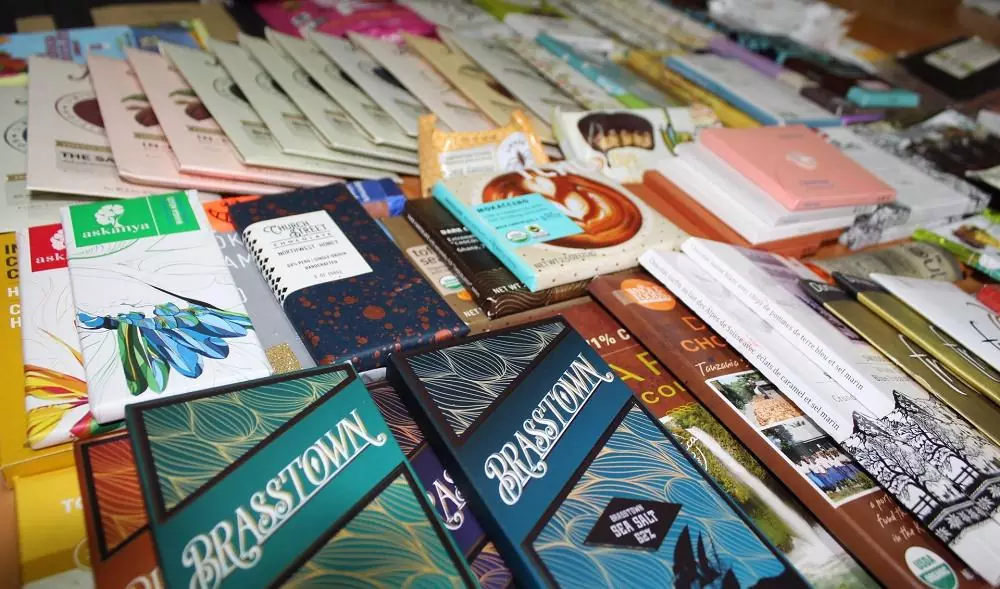 The International Chocolate Salon Awards is an annual competition whose judging takes place in four or five locations across the west coast of the United States. Founded in 2007 by TasteTV and TCB Cafe Publishing & Media, the awards portion of the salon began in 2009.
Now they hold annual Chocolate Salons in San Francisco, Los Angeles, Sacramento, and Seattle, at which both the international and regional categories are judged. Like most of the chocolate award shows, the competition is open to chocolate makers and chocolatiers from around the world.
Categories are divided into the best sugar-free, spicy, vegan, and white chocolates, as well as the top caramel, top chocolate bar, top toffee, and top truffle of the year. Each category has a separate entry timeline, while the entry fee is $70 for each submission.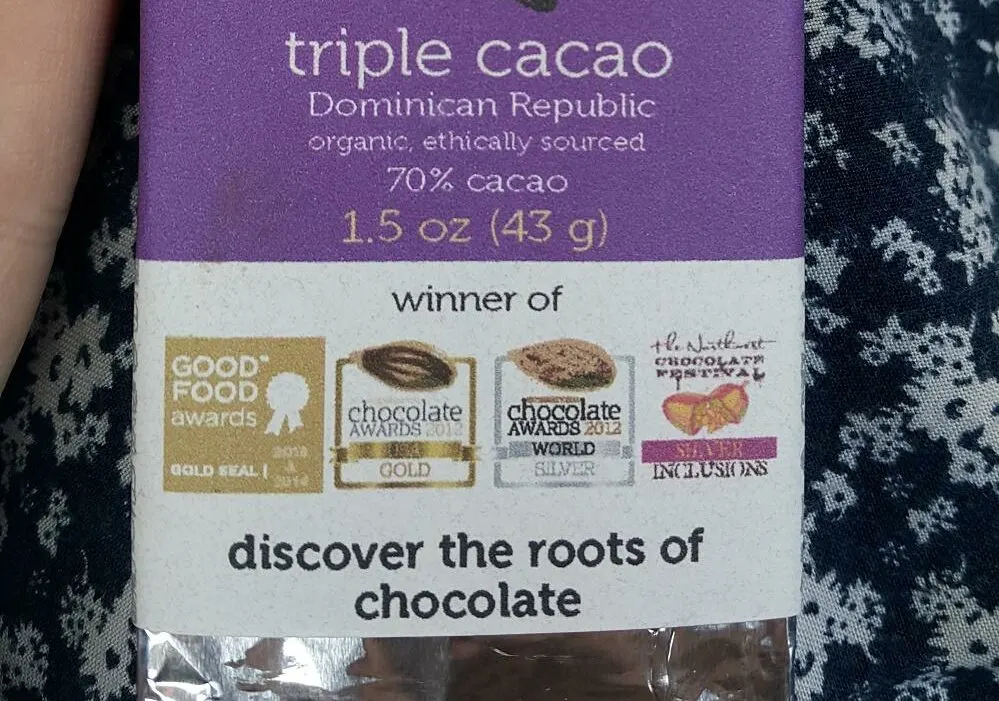 Since 2008, the Northwest Chocolate Festival Awards has been held annually in the Seattle area, with the winners announced at the festival itself, which is held in early November. The competition is open to chocolate makers and chocolatiers from around the world, though the emphasis is upon bean-to-bar chocolate.
Several years back the awards were rebranded as the 'Chocolate Alliance Awards,' though they're still widely intertwined with the festival itself. With over 600 entries in the 2022 edition, the Awards' focus is on highlighting the unique regional chocolate makers and chocolatiers who enter for 30+ countries each year.
Like the other global chocolate competitions, the NW Chocolate Festival Awards are divided into several categories, including dark, milk, and flavored chocolate bars. The three other categories are truffles & bonbons, toffees & caramels, and drinking chocolates, which are awarded ceremonially at the end of the festival.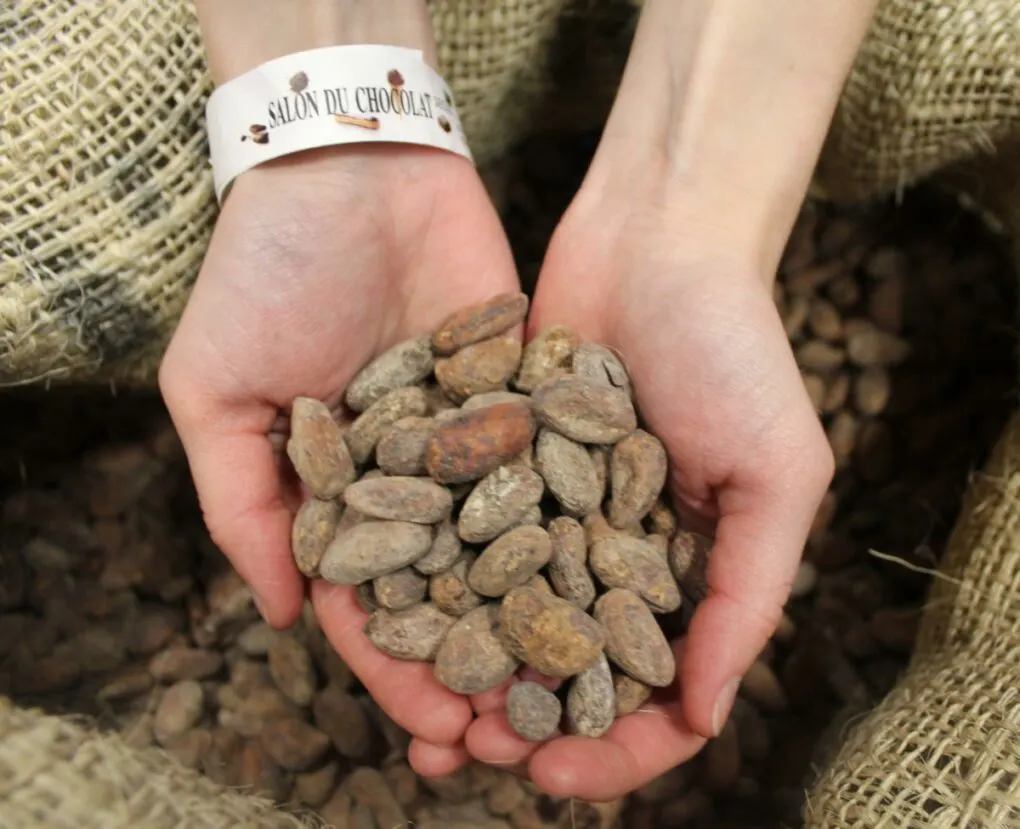 Held in roughly a dozen cities around the world, the Salon du Chocolat is an annual international exhibition of chocolate and other desserts. The original Salon du Chocolat was held in Paris in 1994, and the city has hosted the largest event every year (except during the pandemic).
Along with showcasing local chocolate makers and chocolatiers from the region, every iteration also includes various competition components. Every other year, the Cocoa of Excellence competition, run by the International Cocoa Awards, is one of the largest competitions hosted at the Paris Salon Du Chocolat.
The upcoming international cocoa competition will be judged at the end of 2023, with the cutoff for entries having ended in January of the same year (entry fees are 100USD per sample).
Beyond cacao, chocolatiers, pastry chefs, and chocolate makers compete in different categories, such as chocolate sculptures, chocolate showpieces, and chocolate truffles or bonbons.
In 2022, the 8th biennial World Chocolate Masters competition was also held at the Paris Salon, along with other smaller contests, such as the National French Pastry Awards and the "Pain au Chocolat Masters."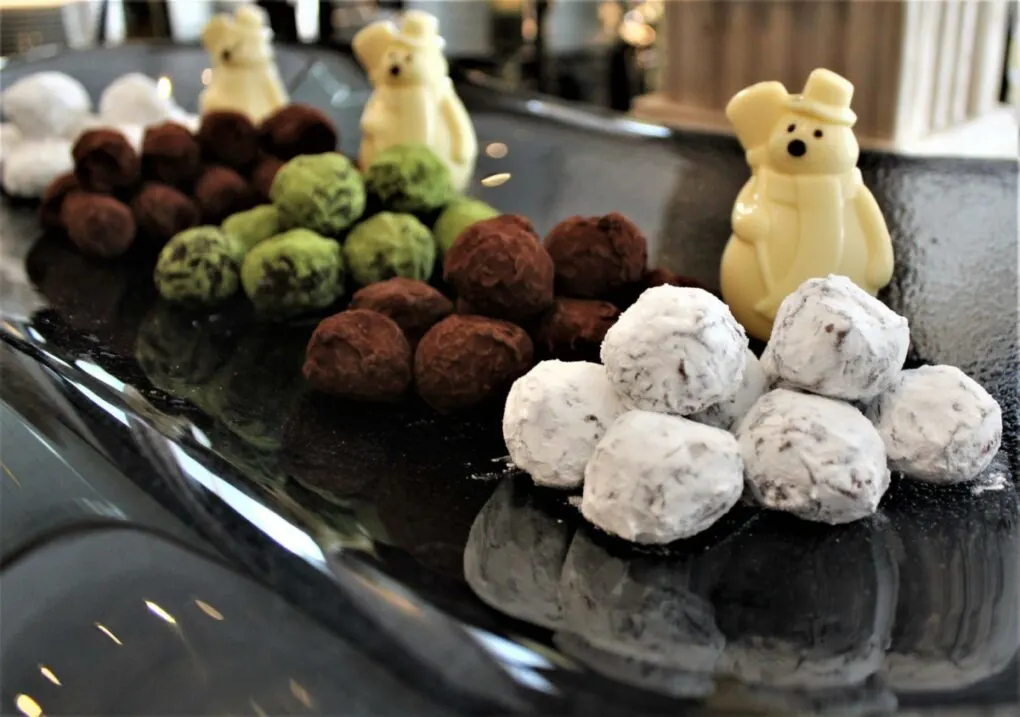 Sponsored by major chocolate manufacturer Cacao Barry, the World Chocolate Masters is a chocolatier competition held every other year, with the first edition taking place in 2005. The competition is open to professional pastry chefs, chocolatiers, and culinary professionals from around the world.
Unlike other chocolate shows, there's no emphasis on bean-to-bar (see the sponsor for why). So the competition is divided into several more showy categories, including chocolate sculpture, chocolate showpiece, and chocolate ganache.
In an unusual twist, the competition also includes a chocolate tasting category, in which contestants must identify both the origin & type of chocolate being used in a blind taste test.