​The Northwest Chocolate Festival Award winners were just announced a couple weeks ago, so it seemed like the perfect time to post about my experience there. While I didn't play a role in judging this chocolate competition, I have tasted a lot of the winners before, and those awards are well-deserved.
After all, I've had the chance to explore Seattle at night & during the day over my 3 trips there, and NW Chocolate Festival remains one of my best experiences in the city.
This post covers a bit about what the Northwest Chocolate Festival is, which & how many makers show up, and what kinds of chocolates you can expect to be tasting there. Full Disclosure: I did apply for & received a free Media Pass to attend the festival, but still had to sort out accommodation and fly DC to Seattle on my own dime.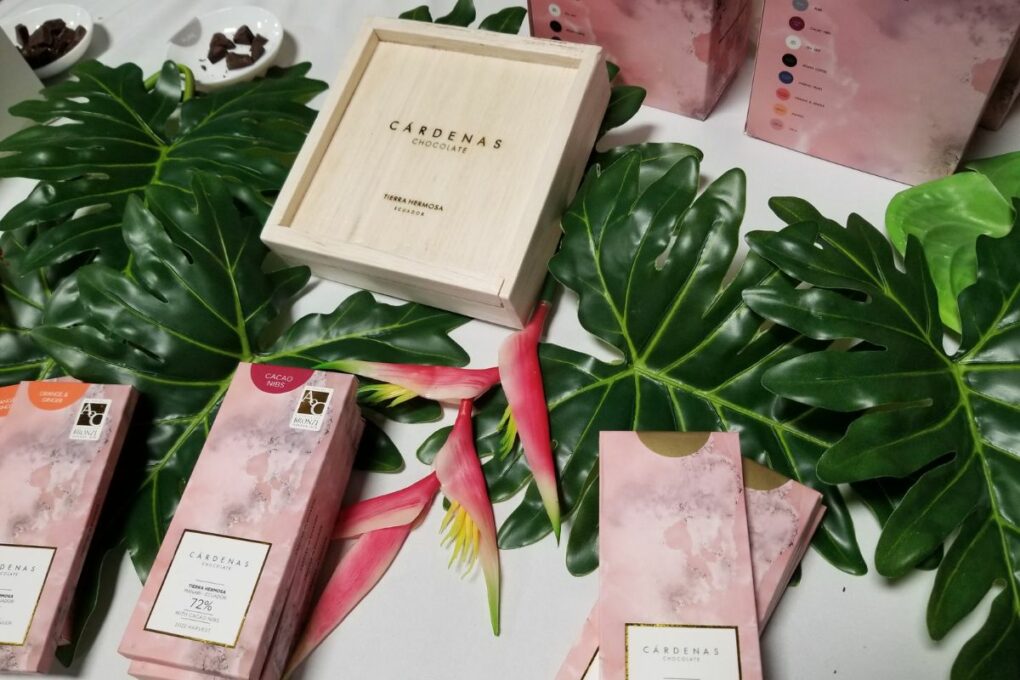 What is NW Chocolate Festival?
Held in downtown Seattle since 2008, the Northwest Chocolate Festival is the largest chocolate festival in the US. It's rivaled only by the Fancy Food Show held in New York City and one other destination every year, and people come from all over the world to attend.
While I'd bet that most of the visitors are from the greater Seattle area, makers, movers & shakers from the chocolate industry travel from as far as Thailand, Belgium, and Australia to check out new chocolate companies & creations at the festival.
I'd honestly be hard-pressed to think of a more famous, more international chocolate festival. The 2023 NW Chocolate Festival played host to over a hundred vendors, and thousands of visitors, a potentially overwhelming number for many people.
But this year's show was similar in scale and scope to the last version of the event I was able to attend in 2014, though I've been told that in the years before the pandemic their number swelled to well over 200 exhibitors.
That size of an event would certainly warrant two days of exploration, but the current iteration of the festival can be more than enjoyed in a long day. The only exception is if you're interested in the workshops offered on more than one day, which is possible if you're a true craft chocolate fan.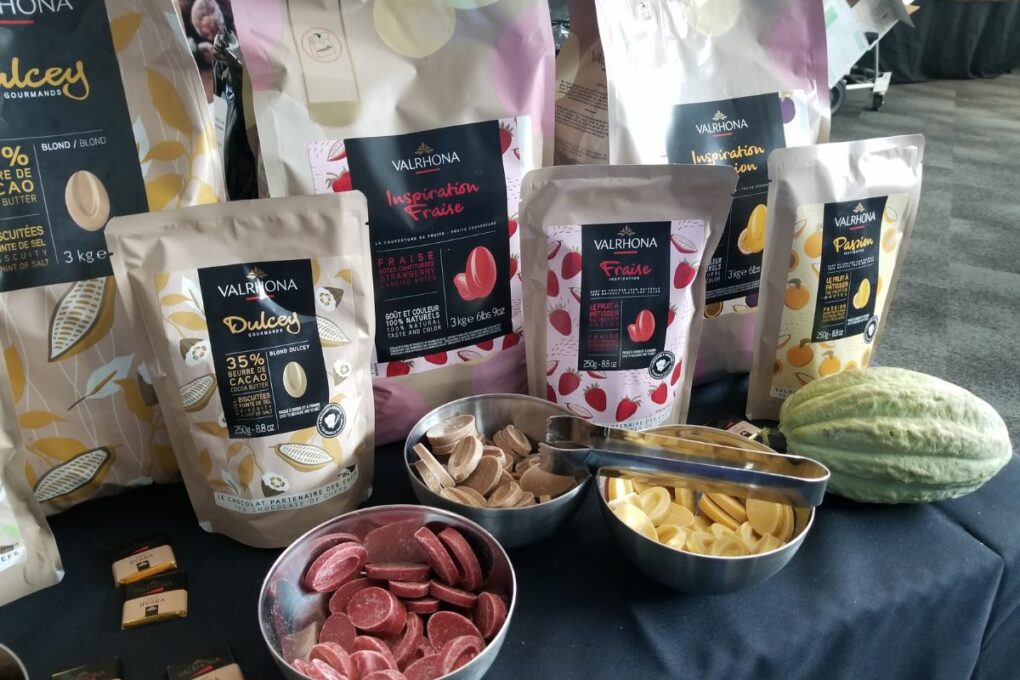 Chocolate Makers & Chocolatiers in Attendance
This year's event featured many makers which are practically household names in fine chocolate, such as OmNom Chocolate from Reykjavik, Dandelion Chocolate out of San Francisco, and Dick Taylor Chocolate in Eureka, CA.
Other vendors made a bit less sense to me at a chocolate festival, however, such as a gutter cleaning service, multiple travel agents, and a jerkey company. Though to be fair, foodies abound in their interests and travel to the festival from as far out as Alaska and Hong Kong.
But that was a small minority of the exhibitors, which numbered over a hundred even with the absences due to post office delays. Some of the most interesting new-to-me chocolate makers & chocolatiers at the festival were:
*Scharffenberger Chocolate reverted to private ownership in 2020, and was actually one of the sponsors of the show, though I neglected to try their chocolate at the time. Some other creatives showcasing their wares at the festival were Gillian Goddard of the Cross Atlantic Chocolate Collective, and the power couple behind M2 Confections in Denver, CO, which makes amazing layered bonbons.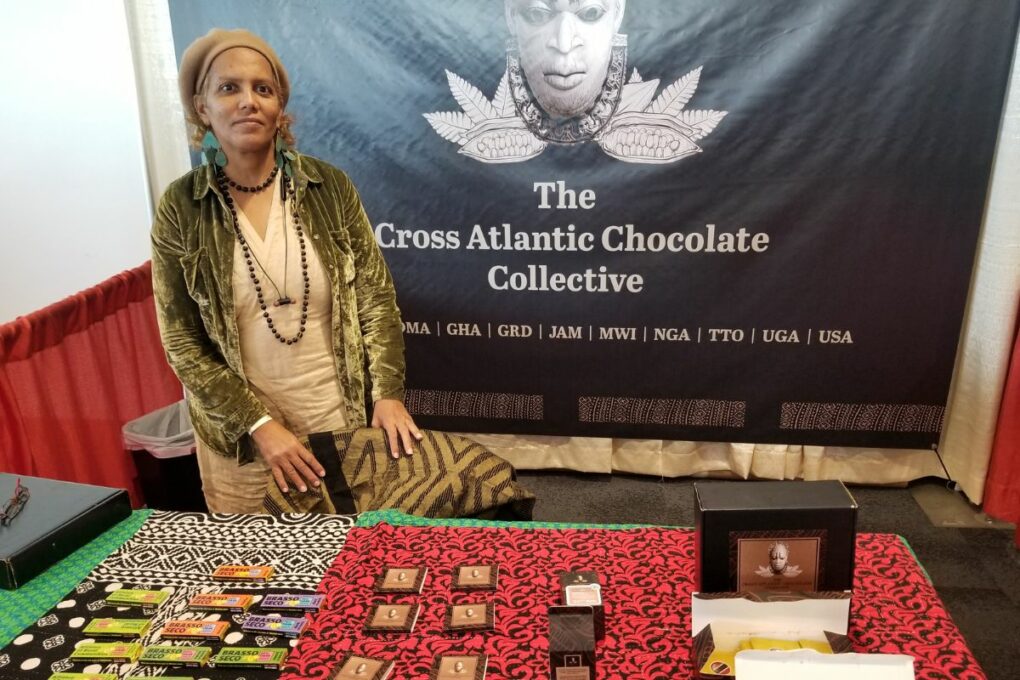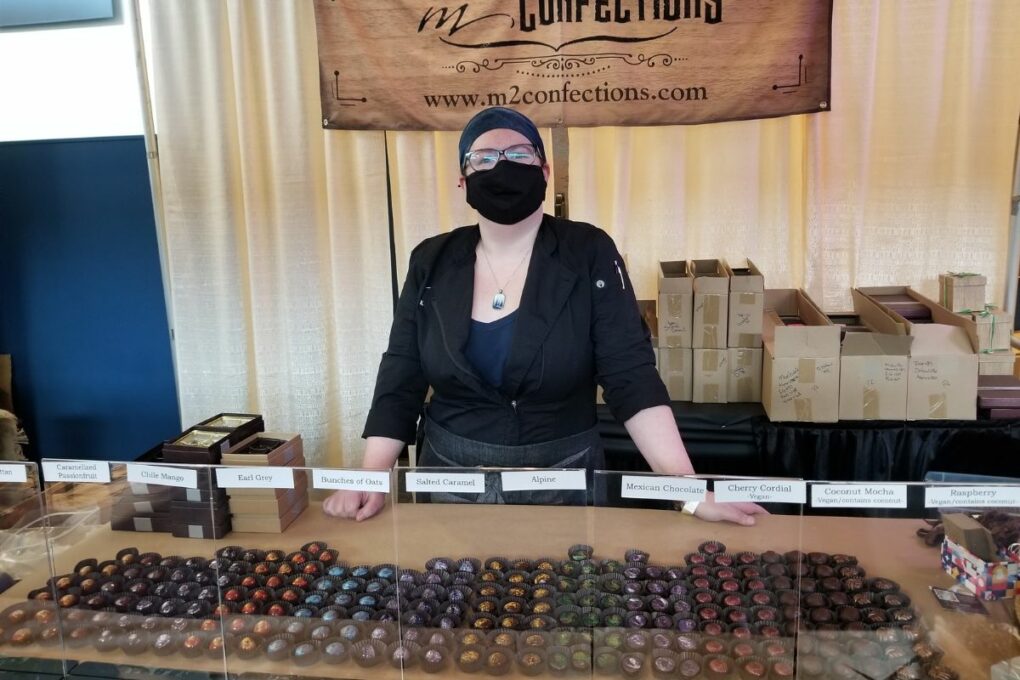 What Cool Stuff is There?
There are three parts to the NW Chocolate Festival: the workshops, the makers, and the cacao products. In recent years, as chocolate culture has continued to grow, so has the celebrity around makers themselves. For me, this was my first time meeting many of the people I'd spoken with, interviewed, or relied on for help when abroad, and it was a heartening experience.
But for most visitors, the highlight will be the hundreds of free chocolate samples.
At a festival like this, a maker isn't going to have nearly the impression (& sales) that they could if they don't have samples, so almost every table had a few products to freely choose from. But the impact of the pandemic and impending recession upon the chocolate market is fairly evident to me: it's stifled creativity.
Beyond the delicious single origins and flavored chocolates this year, there were a few other treats that stood out: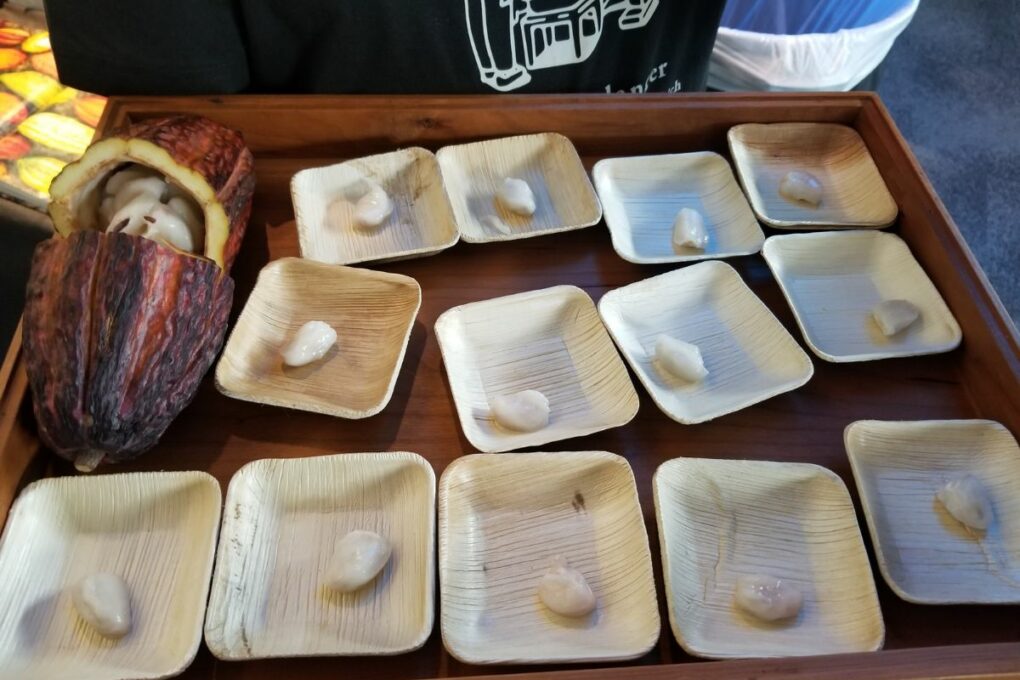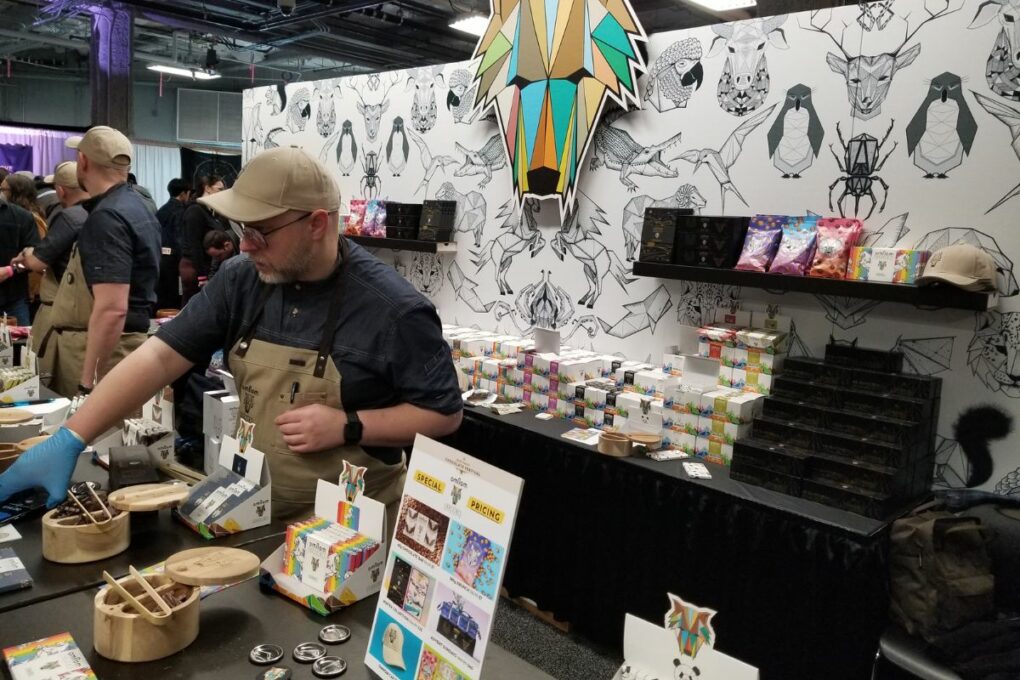 I particularly noticed that the cacao pulp & juice products on offer this year were a bit more conservative, reflecting more of the general global approach to the latter half of this year: go with what you know. There were a couple cacao-tasting workshops, and Dandelion Chocolate had a set of cacao pods for consumers to taste fresh cacao, but that was about it.
The amount of fresh cacao fruit at the festival was about on-par with 8 years ago, very different from the abundance of cacao pulp products launched at Chocoa Festival in 2020. The festival always has several sponsors, as well, and the two which dominated everybody's eyes and mouths were OmNom Chocolate and Valrhona Chocolate.
Not only did both companies have large booths and tons of products available, but they had large and abundant samples. It wasn't even until the end of day 1 that the OmNom booth had less than two full layers of people around it for me to be able to say hi to the co-founder, whom I interviewed on my podcast in 2021.
Overall, I was very glad I spent the 16 hours and several hundred dollars roundtrip to attend this event. The selection of makers who choose to attend is top-notch, and there are numerous professional events happening around the NW Chocolate Festival. I can't wait to spend more time in the future coming back for the workshops, meetings, and freebies surrounding the show.
My Chocolate Haul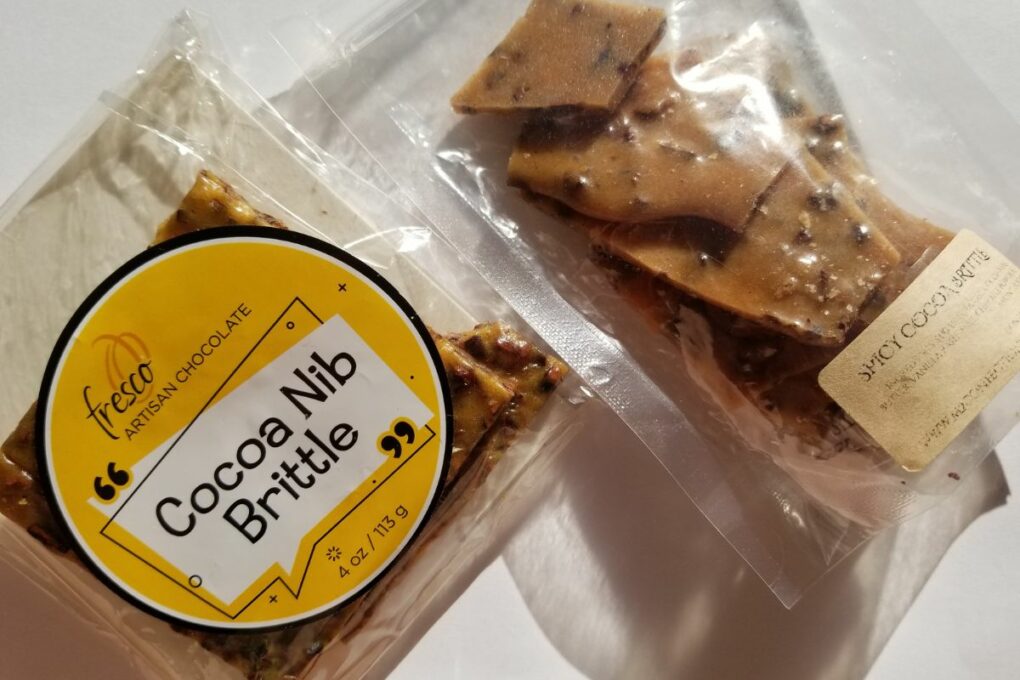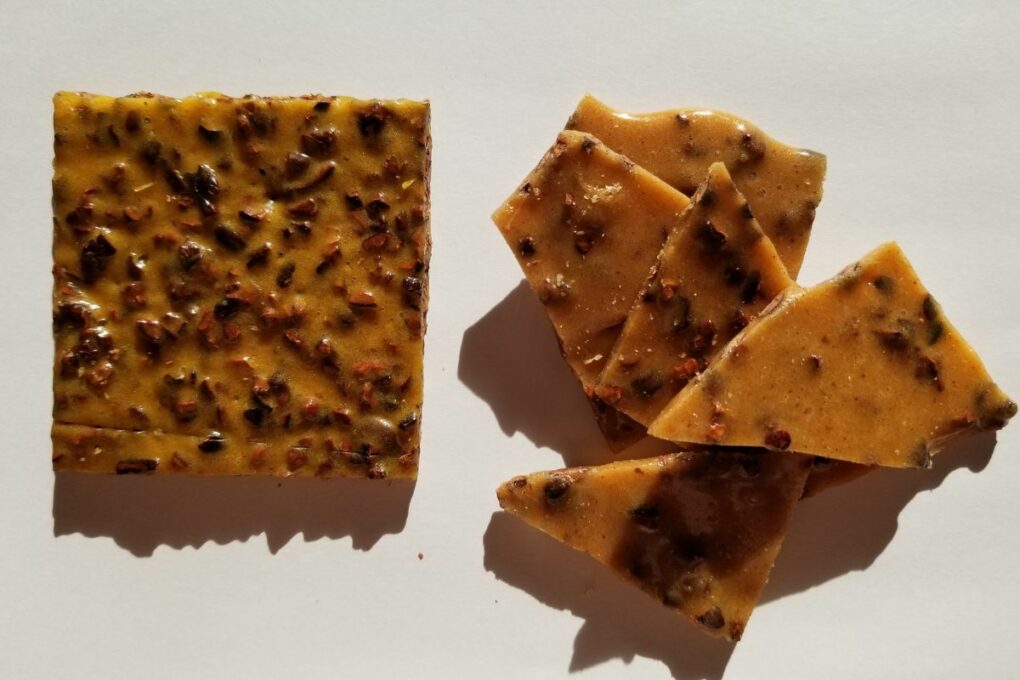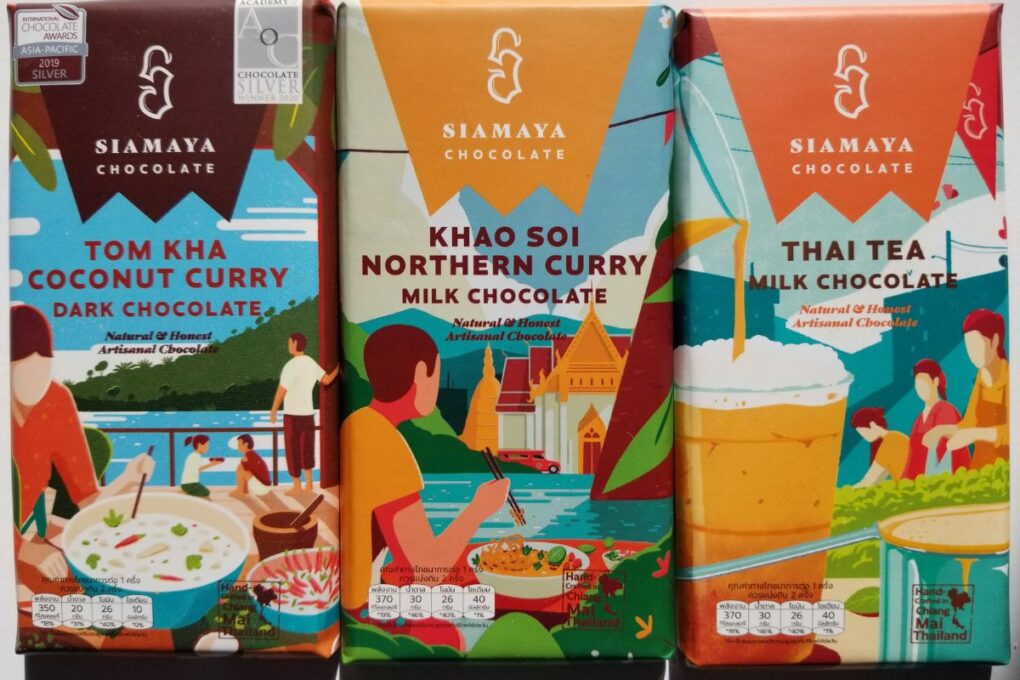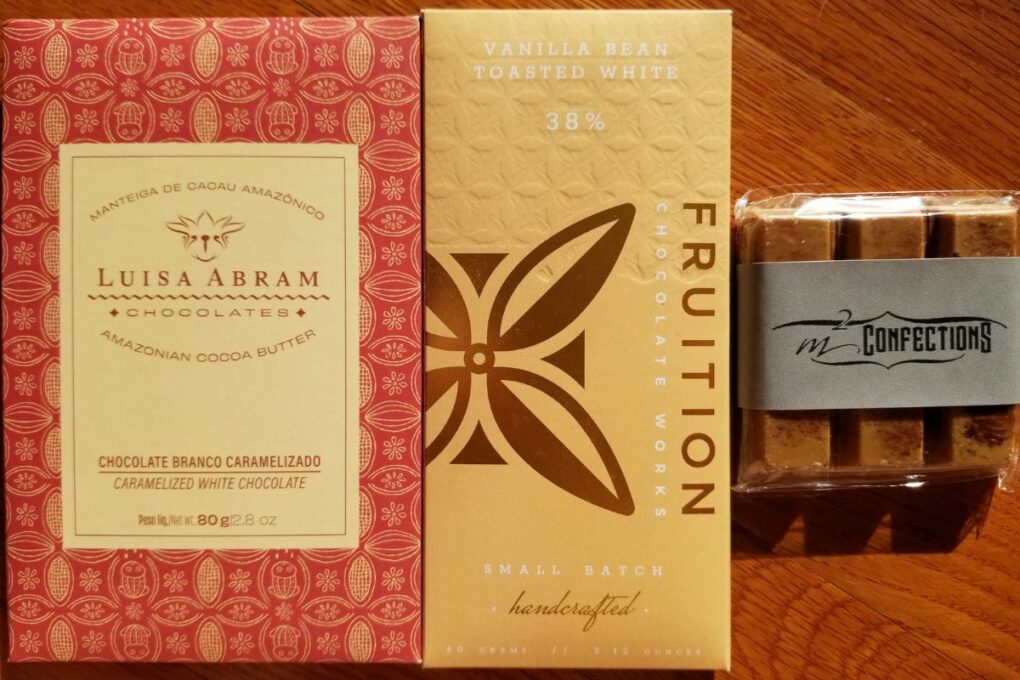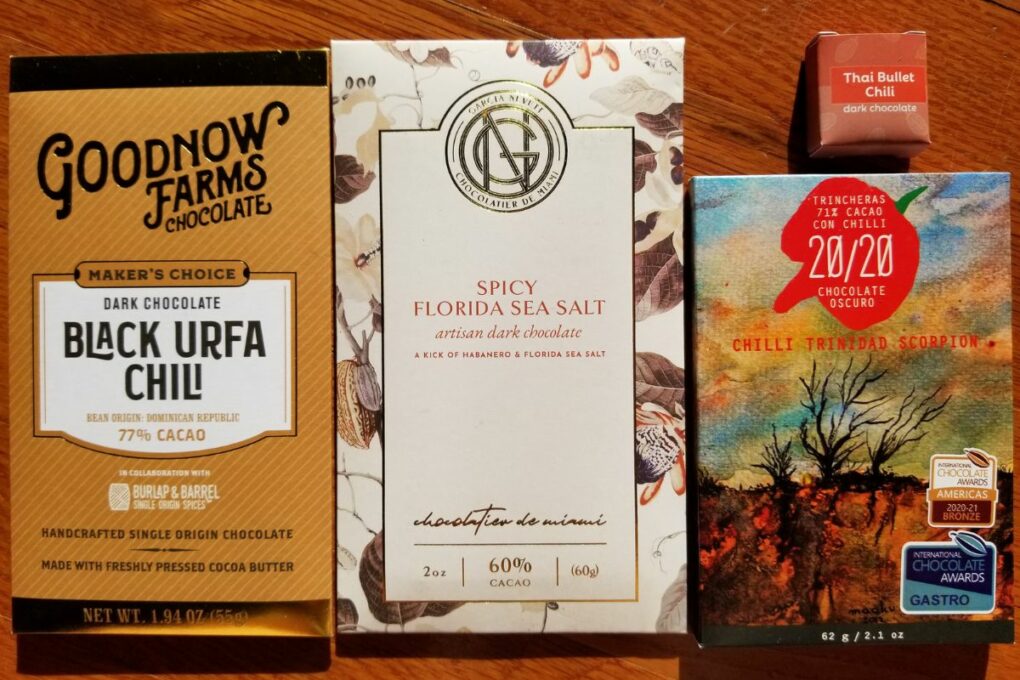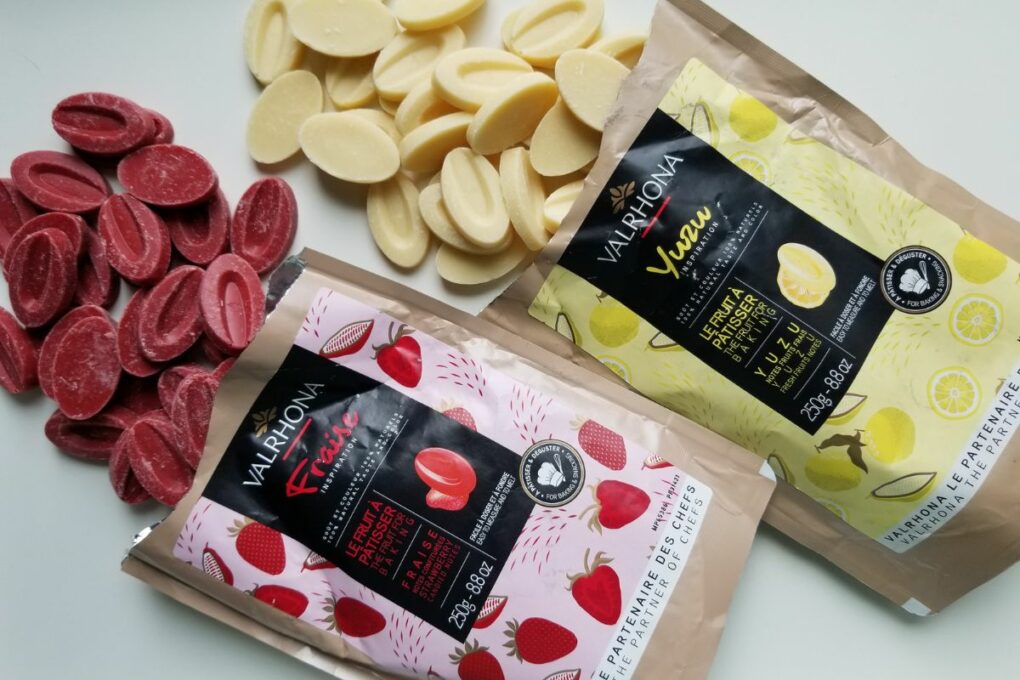 Practical Info
NW Chocolate Festival's ticket page. Daily adult tickets in 2023 cost $35, or $68 for a weekend pass.
Next Dates: November 2023
Venue Address: 2211 Alaskan Way, Seattle, WA 98121 (Google Map)