Podcast: Play in new window | Download
For the previous episode, click here.
Just, you know, making a prediction that Brazil will be the country with the most women chocolate makers… I've never seen so many women together as I see here in the chocolate industry in Brazil.

-Luisa Abram
This week we dive into topic of Millennials, exploring whether they exist, and if they do, what impact they've had upon the specialty chocolate industry. What do the themes of globalism and health have to do with a food as seemingly simple and commonplace as a chocolate bar? In this episode you've hear from 4 young people, each one telling a different part of the story of how Millennials became such an integral part of specialty chocolate industry— whether they exist or not.
Read the article that inspired this episode here.
Topics We Cover
What is a Millennial?
Which 3 forces have pulled more young people towards the craft chocolate industry
A brief history of craft chocolate (AKA bean to bar chocolate or specialty chocolate)
Building chocolate & cacao businesses in developing countries
The age and gender landscape of craft chocolate in the future
Show Timeline
0:00-0:15~ Show intro
0:23-3:08~ Episode intro
3:19-5:25~ Defining Millennials
5:25-11:28~ How context and opportunity to access technology changes a person
11:50-13:34~ Background on craft chocolate
13:34-17:16~ Millennials helping to build up the specialty chocolate industry in India, and using the health angle & locality of Indian chocolate in order to educate the public about their products.
17:16-20:16~ The future of chocolate making and cocoa farming in India
20:25-24:47~ The struggles & rewards of building chocolate and cocoa businesses in Brazil, almost from scratch, with young people increasingly interested in learning the trade.
24:47-26:40~ Brazilian farmers returning to their family's land and working to transform the Brazilian cacao landscape.
26:55-27:43~ Knowledge sharing within the industry as a way to further specialty chocolate around the world.
27:43-29:30~ The influence of Millennials upon the global food landscape.
29:30-31:00~ Final thoughts and a message to all of us
31:00-32:23~ Outro with thanks to guests— please subscribe!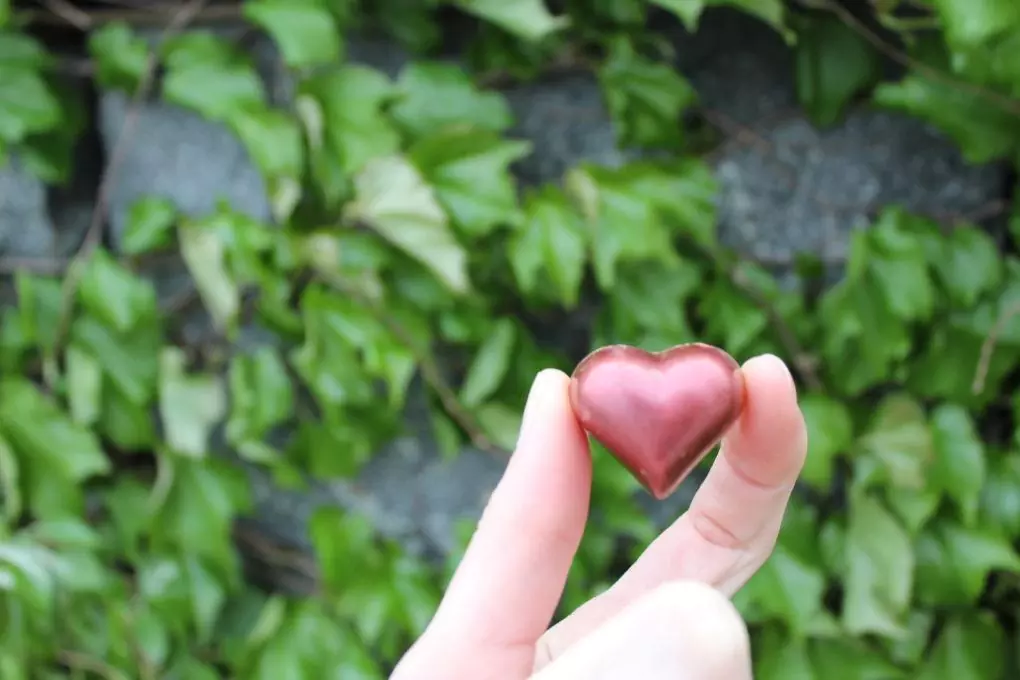 Our Guests
Jonas Rosales Tejero: founder of the Hult Chocolate Society in London, England, and current MIB candidate at Hult International Business School. Check out the Hult Chocolate Society's Facebook and Instagram.
Arun Viswanathan: chocolate maker and founder of three different chocolate brands in Coimbatore, India. Check out his Facebook and Instagram.
Luisa Abram: chocolate maker from Sao Paulo, Brazil, and one of the pioneers of the Brazilian bean to bar movement. Check out her Facebook, Instagram, and Website.
Michael Ryan: graduate of the Culinary Institute of America and current project manager at OmNom Chocolate in Reykjavik, Iceland . Check out OmNom's Facebook, Instagram, and Website.
Resources Mentioned
Millennials In Chocolate article: https://damecacao.com/millennials-in-chocolate-around-the-world/
Millennials Don't Buy Canned Tuna: https://www.wsj.com/articles/tuna-makers-look-to-hook-younger-consumers-1543766400
Connect With Chocolate On The Road
On Instagram: @chocolateontheroad
On Facebook: @chocolateontheroad
Show music is Roadtrip by Phil Reavis, and our transition music is sourced from archive.org.
Click here to listen to the next episode!