Whether you're planning a grad party, a wedding, or a baby shower, incorporating a chocolate fountain will undoubtedly impress your guests and satisfy their sweet tooth without breaking the bank. Over the years I've used mine for an engagement party, a birthday bash, a bridal shower, and several more celebrations.
I've been coasting off of my initial forty dollar chocolate fountain purchase (plus some great chocolate) for years, so as I prepare to use it once again, I figured it's about time I share some of the ways I've set it up. This includes a few chocolate fountain themes I haven't yet been able to use, but hopefully you can put to work at your next event.
Remember— the key to a successful chocolate fountain theme lies in picking delectable dippers and crafting their presentation for your guests. So, let's dive in and explore over a dozen chocolate fountain theme ideas you could incorporate into your next event.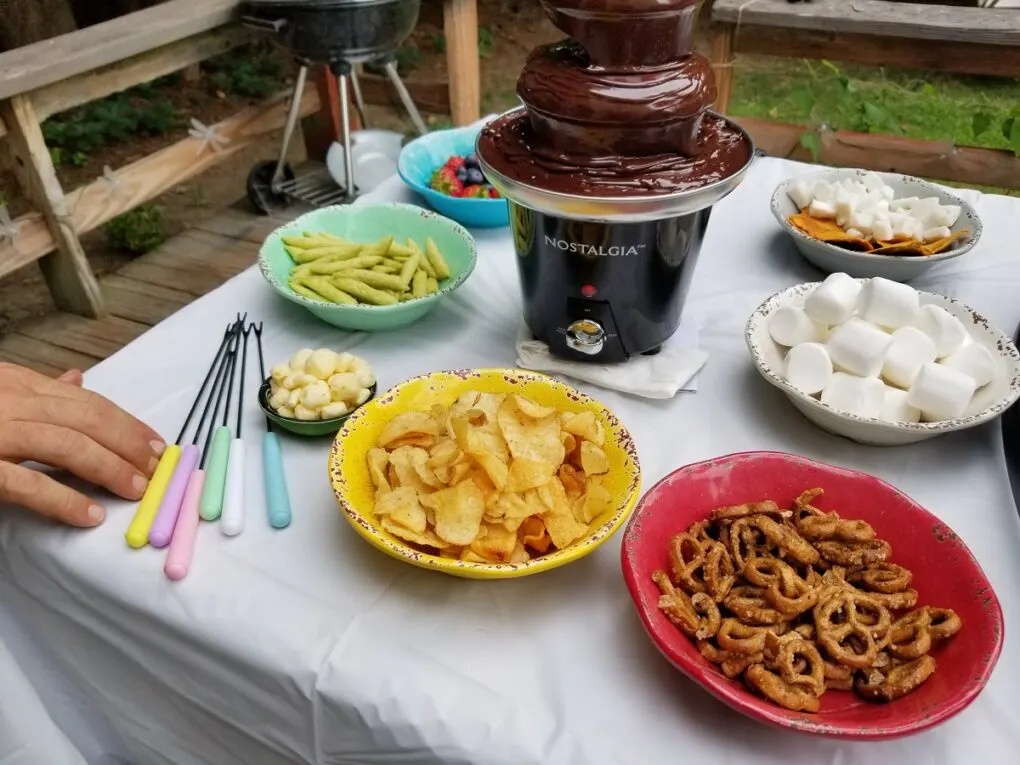 Chocolate Fountain Ideas for Party
Harry Potter Dippers
The beloved stories of Harry Potter are undeniably classic by now, so whether you're celebrating a birthday or just organizing a get-together, HP is always a reliable pick. Beyond the wizard hats and decorations inspired by your favorite house, step through the magical doors of Hogwarts with these enchanting Harry Potter-themed dippers:
Pretzel stick "wands" for a touch of magic
Marshmallow "owl" bites with a little smile on each
Golden snitch-shaped cake pops to catch and enjoy
Chocolate-covered "Bertie Bott's" jelly beans (for a surprising twist… you never know what you'll get!)
Summer Tropical Paradise
Throughout the warm weather of summer, options for themes for a chocolate fountain are more bountiful than ever, thanks in no small part to your local farmer's market. Beyond island paradise decorations, some tropical dippers include pineapple chunks, coconut macaroons, and caramelized banana chips.
Alternately, make DIY dipping skewers by providing a selection of your favorite tropical fruits, flavored marshmallows, and other bite-sized treats for guests to create their own unique pairings for dipping. This can be a great way to let guests personalize their chocolate experience based on their own tastes.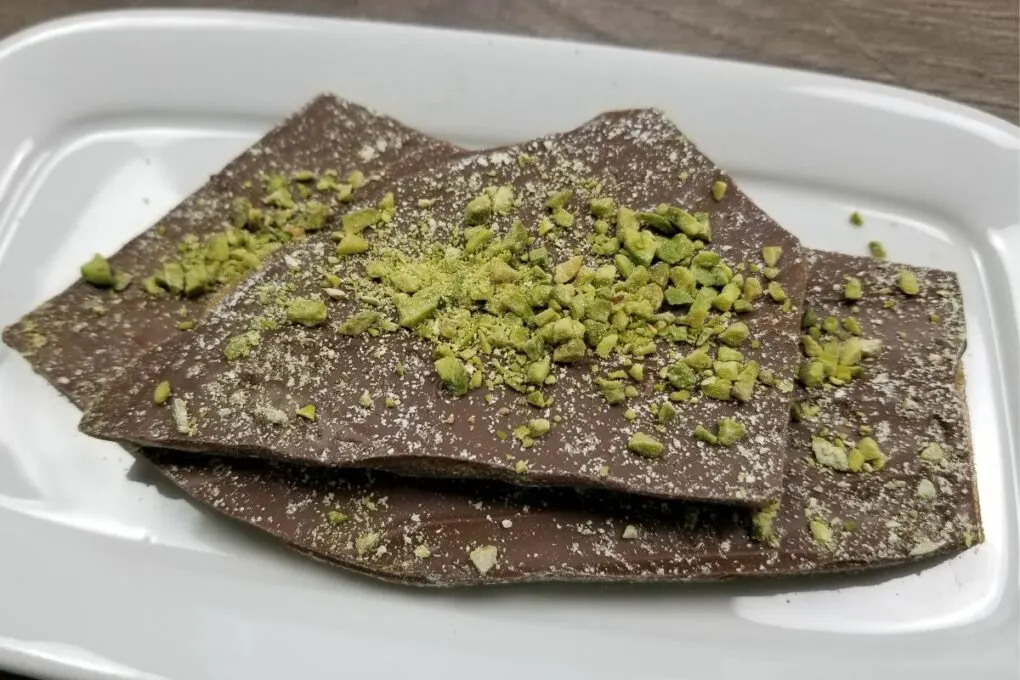 Spring Hollywood Glam
Whether you're planning an Oscars watch party or celebrating the MET Ball, Hollywood Glam never goes out of style as a theme. Beyond using opaque gold, silver, and copper platters to put dippers on, some festive design choices include bold, colorful centerpieces and tinsel strewn about.
Star-shaped sugar cookies, gold-dusted brownie bites, nut-studded toffee squares, and red velvet cake pops make for great classy dippers. Consider offering a variety of toppings for guests to sprinkle or drizzle on top of their dipped treats after they've been covered in chocolate, to add even more flair to the experience.
Consider options such as crushed nuts, shredded coconut, gold sprinkles, mini chocolate chips, or even flavored sea salts to add an extra layer of flavor and texture, and add an extra touch of indulgence to your event.
Kids' Birthday Party Ideas
Since kids don't tend to pay too much notice to the decorations at a party (those are for the parents; let's be honest), the focus for a chocolate fountain for a kid's party is on what they dip. White or milk chocolate also tend to go over better than dark.
Delight the little ones at your child's birthday party with these kid-friendly dippers:
Bite-sized fruits on skewers
Animal-shaped cookies, perfect for dipping and playing
Rice krispie treats in fun shapes and colors
Mini chocolate chip cookies for a classic treat
Fun fruits cut into shapes, like strawberry "flowers" and apple "smiles"
Check out some of the baby shower theme ideas below for a couple other options for little kids' themes (2-4 years old).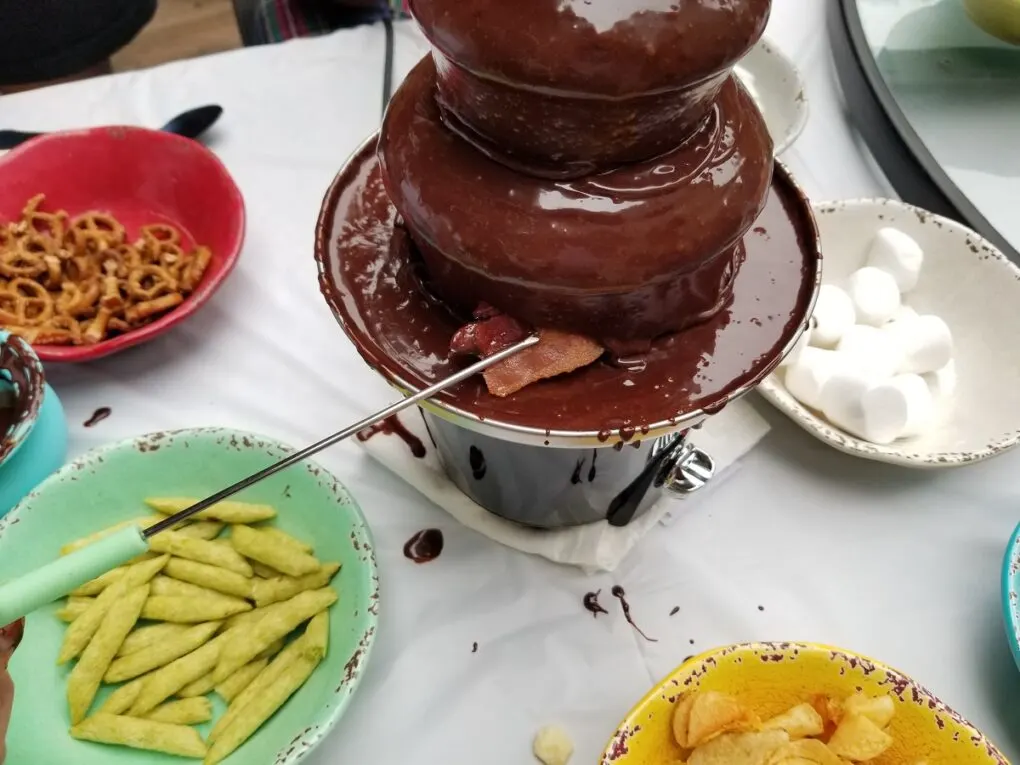 Grad Party Chocolate Fountain Themes
Becoming-An-Adult
Coming-of-age may sound more like a movie or book genre than a party theme, but for a more sophisticated touch at your grad party, try using these more adult dippers at your next gathering:
Biscotti, both sweet and savory options
Coffee cookies for a caffeinated kick
Maraschino cherries with a touch of whipped cream (after dipping, of course)
Dates wrapped in crispy bacon
Salty air-fried snap peas
Freshly-baked macarons
Choosing the right beverages to serve with your chocolate fountain can also make a huge difference in setting the mood. For a grad party, look for non-alcoholic options that are both festive and delicious. Sparkling fruit punch, flavored lemonades, or iced teas can be a great accompaniment to the sweet treats on offer, and you can always offer liquor as an addition for those of-age.
For Sports Fanatics
Whether your kid plans to continue on to higher education or is celebrating the end of a beloved era, anyone who was part of a sports team or already loves their next school's teams will appreciate a sports-themed chocolate fountain setup.
Beyond the more obvious team-themed plates, napkins, and cutlery for the party, make sure you have the right color of table cloth & platters. For dippers, try team-colored rice krispies, large potato chips, and fruit skewers with logo-shaped cutouts.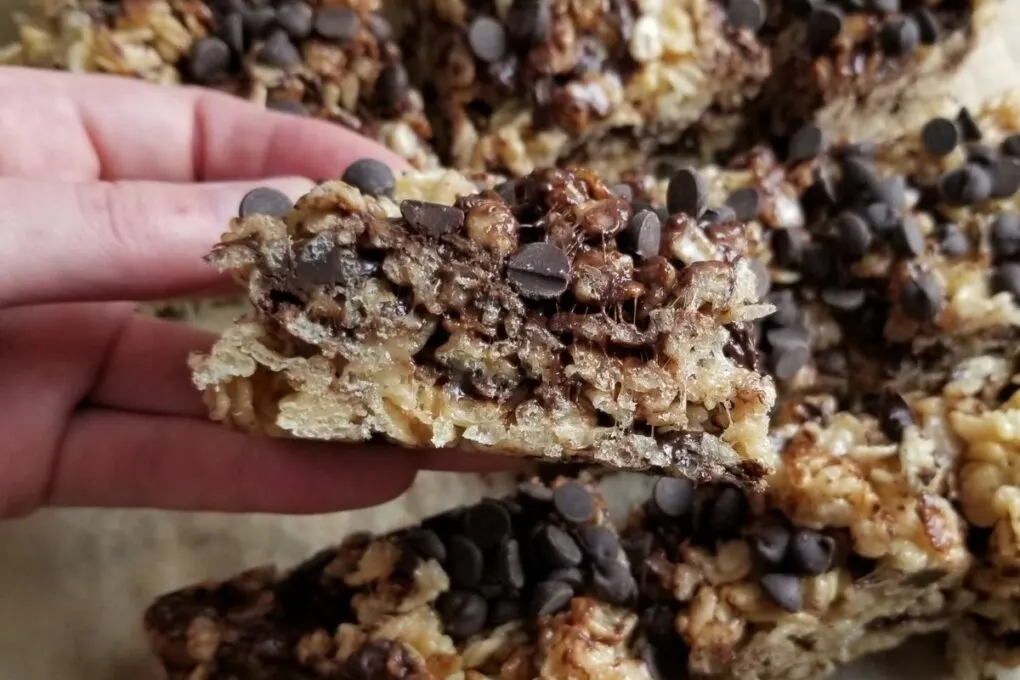 Wedding Chocolate Fountain Ideas (Bridal Shower)
Elegant Fountain Display
To create an elegant display for your wedding chocolate fountain, consider the size, design, and arrangement you want to match your wedding's style. Choose a fountain size that complements the size of your event (and number of guests), and opt for a tiered design for a classic touch.
Keep the chocolate fountain on a well-decorated table, even-keeled with a beautiful tablecloth and a centerpiece that matches your wedding theme (roses, daisies, or lavender offer different but equally classy vibes). Additionally, use silver or gold serving platters and dishes that coordinate with your tableware to arrange the dipping items around the fountain table.
Consider also serving a variety of wines that complement the flavors of the chocolate fountain, on an adjoining table. Red wines such as Cabernet Sauvignon, Pinot Noir, or Merlot can pair well with dark chocolate, while white wines like Moscato, Riesling, or Gewürztraminer could complement milk or white chocolate.
Color-Coordinated Centerpiece
For a visually appealing chocolate fountain setup, it's essential to coordinate the decor and color scheme. Match the color of the chocolate to your wedding theme, using either white chocolate for a winter wedding or dark chocolate for a more classic look (you can color the white chocolate for a more eclectic look).
Enhance the display by incorporating accents like ribbons, small individual floral arrangements, or even kitschy signage in colors that match your overall wedding theme. Then use the dippers and any drink pairings to either coordinate or contrast with your chosen chocolate (caramelized white chocolate is a fun twist).
Classy With Seasonal Fruits
Opt for seasonal fruits for guests to dip into the chocolate, as they make perfect pairings with any chocolate of your choosing. Skewer fresh fruits like strawberries, cherries, and raspberries during spring and summer weddings, or apples, pears, and oranges for autumn celebrations.
For a winter wedding, consider offering dried fruits, such as apricots and figs, alongside commonly-available apple slices and grapes for healthier wedding snacks. Arrange the fruits on skewers for easy dipping, and use various lengths to add visual interest to the presentation.
Remember to place these pre-made skewers on plates around the chocolate fountain for guests to easily access and enjoy. Try pairing the chocolate fountain with some refreshing cocktails or mocktails, as well. Fruity and bubbly drinks, such as mimosas, Bellinis, or sangria, can provide a nice contrast to the rich chocolate flavors, especially for a summer wedding.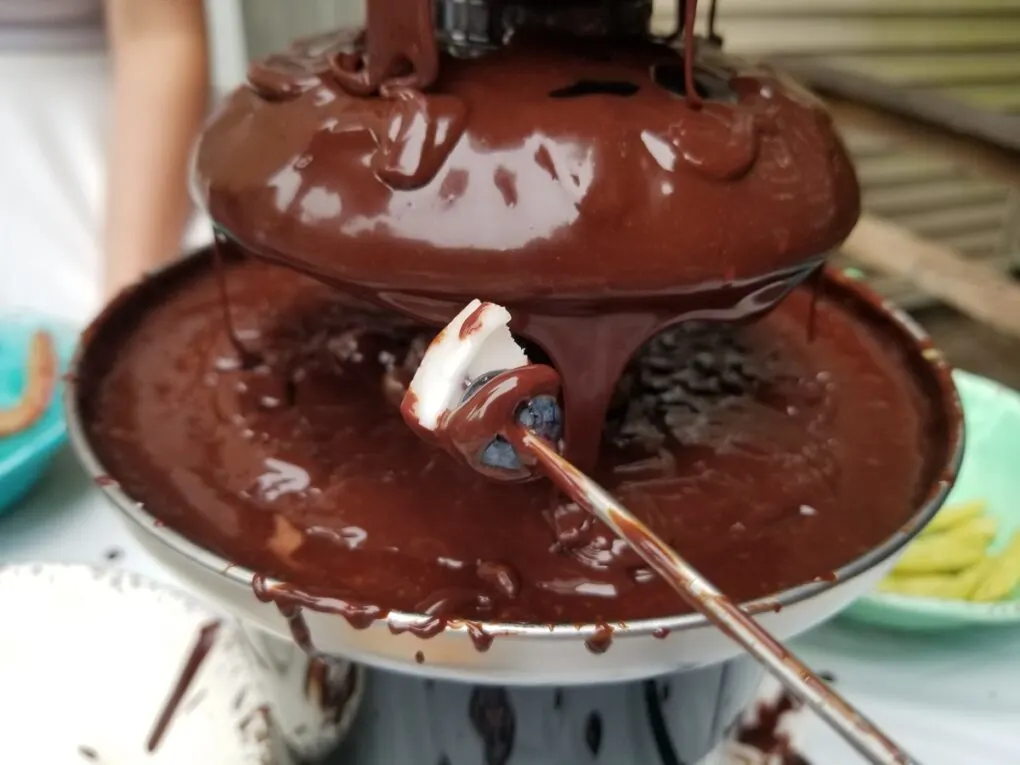 Baby Shower Chocolate Fountain Ideas
A chocolate fountain can be a delightful addition to any baby shower celebration, whether you've told everyone the expected gender or not. This section covers creative ideas for baby shower themes with a chocolate fountain at the center, including gender reveal and neutral baby shower themes.
Pink and Blue Dippables
Using a chocolate fountain as the center piece for your gender reveal can be both fun and memorable. Celebrate the upcoming arrival of a baby boy or girl by offering pink and/or blue dippers for your chocolate fountain. Here are some suggestions for both colors:
Pink: strawberries, pink wafer cookies, frozen watermelon cubes, pink pound cake, turkish delights
Blue: blueberries on a toothpick, blue cake pops, blue licorice sticks, blue marshmallows, blue mochi
Mix the colorful items of your choice with other neutral options like pretzel sticks, 'nilla wafers, and brownie squares for an assortment everyone will enjoy.
Chocolate Fountain Gender Reveal
To use a chocolate fountain AS the gender reveal piece of your party, simply prepare separate pots of pink- and blue-tinted white chocolate ahead of time. Alternately, for more health-conscious gatherings, you can prepare a dark chocolate fountain and keep color-coded dippables in the fridge until reveal time (this is easier for red/pink!).
Then when the parents-to-be are ready to reveal the baby's gender, they can add the correct chocolate, or if it's a large gathering, turn on the fountain with the corresponding color (i.e. opt for two fountains). Regardless of your chosen method, make sure to have plenty of dippables ready for guests to enjoy; these can also be color-coded or more plain.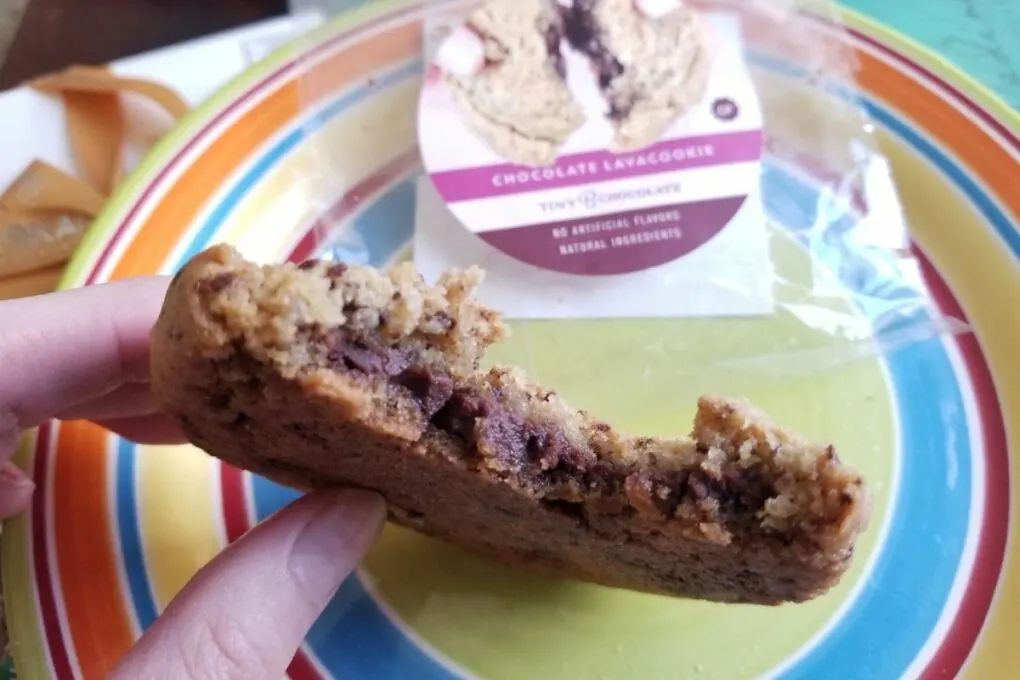 Colorful Jungle Safari
Rather than the stereotypical blue or pink decorations, opting for a colorful jungle safari theme for a chocolate fountain makes it an easy centerpiece to stage the rest of the party around. Particularly for a gender-neutral baby shower, this leave you open to cute names for dippers, themed pairings, and a wide range of decoration options.
You can serve an array of fruit, depending on the season, such as bananas, orange slices, pineapple chunks, and melons, to mimic the flavors of the tropics. Accompany these with animal crackers for a fitting snack that's also kid-friendly, for any other little ones at the party.
To enhance the fountain as the centerpiece, you could even include themed decorations around it, like tiny jungle animals and tropical plants.
Storybook Baby Shower
Another gender-neutral idea is to bring beloved childhood stories to life with dippers & flavors inspired by your own favorite storybooks from way back when. You could display quotes or pages from classic children's books around the chocolate fountain, and pair themed dippables that correspond with your chosen stories.
For example, serve "Three Little Pigs" skewers with marshmallows, strawberries, and pineapple chunks, or "Goldilocks and the Three Bears" honey graham crackers for dipping. Try to get creative and have fun pairing & naming different foods when planning a chocolate fountain for a baby shower.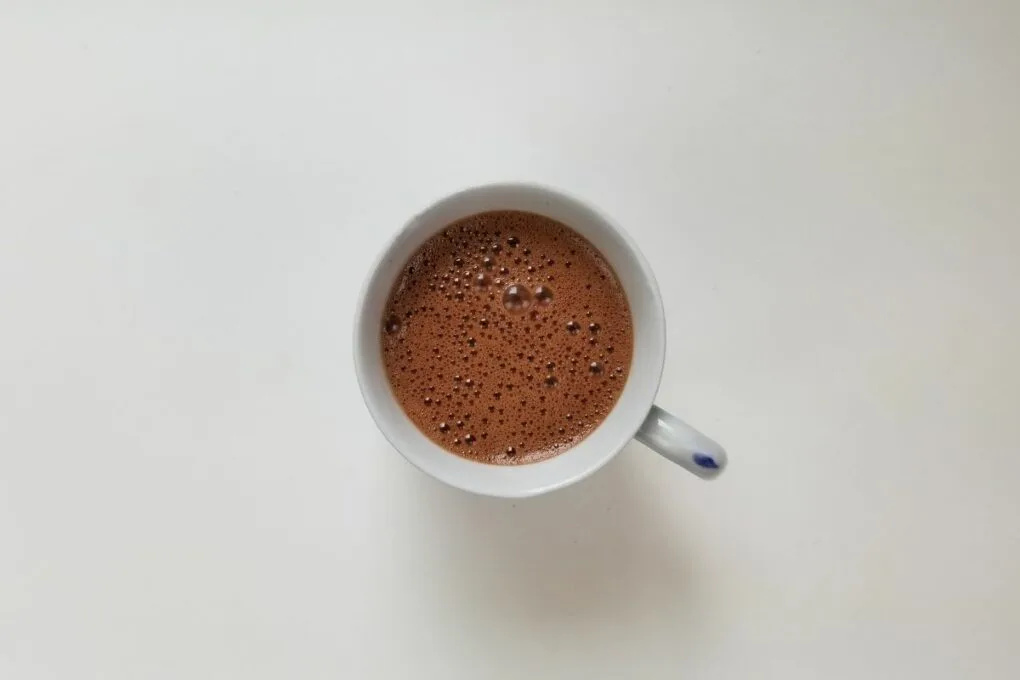 Holiday Party Themes for Chocolate Fountain
Hot Chocolate Fountain
For the cool-weathered holidays, you can make a hot chocolate fountain with all the accoutrement of a hot chocolate bar. Or for groups with some food restrictions, you could do a regular chocolate fountain but also include a ladle so that guests can add chocolate to the bottom of their cups, then pour in the milk (or water) of their choice to make it drinkable.
For the dippers you could include a few hot chocolate bar toppings like mini chocolate chips, mini marshmallows, whipped cream, and caramel sauce. Some other hot chocolate fountain ideas include candy canes or cinnamon sticks for stirring, as well as an array of seasonally-popular dippables, like melon balls, whole strawberries, and fluffy marshmallows.
Flavored Chocolate Fountain
Making something like a mint chocolate fountain may seem crazy, but hear me out. This is one of those unexpected touches that could be the most memorable part of the party— in a good way or a bad way, depending on your guests.
Think mint like an Andes mint, orange chocolate like a liquid Terry's chocolate orange, or even a caramel chocolate fountain like caramel fudge sauce. Though keep in mind that this theme only work if you use more plain or complementary dippables, and have a small party with guests you know would be into it.
Some great plain dippers include cheesecake bites, shortbread cookies, brownie squares, and graham crackers.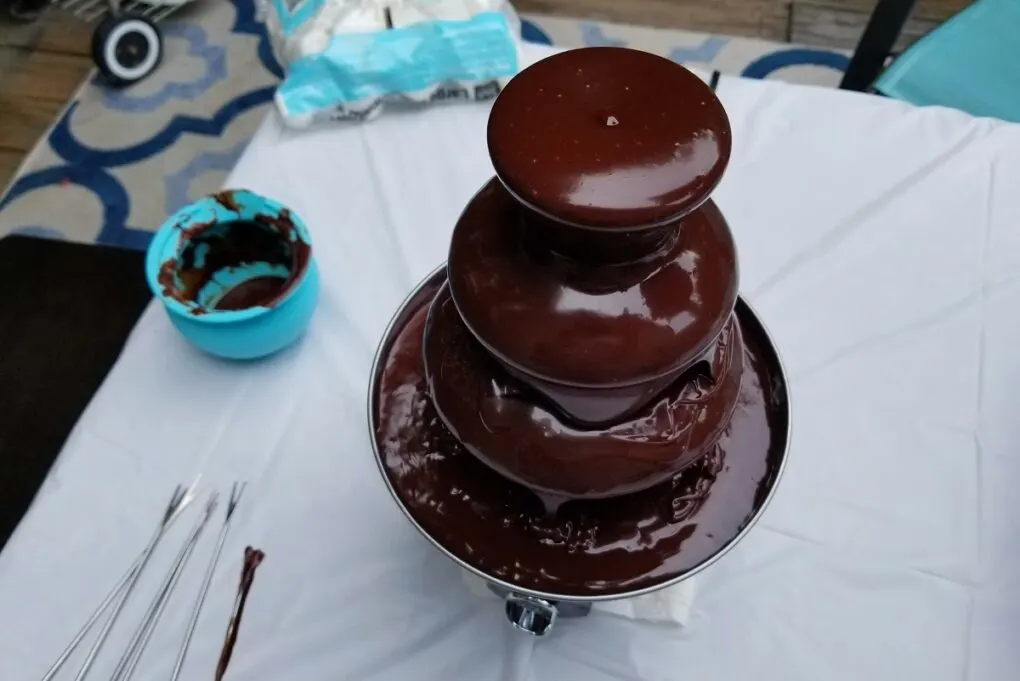 Chocolate Fountain Set Up & Cleaning Tips
When setting up your chocolate fountain, location is key. Choose a spot that is away from any drafts or air conditioning vents, as wind is not your friend when it comes to chocolate fountains. Drafts can cause chocolate to harden and the fountain to clog, so plan accordingly.
To prepare the chocolate, use high-quality melting chocolate that contains at least 30% cocoa butter, and remember to preheat your fountain before adding the melted chocolate. This will prevent the chocolate from solidifying upon contact with a cold surface.
Once preheated, pour the melted chocolate into the base, and turn on the motor to get the fountain flowing. Once it gets going, it's pretty much ready and all you need to do is make sure the base isn't wobbly, and arrange your dippables.
After your event, cleaning the chocolate fountain might seem daunting, but it's easier than it looks. Start by turning off the motor and letting the chocolate stop flowing completely.
Remove any large chunks of food debris and scoop out as much liquid chocolate as possible (to avoid it clogging your sink once the chocolate re-solidifies). Next, fill the base with warm water and run the fountain for a few minutes to remove any remaining chocolate residue.
Drain the water from the basin, dismantle the fountain, and wash each component thoroughly with warm soapy water. Dry all parts before reassembling and storing your chocolate fountain to be used for your next event.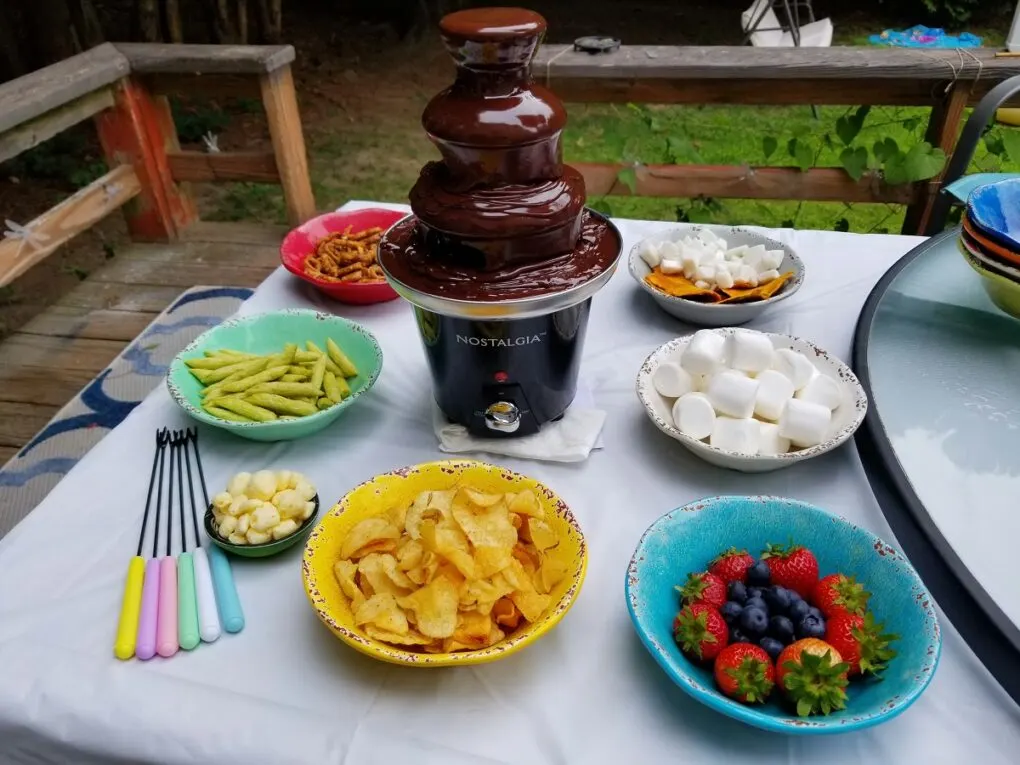 Chocolate Fountain Ideas FAQ
How much chocolate for 50 guests?
For a party with 50 guests, you'll typically need around 5-7 pounds of chocolate (between 7-11 bags of chocolate chips, or even better, 2 bags of chocolate feves). The amount might vary depending on your guests' preferences and dipping items, but this is a reasonable starting point. It's always better to have a bit of extra chocolate on hand, just in case.
What are the best foods to dip in a chocolate fountain?
There's a wide variety of delicious foods you can dip in a chocolate fountain. Some of the most popular options include marshmallows, pretzel rods, graham crackers, brownie squares, and a variety of fruit like strawberries, banana, and pineapple. For more ideas, check out my ever-growing list of dippable items.
How do you maintain temperature in a chocolate fountain?
To keep your chocolate flowing smoothly at the right temperature, you need to melt it and add it at the right temperature in the first place, and keep it in a warm enough space that the fountain is able to maintain the temperature. Make sure to preheat your fountain for at least 5 minutes on the lowest setting; it may say "Keep Warm" or "Very Low." Then once melted, pour your chocolate into the fountain, set the fountain to flow, and the internal mechanism (a spiral augur) will help to maintain proper temperature.
Can you use white chocolate in a chocolate fountain?
Yes, you can certainly use white chocolate in a chocolate fountain. Just keep in mind that it melts at a slightly lower temperature than milk or dark chocolate, and that adding oil rather than cream will dilate the flavor less. If possible, make sure to adjust your fountain's temperature settings accordingly to prevent the white chocolate from scorching or becoming too runny.