​Days Danced: 2
Days Sick: 0
May alternated between exhaustingly thrilling & boring, and almost sort-of relaxing. I made another trip to Jeju this month, started Zouk lessons, and stayed up way too late doing a number of interviews.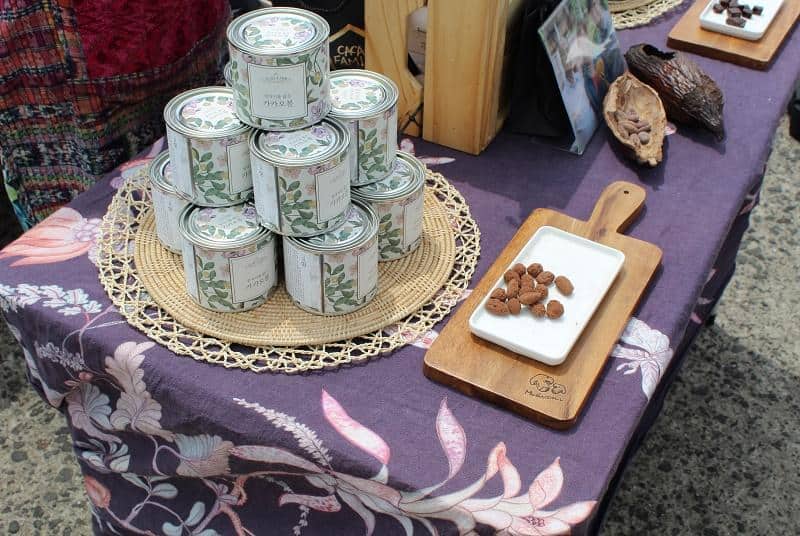 Going To Jeju
The end of April to the beginning of May is a good time to be an English teacher in Korea; it's one of the thickest holiday seasons of the year.
So in anticipation of the 3-day weekend, I arrived at Gimpo Airport on the last bus from my town, getting there a little after 11pm. Everything seemed fine, though it sucked to have such an early flight. But then this super young guy in uniform approaches, apparently a security guard, and tells me that they're closing. That the airport is closing. What.
So suddenly I'm thrust into the situation of finding a place to stay in a strange city at midnight, approached by loads of creepy taxi drivers and generally just overwhelmed. I head to a local sauna… which is closed. Hovering in a doorway, I try to stay vigilant and assess my options at the same time. I couldn't find any open noraebangs, the nearby motels looked sketchers than the doorway I was loitering in, and— there was a McDonald's!
I hadn't set foot in a Micky D's in 10 years, but they basically all have second levels that nobody monitors. Exactly the place to wait out 4 or 5 hours before a flight. So, I did. And McDonald's might just have saved my life. Korea is a safe country, but even she has her bad parts and I know NOTHING of Gimpo, sooo… that wasn't a great start to the trip. I really seriously considered skipping the entire trip to Jeju and staying in Seoul, but I'm so glad I didn't.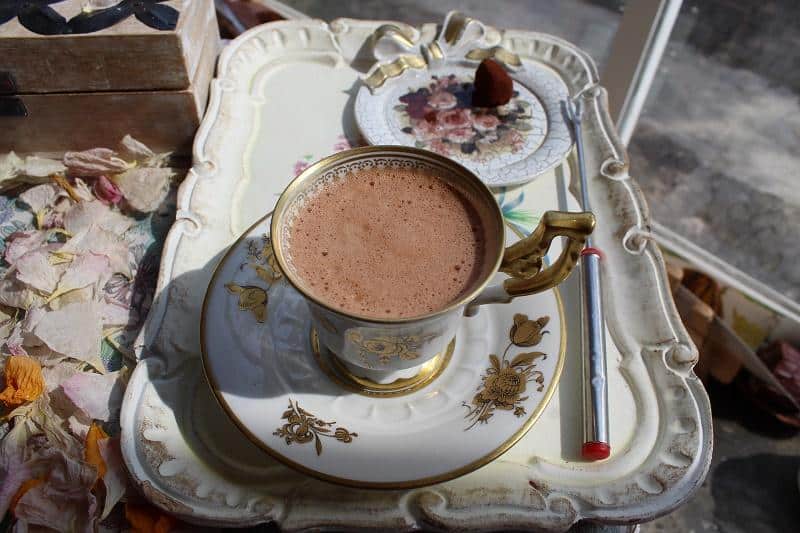 Exploring Jeju Like A Local
Once I got to Jeju, everything turned out alright. I made it to my friend's chocolate shop relatively coherently, we headed over to the flea market her family was showing at, and I had a grand old time. The culture on Jeju is really quite different from that on mainland Korea. We even discovered a few new chocolate shops on the island, while I got to spend some time relaxing with a friend (a rare treat for me these days), chatting over coffee about any & every little thing.
She even introduced me to a new Taiwanese dish to check out when I'm back in Taiwan in July!
The next day it took me forever to get out of the hotel— there were memory foam pillows. I mean, this felt like a 4 star hotel, y'all. I love that Playce. Once I did finally get out, I headed to the hotel area's cafe & got their special coffee; milk with espresso & peanut cream, and somehow amazing. Then I walked over to the bus stop, where I wasted half an hour waiting for a bus that never came. So I walked all the way to the peak, anyway, and on to the top, while chatting with my parents.
The weather was absolutely beautiful, unlike the last time I was there, when it rained most of the days. While I tried to teach her daughter some English and Spanish, Jeonga and I also checked out two other chocolate shops on the island, neither of which was at all impressive, unfortunately for the nice people of Jeju. I also tried an avocado latte, which was super strange. Overall, I had a great trip to Jeju. I never fail to be impressed by that beautiful island.
Dog Days Are Coming
The rest of that holiday week went by really fast, ending with sports day at my school & a surprise visit by a chocolate maker from Australia. I was planning to spend the weekend at home, but sometimes surprises are a blessing in disguise. Like staying up until nearly 4am on a school night, interviewing-slash-chatting with one of your biggest role models.
Lots of late nights characterized this month, most all of them in pursuit of that last interview needed for a story. Thrice were those late nights spent in vain, with dropped calls resulting in lots of lost audio. But to be fair, a couple of them were spent in Seoul at my first couple of zouk lessons, a great reminder of how much joy Latin Dancing brings me.
I'm not sure when I made it, but sometime in the last several months, in my mind I switched my main job from teaching to writing. And juggling 2 jobs is exhausting. Most of the time, all I want to do is sleep. Soon, I may just be able to.