I've just been to Puerto Rico for a week.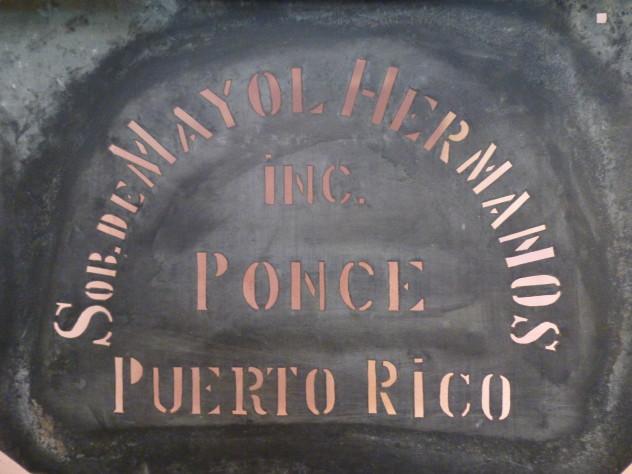 Except for a few days in Spain before I started university, I had never been in a Spanish-speaking country. All I wanted was the sand and the sun, and I think I got plenty of both, though maybe a bit too much of the latter.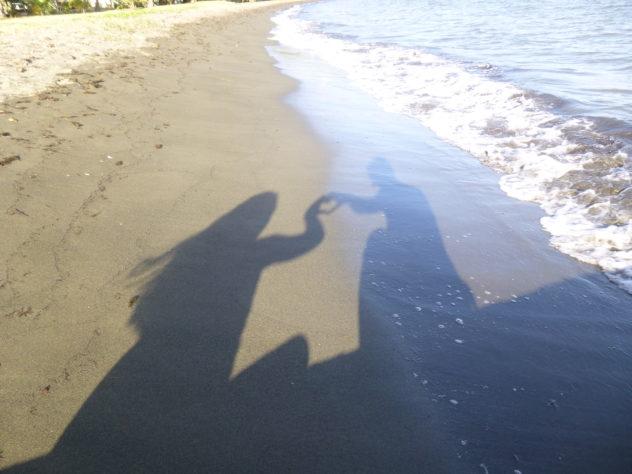 On the island, my friend & I spoke to a Puerto Rican woman for about an hour, I ate meat for the first time in nearly a year, we discovered a love of mofongos con pollo, and I got to hug a cacao pod!! No tasting, unfortunately. The last part may be the most exciting, though the people from Para La Naturaleza were less than inviting. Admittedly, we got there almost an hour late due to various issues picking up the rental car, finding gas stations, and finding food, but we still paid for the entire tour.
Peering around our guide, we toured the grounds of the center, and saw a couple of stray cacao pods still on their trees. Emerging from the trunks, the little purple fruits looked pretty funny. Afterwards we purchased some chocolate made locally, from Puerto Rican cacao. There are only 2 makers doing this, as far as I know, Loiza Dark and Cortes Chocolate, neither of whose chocolate was particularly impressive, in my opinion. Both were remarkably expensive.
I have some Puerto Rican coffee for my Mom, so hopefully I will see her soon to give her a likely-needed caffeine boost. Last news of the week: I just found out that I got a final interview for the Fellowship I have been working towards for over a year— so exciting! I hope you all enjoy the rest of your weekend, and never let tax season get you down. Adios!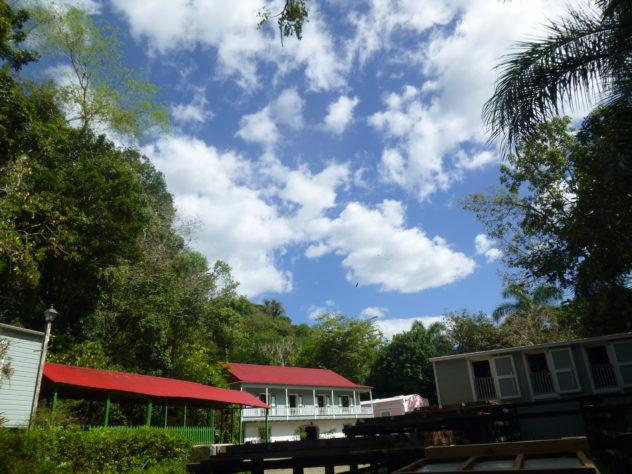 Canción de la semana: Manu Chao—Me Gustas Tu