Finding the best chocolate in world, or just in your destination, doesn't have to be a struggle. From chocolate museums and festivals to cacao plantations and cafes, for years I've taken it upon myself to travel in search of the most compelling chocolates and chocolate experiences around the world. These are their stories.
Don't forget to check out the best places to buy chocolate online, no matter where in the world you find yourself!
Australia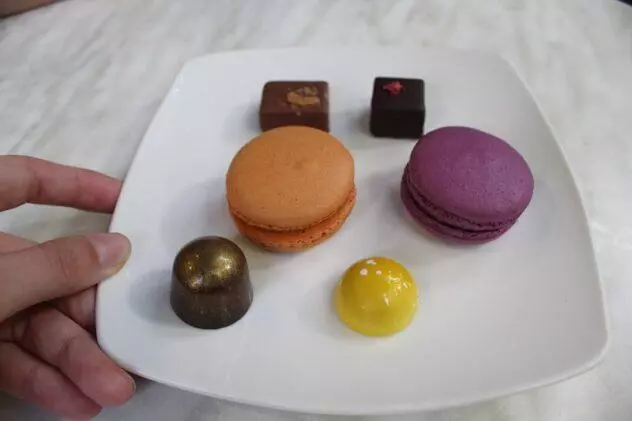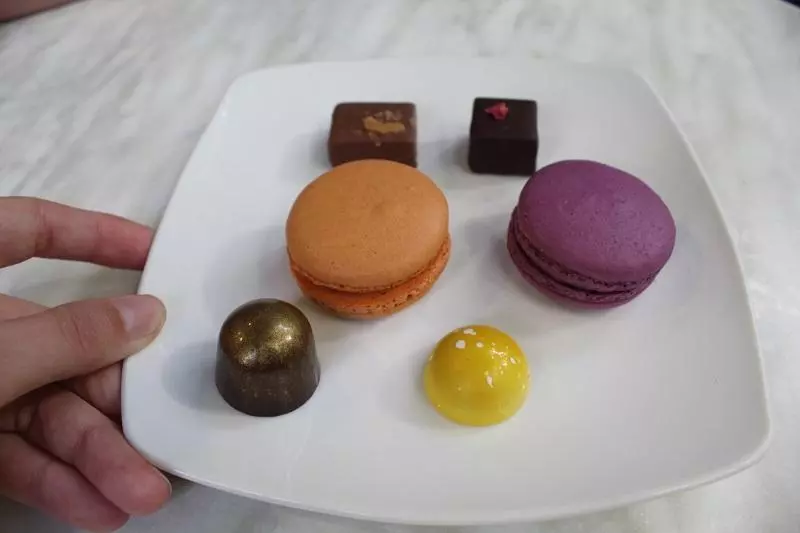 29 Chocolate Shops in Melbourne
Belgium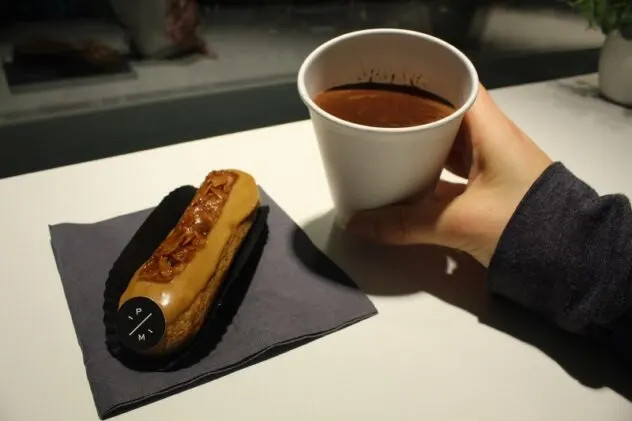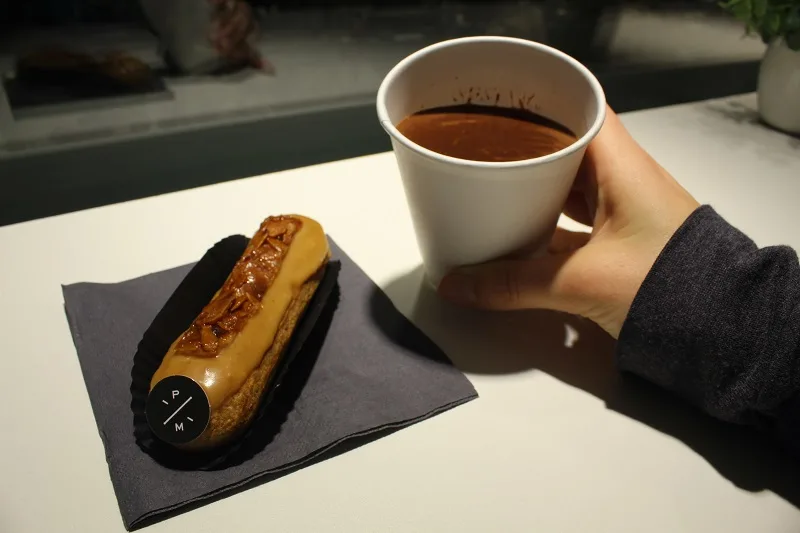 Guide to Brussels' 15 Best Chocolate Shops
Guide to Bruges' 15 Best Chocolate Shops
All About Belgian Chocolate Culture
Cuba
Cuban Cacao Culture to the East
Czech Republic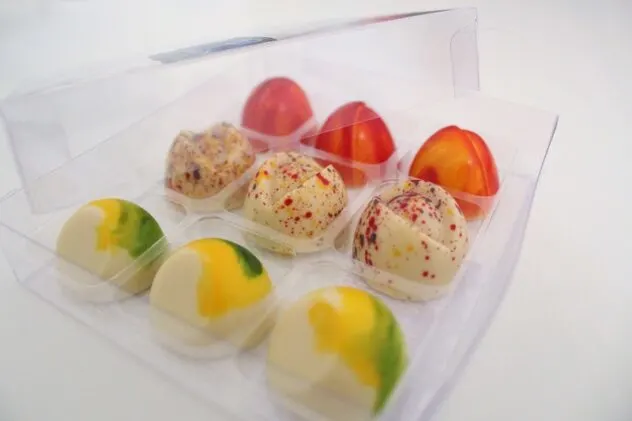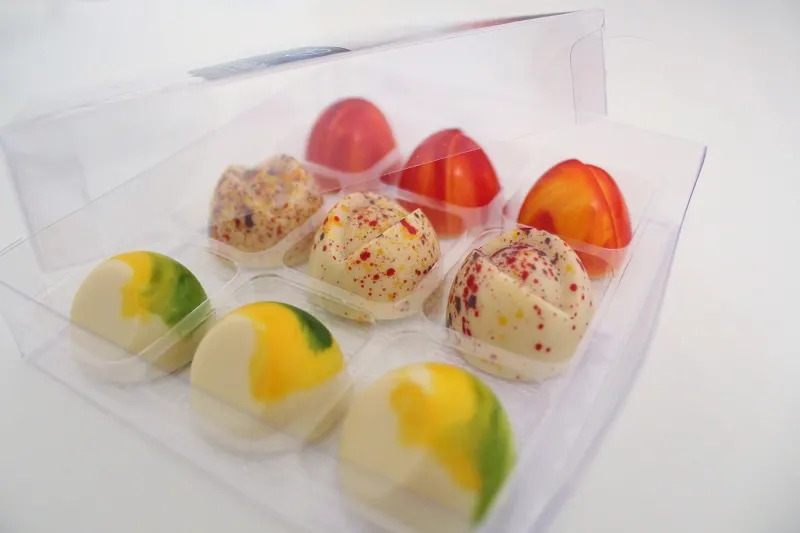 Ultimate Guide to Prague Chocolate Shops
Germany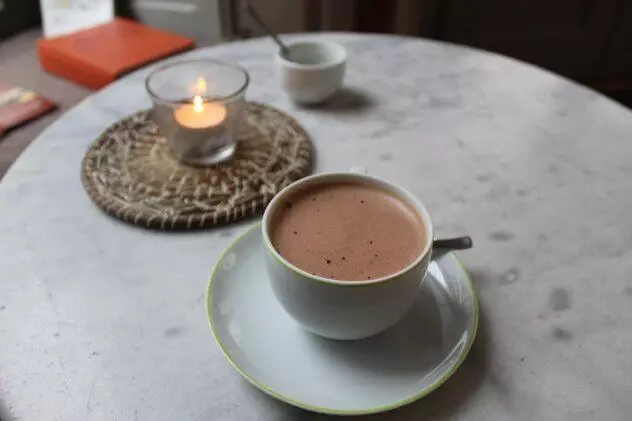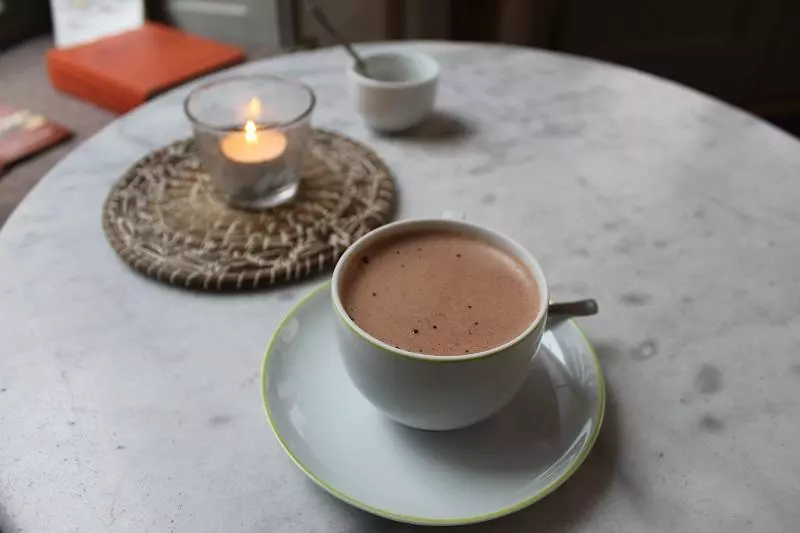 13 Best Chocolate Shops in Berlin
Hong Kong
Indonesia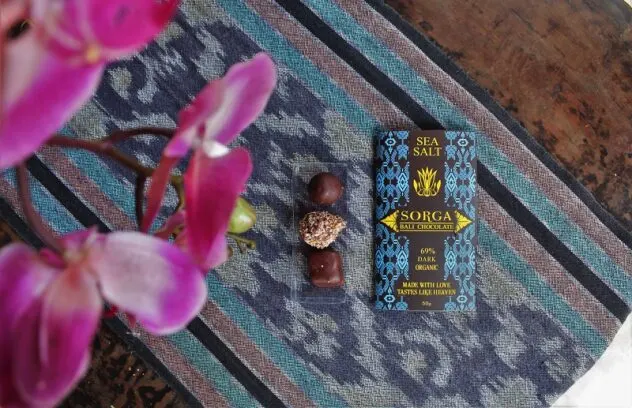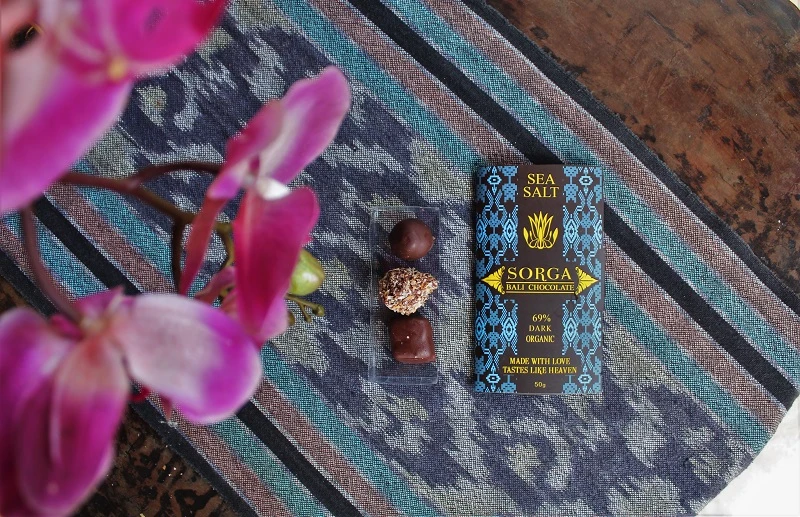 7 Bali Chocolate Shops To Visit On Vacation
Japan
17 Tokyo Chocolate Makers To Check Out
FESTIVAL: Craft Chocolate Market In Tokyo
FESTIVAL: Salon Du Chocolat Osaka
A Comprehensive Guide to Osaka Chocolate Shops
Kyoto Chocolate Guide: 17 Shops You Must Visit
Kobe Chocolate Guide: The Best Chocolatier's in Kobe, Japan
Guide to Fukuoka Chocolate Shops
Finding Timeless Chocolate in Southern Japan
Korea
19 Places To Eat Chocolate In Seoul
Ultimate Busan Chocolate Guide
Jeju: Korea's Chocolate Island
Bean to Bar Chocolate in South Korea
Malaysia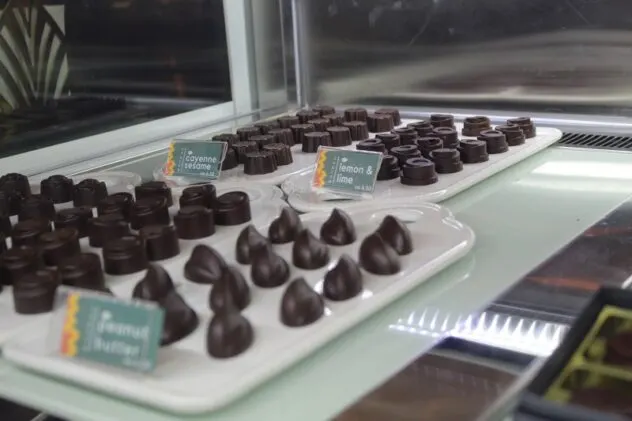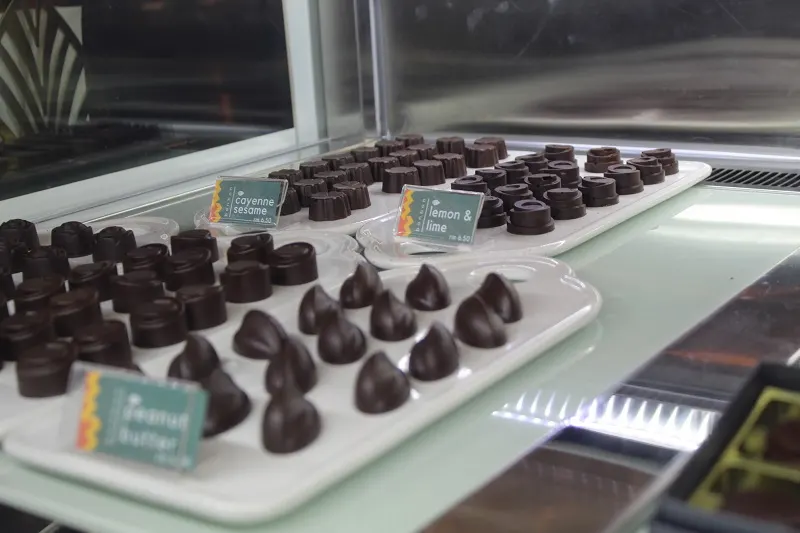 Malaysian Chocolate & Cacao Culture
The Netherlands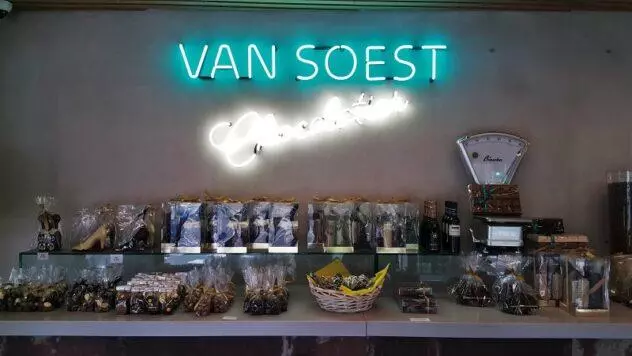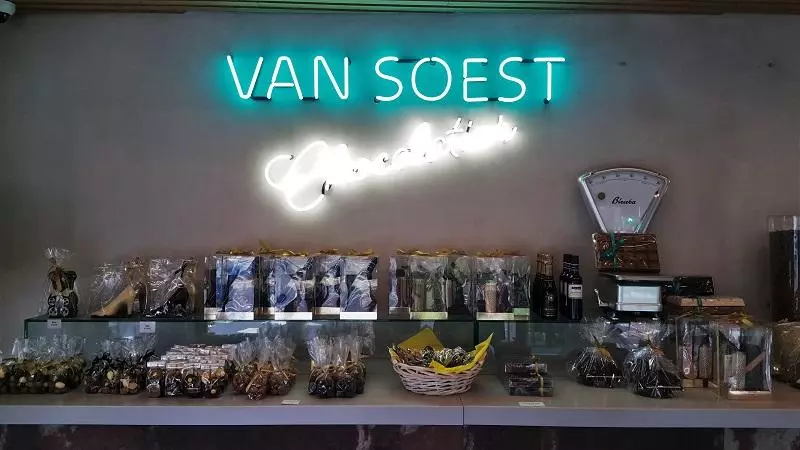 Guide to 33 Amsterdam Chocolate Shops
FESTIVAL: All About Chocoa in The Netherlands
The Philippines
5 Delicious Cacao Destinations In Davao City
Philippine Chocolate & Cacao Culture
Singapore
19 Singapore Chocolate Shops to Visit
Taiwan
A Guide to the Best Chocolate in Taiwan
6 Cacao Plantations to Visit in Taiwan
Taiwanese Chocolate & Cacao Culture
Thailand
Experiencing a Chocolate Buffet in Downtown Bangkok
Best Chocolate Shops In & Around Bangkok
Chiang Mai Chocolate Shop Guide
Craft Chocolate Culture in Thailand
USA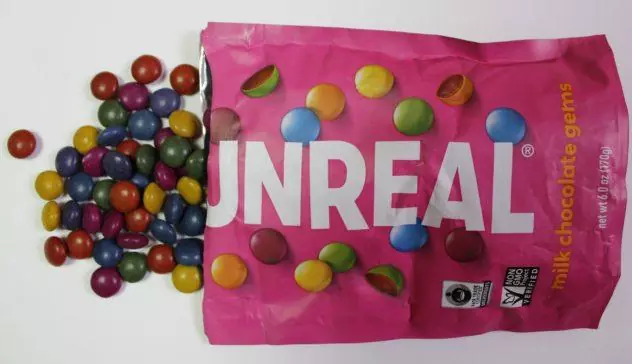 Alaskan Chocolate Shops in Anchorage, AK
Chocolate Destinations on Oahu, HI
Seattle, WA: 17 Can't Miss Chocolate Shops
Guide to Denver, CO Chocolate Shops
New Orleans, LA Chocolate Guide
Washington, D.C. Best Chocolate
Asheville, NC Chocolate Guide (best maker)
Vietnam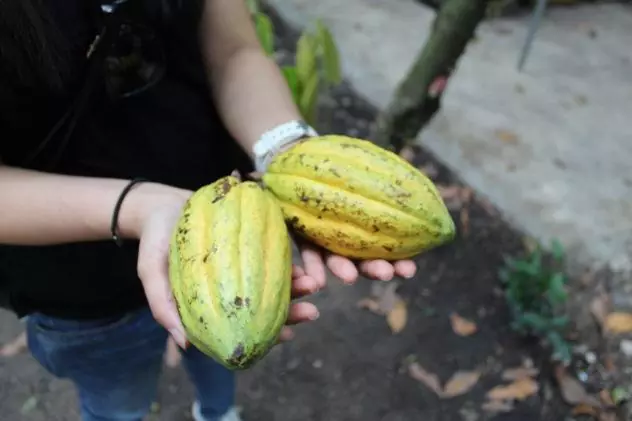 Saigon Chocolate Guide: Ho Chi Minh City
How to Tour a Cacao Plantation in Vietnam
All About Cacao Liquor Around the World
Vietnamese Chocolate & Cacao Culture
---
Traveling for chocolate doesn't need to be the only goal of your trip, either, for chocolate to earn a place on your itinerary. Finding the world's best chocolate is all a matter of perspective, so I invite you to take it into your own hands. I have provided the guides and some insight, and yours is welcome, as well.
What's the best chocolate in your town?